Marketing a property online by using Virtual Tours to sell homes has become more popular over the past several years. It's as if a Virtual Tour has become the standard for Generation X home sellers. More than ever before, home sellers are demanding Virtual Tours from their realtors.
Virtual Tours are an exciting, cost-effective home marketing tool popular with real estate agents, resort owners, home buyers and property brokers that market high-ticket luxury items that traditionally required onsite visits.
In 2010 & 2011 ONLY 25% of all homes for sale were listed in Newspapers and 91% of all homes for sale were listed on the Internet.

6 Million people view Virtual Tours daily!

90% of home buyers use the Internet to search for their home.

54% of buyers skip over listings without virtual tours on Realtor.com.
What is a Virtual Tour?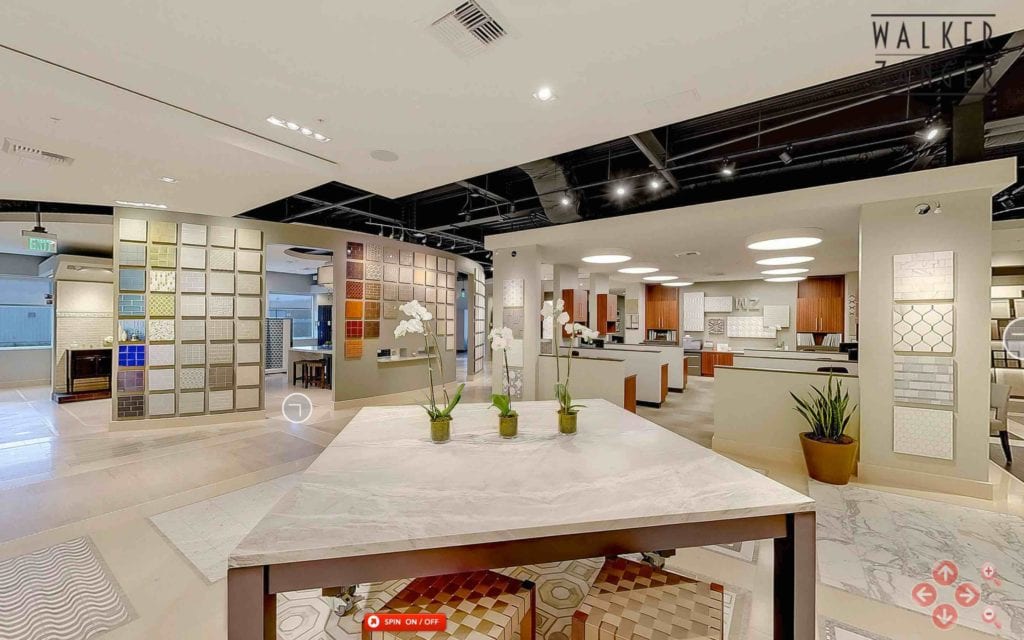 Virtual Tours are interactive immersive virtual reality experiences which are produced by a series of photographs that are stitched together in a way that allows a person to view a property online as if they are actually at that property itself. The 360 Virtual Tour allows the viewer to pan left, right, up and down on each panorama to view the series of photographs of a location. This location could be a real estate listing, business, or scenic area.
What You Need To Know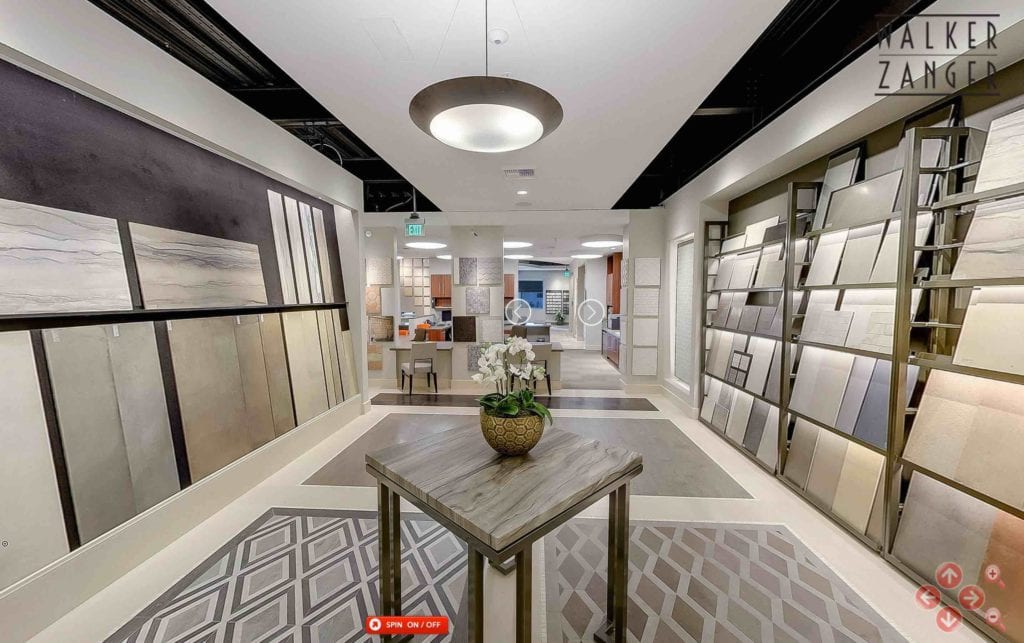 Here are a few questions that you should ask every 360 Virtual Tour Company before ordering a 360 Virtual Tour.
What type of Virtual Tours do they provide? Make sure you understand the difference between an interactive flash Virtual Tour and flash slideshow with motion transition effects. Both types of products have merit depending on how you desire to market the home or use for your new virtual tour business.

How does the company define 'interactive'? Make sure that the final product being created looks professional and has in-tour controls. Interactive tours combine the power of a Virtual Tours with the 'point-and-click' functionality of the Internet. They have on tour 'hot-spots' that give viewers the opportunity to go from room to room without ever leaving the viewing area.

What kind of 360 Virtual Tour camera do they use? If they use a One Shot Lens or a fish-eye lens will the Virtual Tour software remove distortions in the 360 Tour (i.e. remove the fishbowl effect)? Premium high-quality Virtual Tours should not distort any feature of your properties. If not corrected, fisheye lenses cause countertops and walls to look rounded and windows will look bowed. When shopping around for 360 virtual tours, be sure to opt for companies that use a wide-angle lens. The wide angle lens captures more of the property without sacrificing quality.

Do they have more than one Virtual Tour Photographer? Let's face it, things can go wrong and your time is limited. If they only have one photographer and that photographer gets sick or cannot make your appointment, make sure that the company can have an alternate photographer arrive at your scheduled appointment.

Do they carry liability insurance with sufficient per occurrence and aggregate coverage? If a Virtual Tour Photographer were to cause unintended damage to the home during the shoot, you would not want to pay for any damages. 360 virtual tours require that equipment be carried into and out of residential homes. A lot of homes have very expensive vases, statues and even furniture that can get unintentionally damaged.

Are they experienced? Find out right away if your Virtual Tour Company has experience. Although inexperienced companies will be very eager to sink their teeth into a job and will probably give you a very good 'deal', you do not want them 'practicing' on your dime. Make sure to get references or check out testimonials.
For the latest tech news and trends, Matterport 3D Tour information, Aerial Photography Service updates, 360 Virtual Tour projects, incredible HDR Real Estate Photography images, Architectural Photographer tools and much more, make sure to follow our blog:https://invisionstudio.com/blog/
Tags: