Virtual Tours offer professionals, businesses, commercial advertisers, and realtors, a compelling opportunity to promote their sites, properties and online marketing messages directly to prospective audience.
With a Virtual Tour, you'll be able to provide detailed information about your business to thousands of local customers with an immersive and innovative Virtual Tour. The great part about it is that Virtual Tours offer better results and costs less money than traditional advertising campaigns. With a Virtual Tour, your company has essentially created a round-the-clock online presentation that can be used over and over again, no matter the digital platform.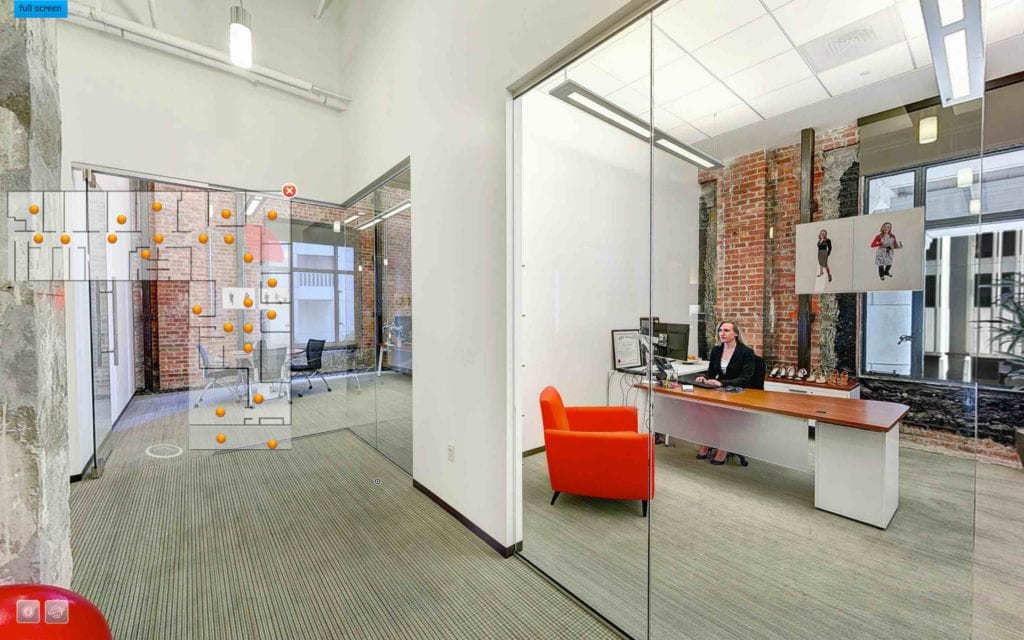 Here are a few Key Benefits Of Using A Virtual Tour:
A high quality Virtual Tour keeps visitors on your Web-site longer which is a key factor to gain new customers and retain old customers.

A premium Virtual Tour decreases cost because product demonstration could be done without personal meetings, expensive presentations, different time zones, extra travel cost and even dinner. It will save your time and money.

A Virtual Tour enhances the value of your Internet presence which ultimately increases your revenue by turning Web site hits into real life customers. If a potential customer is interested in making an appointment or order instantly, he or she can immediately send you an e-mail, page or call you directly from the 360 Virtual Tour.

A purchase is rarely the result of a single motive. Understanding of buyers behavior is essential to the success of a marketing program. A Virtual Tour positively influences buying behavior.

With a Virtual Tour, a consumer can quickly determine if they are interested in taking the next step or not, which saves your time and theirs.

Virtual Tours have proven to be one the most popular enhancements to online real estate listings. Consumers will select to view listings with virtual tours more frequently than listings without tours.

A Virtual Tour allows realtors to reserve their time for the most productive appointments, and spend more time relaxing, or cultivating new business.

Not only can the virtual tour images be used on your own website, but also: on different websites, within e-brochures, trade shows, or for any other presentations, even for personal events (weddings, baby showers etc.).

Interested consumers could conveniently access virtual tour 24/7 from their personal or office computer.

A Virtual Tour will allow you to stay on the cutting edge of modern marketing technologies sharply closing the gap between you and your competition.
Ultimately, a Virtual Tour is a cost effective, impressive technology that truly brands your product or service. It will save time and money showcasing the whole business. Think of all of the money that you usually spend promoting your products or services plus the cost of your time, travel, promotions, food etc. Virtual tour is basically long term advertising for the price of one add.
Because virtual tour gives your business visual advantages modern consumers expect and are accustomed to and it has been proven to be the most effective tool for marketing. Presentations with virtual tour generally offer a more concise and compelling experience. Simply make a virtual tour demonstration, and then the clients are convinced. Virtual tour will bridge the distance for you, different time zones and it will speed up the whole process. You will not need extra expenses for phone calls, travel, even dinner. It just saves your time and money.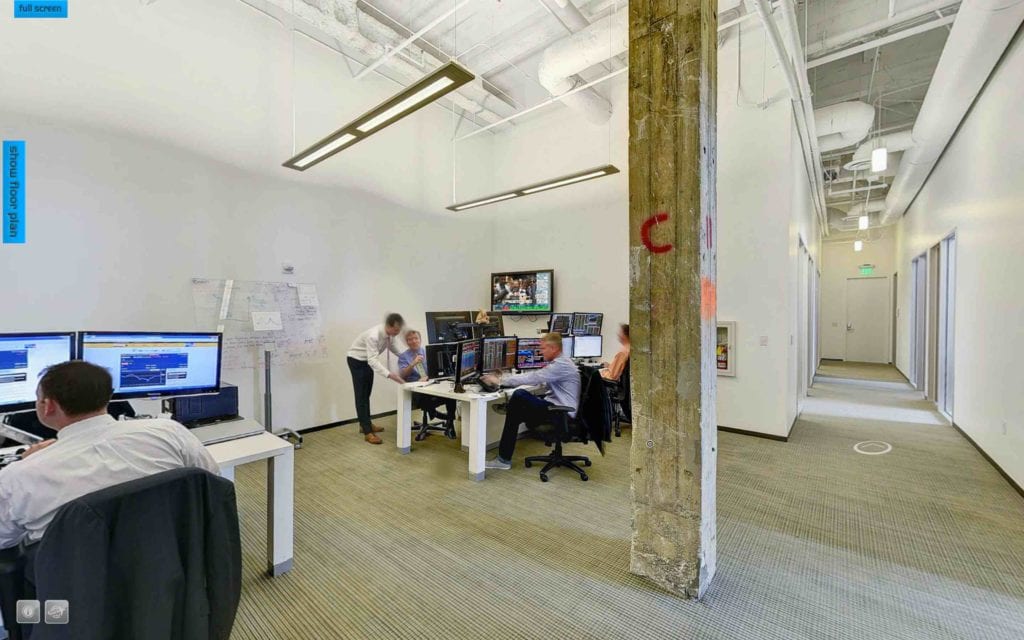 Once created, here a few more k
ey benefits of using a Virtual Tour:
A Virtual Tour seamlessly can play on your website.

You can email the virtual tour to interested parties.

Show residential or commercial property to interested buyers.

Use a Virtual Tour to demonstrate products at trade shows.

With a Virtual Tour you could present your service anywhere you want or need to (on your computer, at your desk, trade show, or in front of interested parties).

Builders and developers could use Virtual Tours to display the quality of their previous developments (they can play in a marketing suite or show homes or they can be presented to investors).

Travel agents could use Virtual Tours for their travel presentations.
Educational institutions could present their facilities to future students and their parents (or add to their materials when applying for funds) with a College Virtual Tour.

Virtual tour will lower your advertising costs significantly.
For the latest tech news and trends, Matterport 3D Tour information, Aerial Photography Service updates, 360 Virtual Tour projects, incredible HDR Real Estate Photography images, Architectural Photographer tools and much more, make sure to follow our blog: https://invisionstudio.com/blog/
Tags: