With the technological advancement in a highly competitive real estate industry, everyone involved must now embrace the effects of 360 Virtual Tours. Immersive Virtual Tours are replacing the traditional way of house buying; still there are some who don't agree with the idea. Traditional and old school realtors would rather opt for the older ways of buying a home, since it's the way that are used to and the only process they have ever known. However, now more than ever, 360 Virtual Tours have become more popular and extensively used in real estate in order to become highly competitive among others.
Here are just a few of the benefits of a Virtual Tour:
360 Virtual Tour Benefits For Home Buyers: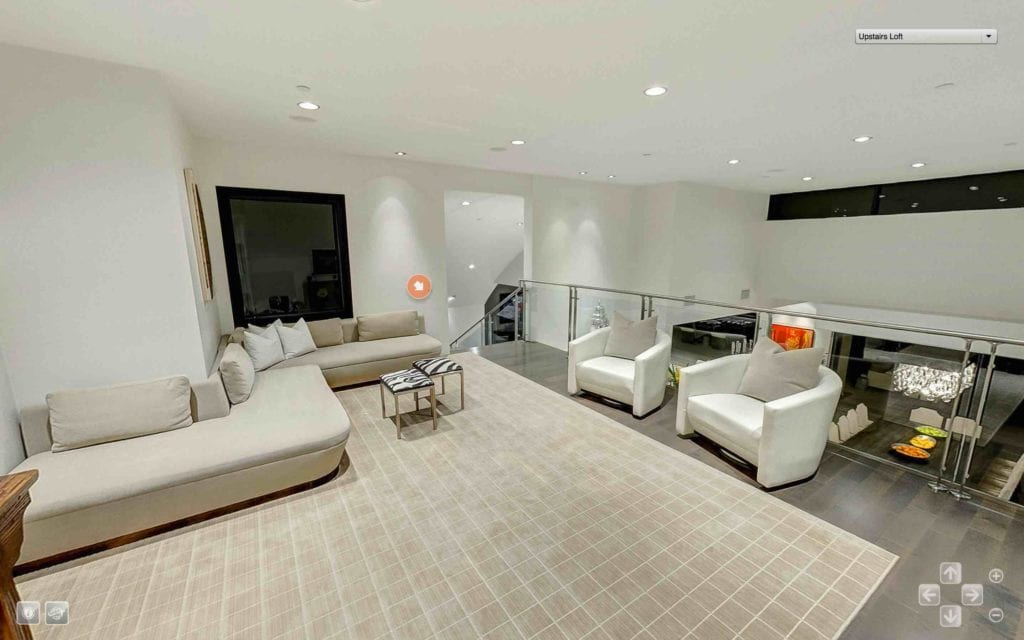 Consumers who use the internet, prefer 360 Virtual Tours for home buying due to the fact that they save a great amount of time.

VIrtual Tours allow viewers to have an instant preview of the properties.

A Virtual Tour saves gas, energy and money specially when looking for homes out of town.

An interested individual will be able to get family and friends opinion of the property he/she wants to buy with a Virtual Tour.

A Virtual Tour is the most convenient way of buying a home where the homebuyer can investigate the house from anywhere with internet access.
360 Virtual Tour Benefits For Realtors: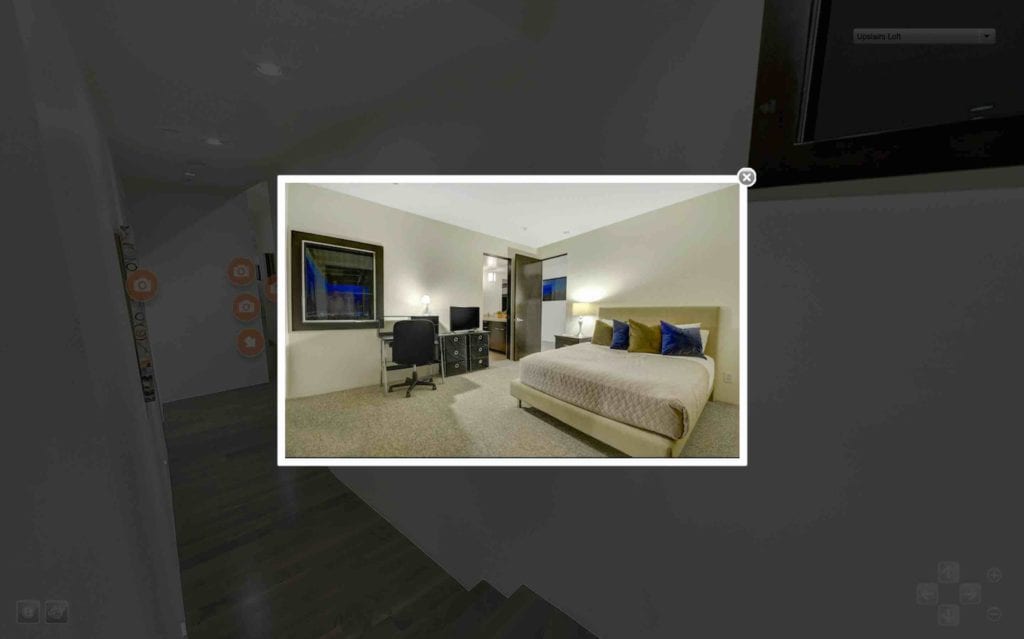 360 Virtual Tours Add a "wow" factor to a property promotion.

Virtual Tours attracts new potential buyer/clients.

360 Panoramic Photography increases the chances of selling the property in lesser time.

360 Tours help sell properties quickly and easily

Virtual tours allow realtors to focus on more productive appointments while still promoting the products online.
With its availability and accessibility, the internet has become the most valuable tool, especially for the majority of consumers when it comes to product searching. The tight competition in the housing market nowadays demands the seller to create an impression that would catch every possible buyer's attention. Using 360 Virtual Tours on any specific site will attract more visitors than a competitor's site that only make use of still pictures.
A presentable presentation such as that of a 360 Virtual Tour with sufficient content and information about the property, keeps the visitors staying on the website and draws more curiosity and interest, thus, increasing the  potential sell to a buyer.
For the latest tech news and trends, Matterport 3D Tour information, Aerial Photography Service updates, 360 Virtual Tour projects, incredible HDR Real Estate Photography images, Architectural Photographer tools and much more, make sure to follow our blog: https://invisionstudio.com/blog/
Tags: