Modern technology has made the luxury real estate industry a much smaller place. Remote buyers, once limited by inadequate online property information, now have access to an enormous variety of online tools offering immersive, interactive experiences of a potential new home from anywhere around the globe.
Luxury real estate agents hoping to capture more remote buyers, and potentially create higher bids for their luxury real estate sellers, should always leverage the most immersive technologies available to them, in order to build confidence and trust with buyers, from any distance.
The Facts:
According to the National Association of Realtors, in 2015, foreign buyers spent on average $500,000 per property, nearly double the average US property price.

Chinese buyers spent $26.8 billion on U.S. homes last year.

69% of homes purchases made by Chinese buyers were cash.
Listed below are three tools luxury real estate agents are using to engage remote buyers and move properties in this growing market segment.
#1: Facetime and Skype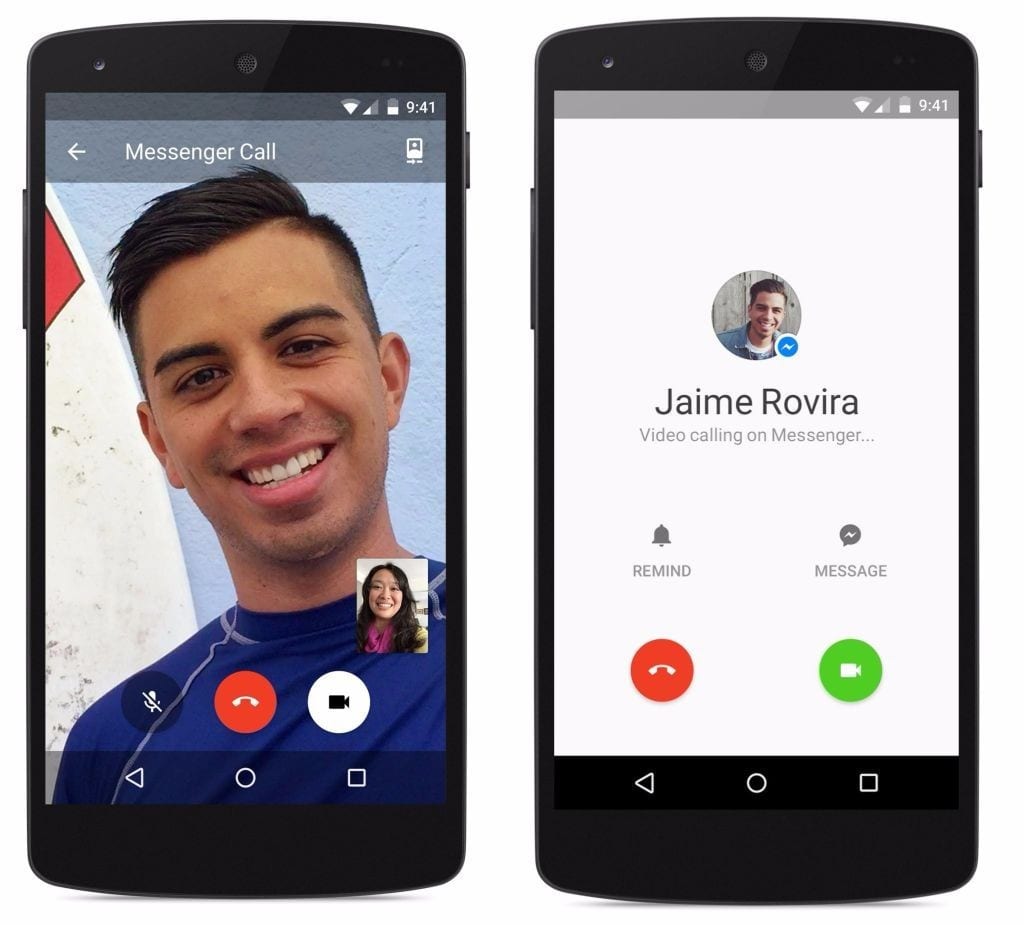 When your potential buyer is out of town or out of country, it is important to establish an emotional connection with them. Many luxury real estate agents familiar with remote selling turn to free video chat services like Skype and Facetime to walk buyers through a prospective new home (no matter where they are in the world).
This gives remote buyers a chance to experience a property beyond what 2D photography and floor plans can actually offer, and can enable them to ask questions in real time.
Unfortunately just like any technology, there are occasional setbacks. Low resolution and bandwidth constraints can sometimes make for an awkward experience, and scheduling live tours can be difficult, considering the seller must vacate the premises during strange hours to accommodate varied time zones. Nonetheless, live video streaming has changed the world of remote buying for buyers and luxury real estate agents alike.
#2: Google Earth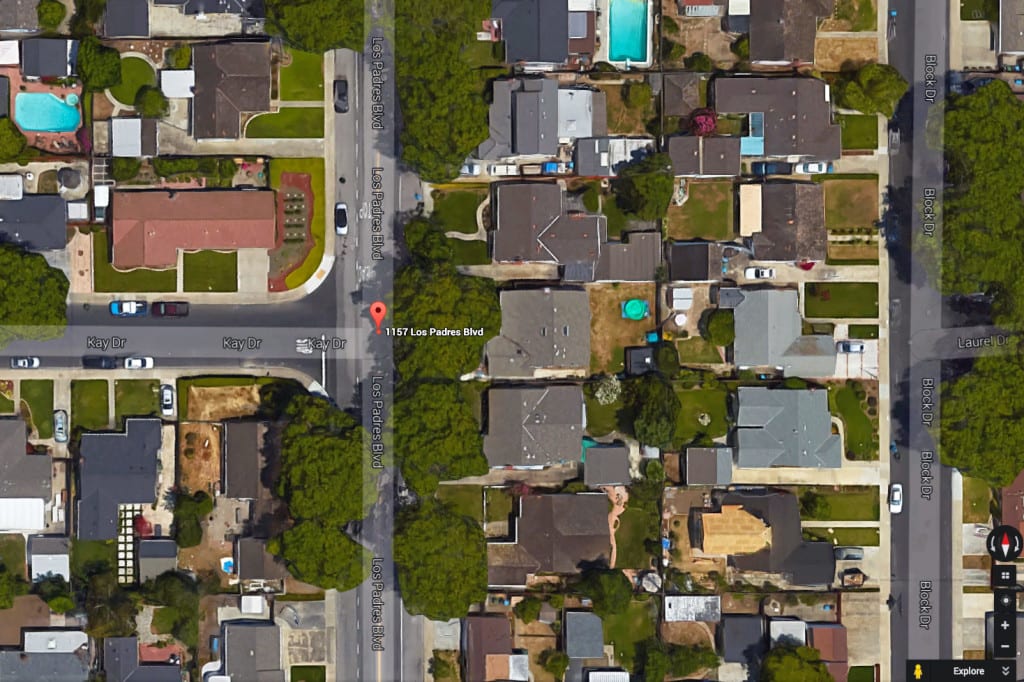 Nowadays, a lot of remote buyers take matters into their own hands by leveraging Google Earth. Though it doesn't show the insides of private residences, Google Earth can help provide a thorough understanding of the neighborhood and proximity to amenities like parks, grocery stores, and schools.
With a few clicks, prospects can fully understand property value in almost its full context, by self-navigating around the geographic location from thousands of miles away. The best part for agents is the fact that their buyers can get a true sense of an environment, at no additional cost.
#3: Immersive 3D Tours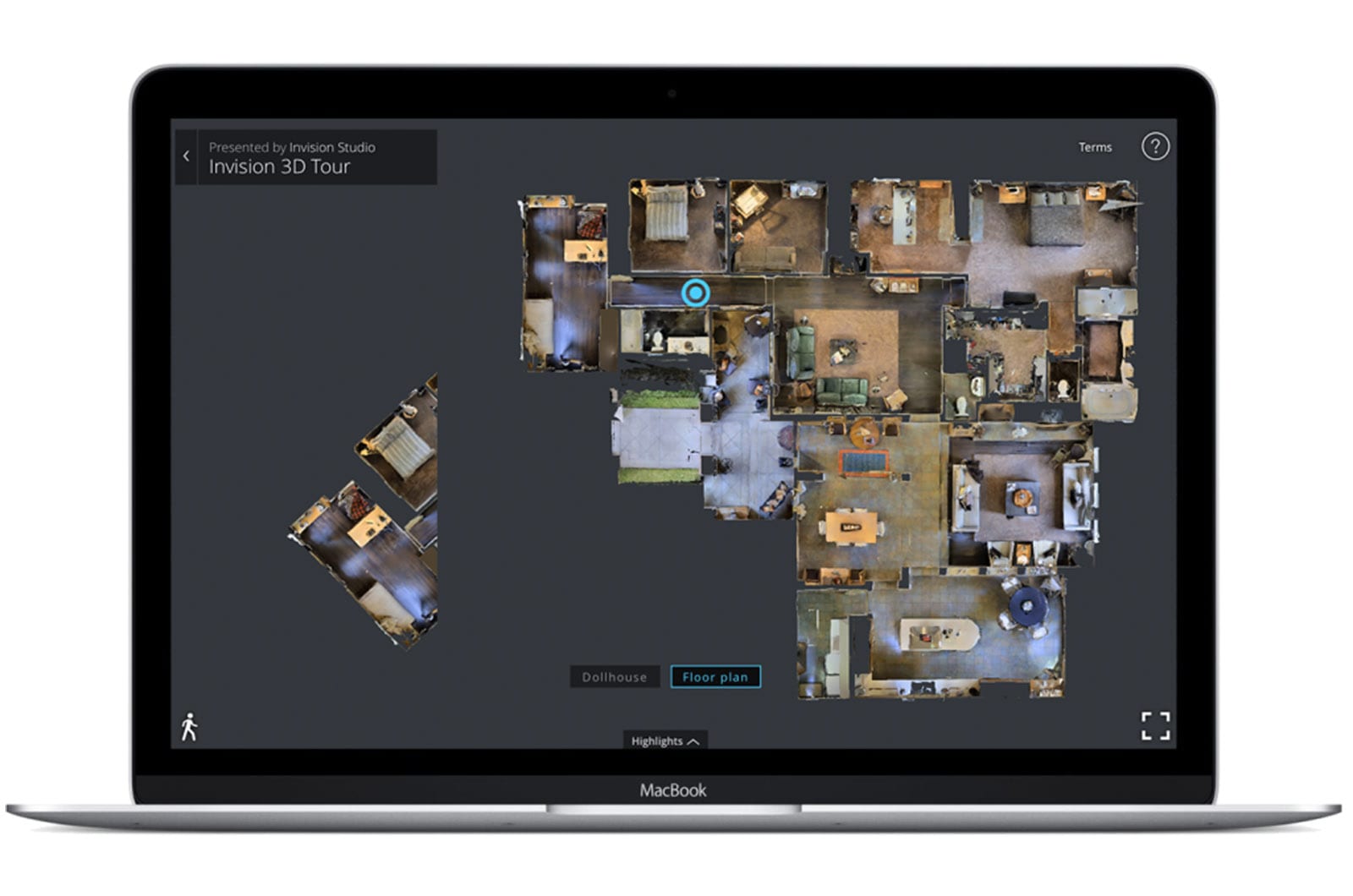 Offering similarly realistic navigation, immersive 3D tours, such as the ones generated by us at Invision Studio, now let remote buyers (anywhere around the world) fully immerse themselves in a properties interior. Unlike static 2D pictures, or restrictive videos, immersive 3D walkthroughs let remote visitors self-navigate through a virtual property, getting the ultimate and true sense of how it feels to really be there in person.
Additionally, Invision Studio 3D Tours also offer additional features like "Mattertag" Content, interior measurements and schematic floor plans.
"Mattertag" Content provides important information in context, answering questions remote buyers might have about a property instantly and highlighting the property's key features from directly within the experience itself.
Measurements and Schematic Floor Plans give remote buyers a completely holistic sense of the size and the flow of a property and how rooms and floors fit together.
Not only do these immersive experiences comfort remote buyers, but they also help sellers rediscover incredible features they may have overlooked in the past. Luxury real estate agents who specialize in remote buyers, or who work in markets with many foreign and relocating buyers, often leverage immersive experiences like Invision Studio's 3D Tours to raise buyer confidence and close deals more frequently.
Most homes with broad appeal are actively marketed across a multitude of digital channels, requiring all potential buyers to bid aggressively with extreme expedience and limited information. The pace of most real estate markets can make it nearly impossible for out-of-state or out-of-country buyers to visit even one property of interest before it gets picked up by local buyers.
Immersive, self-directed experiences – like virtual reality and 3D tours – are the best way to enable remote buyers to bid quickly and with confidence.
For the latest tech news and trends, Matterport 3D Tour information, Aerial Photography Service updates, 360 Virtual Tour projects, incredible HDR Real Estate Photography images, Architectural Photographer tools and much more, make sure to follow our blog: https://invisionstudio.com/blog/
Tags: