2015 was quite the year for the multifamily industry. As of March of 2015, it is estimated that the multifamily industry now contributes $1.3 trillion to the economy every year. Additionally, the multifamily housing industry services over 37 million multifamily community residents and supports 12 million total jobs throughout the U.S.
Aside from the remarkable growth, companies across the country have adapted their management styles to mirror national trends in the economy, technology, and even the American workforce.
While the multifamily industry is doing incredible in terms of innovation, there is still work to be done. The industry still needs:
More Housing

Attentive care towards resident satisfaction

And better ways to connect with the millennial residents
Here's a look ahead at the multifamily industry trends in 2016:
Demand Continues to Surpass Supply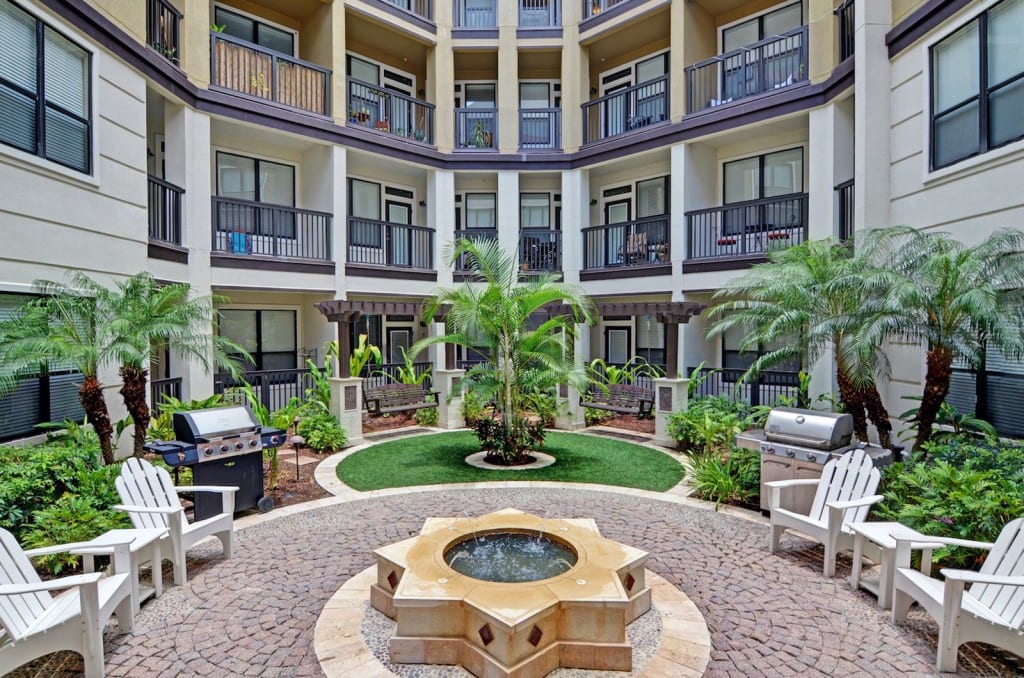 Although the multifamily occupancy rate is at a steady 19.7 million units strong, demand continues to surpass supply. Research commissioned by the National Multifamily Housing Council (NMHC) and the National Apartment Association (NAA) predicts that the industry will need to add an additional 300,000 to 400,000 units to the market every year to simply meet demand. And with rental markets showing few signs of slowing down – they have continued to tighten despite an increase in new construction.
Amenities are Here to Stay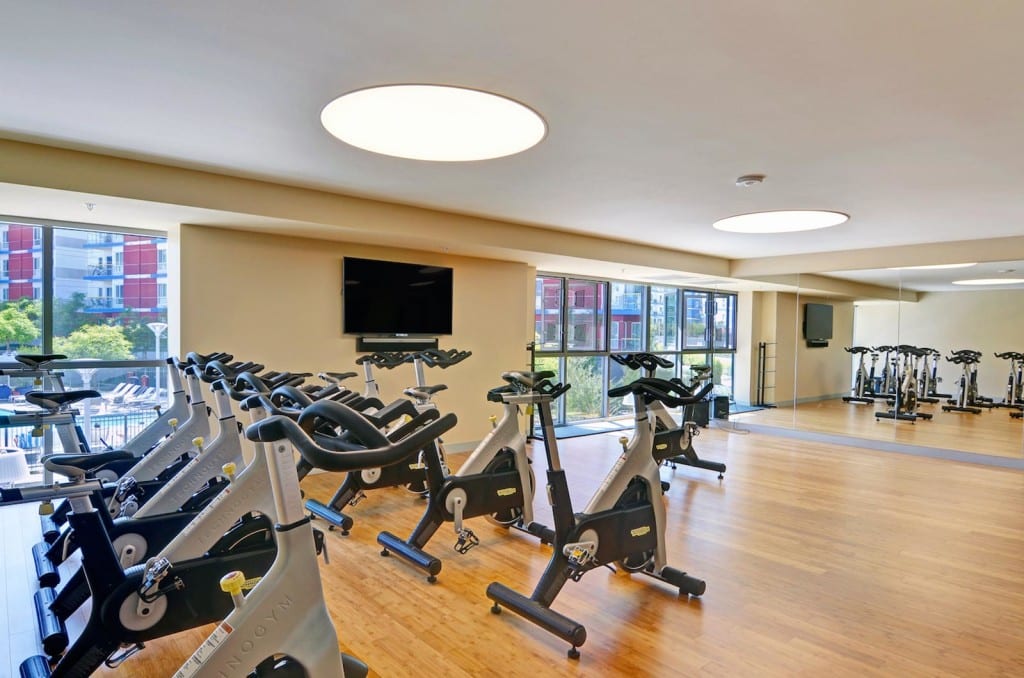 Yes, communities are adding new amenities, but they're also emphasizing on those "tried and true" amenities that residents love.
For example, fitness centers – a time-tested resident favorite in any multi family community – aren't just gyms anymore. They now offer cardio and strength training classes, personal trainers, and even smoothie bars.
Likewise, bike amenities are no longer about having a spot to park the bike out front. Nowadays, it's about installing wall hooks for in-apartment bike storage, bike washing stations, and even on-site bike repair shops. Amenities are here to stay, and they're getting more lavish and even more strange.
Urban is In!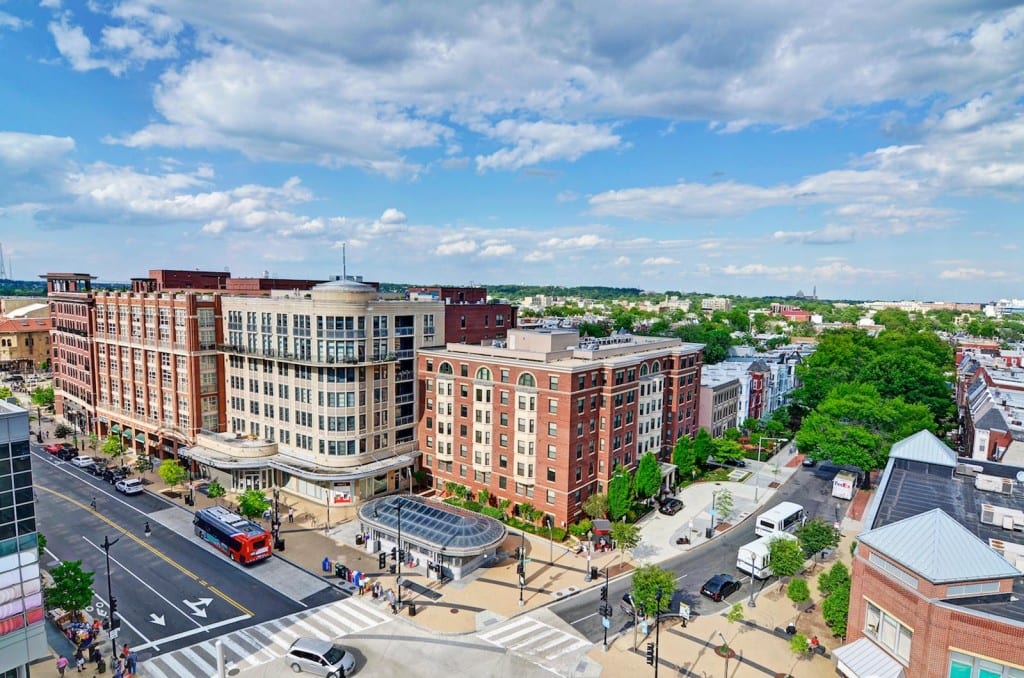 That's right – urban is in. In recent years, formerly sleepy cities such as Greenville, NC and Charleston, SC have shifted toward the 24/hour, "open for business" model, where a variety of stores, restaurants, and entertainment options allow residents to live and play in the city around the clock.
In response, we're now seeing renewed activity in multifamily construction in large metro areas. Metro areas such as Nashville, Charlotte, San Antonio, and Dallas have ranked as the top new multifamily construction markets in 2015 and 2016.
Furthermore, several multifamily companies – even those located in suburban areas – have started to offer all the attractive features of downtown luxury high-rises, including bike amenities and on-site coffee shops, or amenities that capture the "downtown" vibe of cities across the country.
Resident Retention Efforts are Paying Off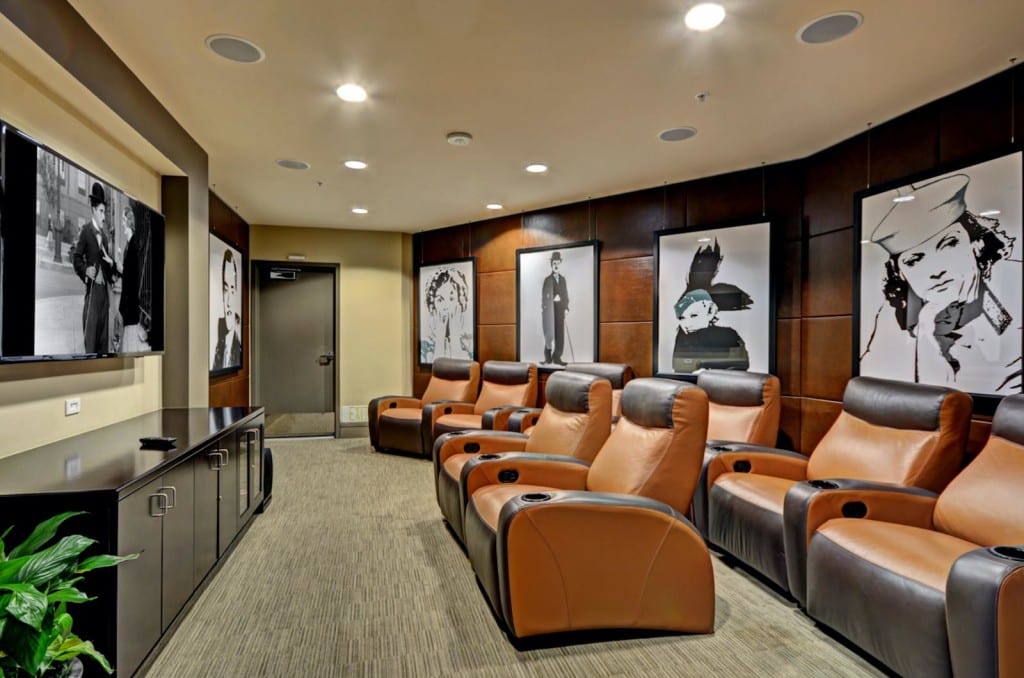 In recent years, management companies have doubled down on their efforts to retain residents, winning their hearts through premier resident satisfaction and competitive amenity offerings.
It looks like it's finally beginning to pay off! In August  of 2015, MPF Research reported that resident retention has continued on its 20-month run above 50%, even in spite of rent increases.
A Smooth Move-in Matters
Multifamily companies have began to rescue residents from move-ins. Properties that offer modern technology such the Updater software, help their residents complete dreaded moving tasks like signing up for renters insurance, connecting utilities and home services, forwarding their mail, and much more. With over 400,000 units nationwide using Updater, multifamily companies of all shapes and sizes across the US are investing in technology to streamline resident move-in for both residents and staff.
Cable is Becoming Obsolete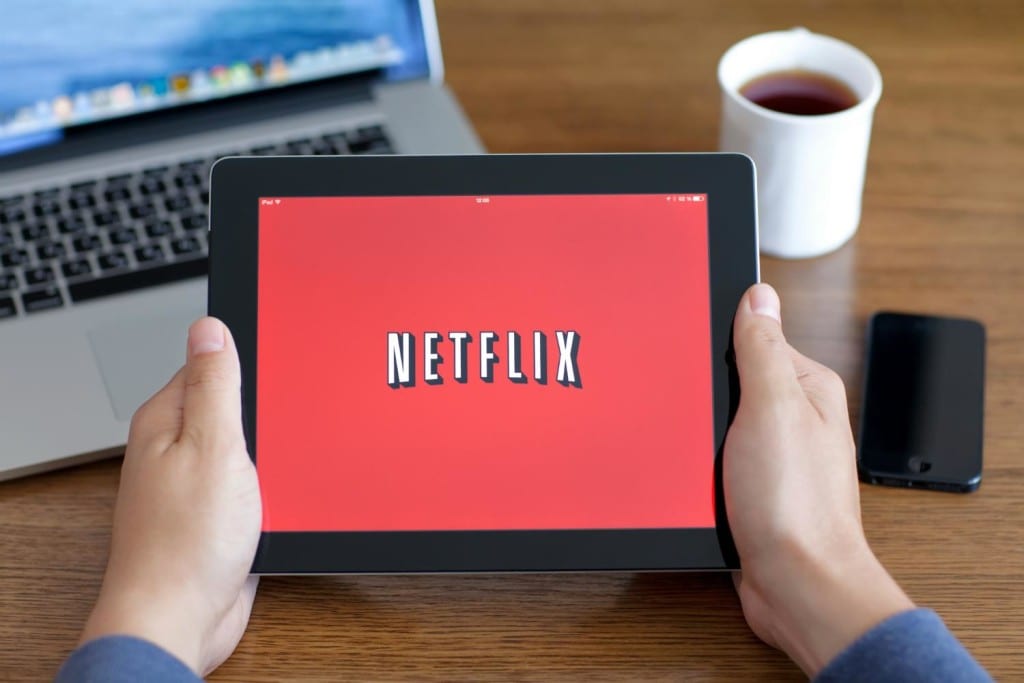 As more multifamily residents consume TV entertainment through online streaming services such as Netflix, Apple TV, and Roku; cable is now becoming more and more obsolete. In short, residents are turning to their Netflix, Apple TV, and Roku accounts to binge watch season after season of the Walking Dead, rather than reclining in front of the big screen.
Following this trend, high-speed Internet is consistently ranked as the top multifamily amenity out there. In response, multifamily companies are beginning to invest in fiber optics and provide WiFi in common areas.
Beacon Technology is Heating Up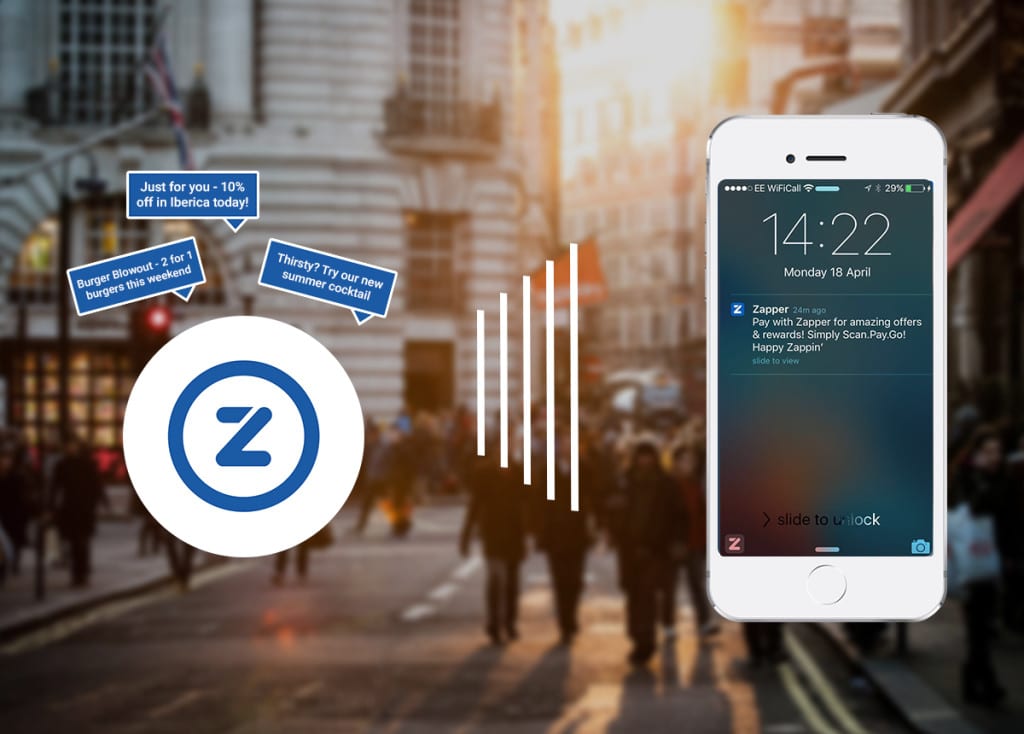 Beacon technology could be the next big thing for multifamily. Beacons use a Bluetooth connection to trigger push notifications, like special promotions or useful content, to nearby smartphones or tablets.
The revenue opportunity for multifamily is tremendous, as property managers could leverage beacon technology to geo-target residents and offer them special promotions. For example, a beacon could send a push notification to residents who are getting their nails done in your salon (Think: "Get a massage in the next 30 minutes, and we'll knock $5 off the package!").
Property Tours? There's VIrtual Tours and 3D Tours for That!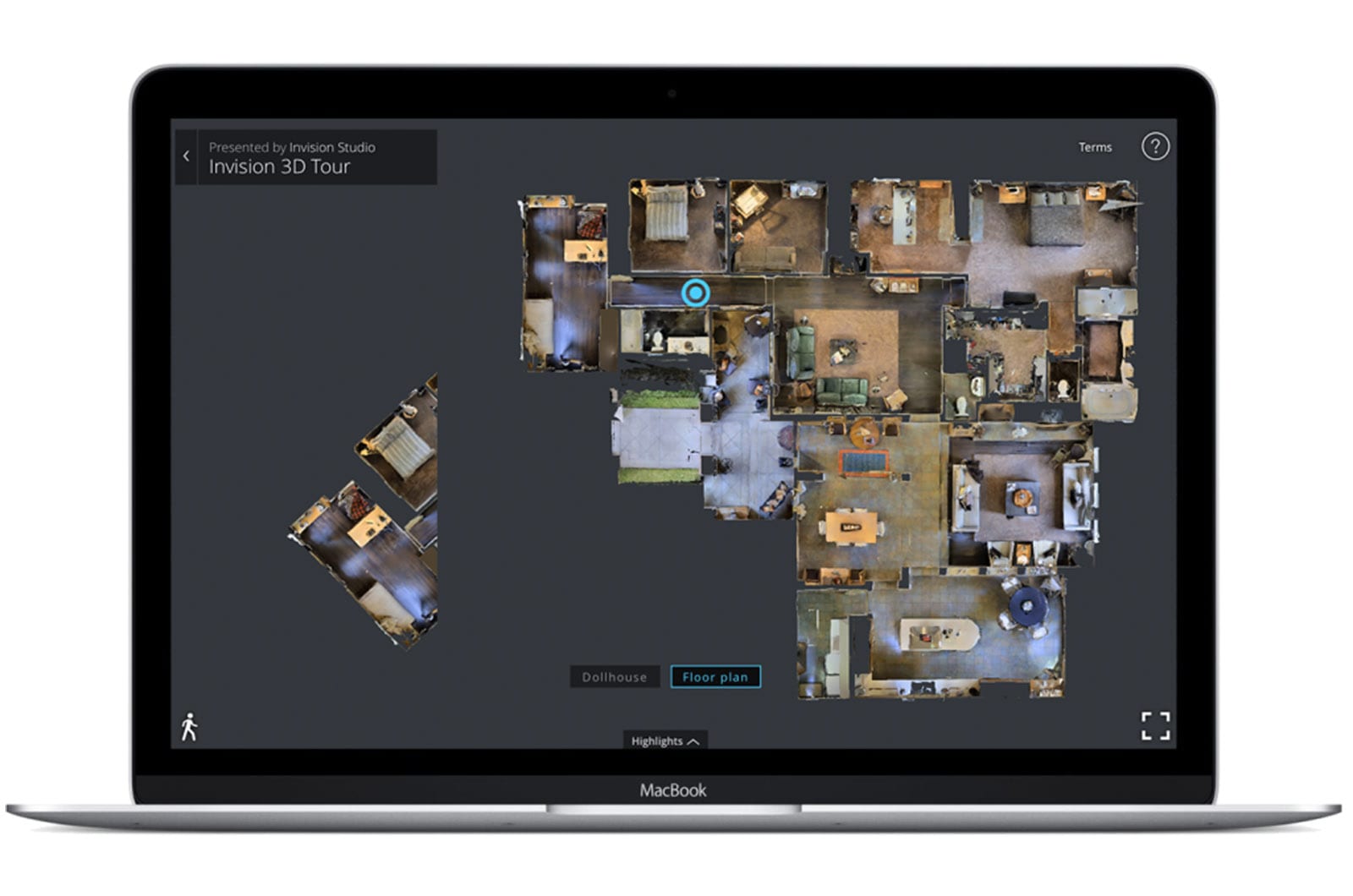 360 Virtual Tours and 3D Tours have taken the multifamily industry by storm. More and more multifamily communities are trading overcrowded property tours for online virtual tours and 3D tours. With the click and drag of a mouse and keyboard, a future tenant can now preview a model unit within a multifamily community; all from the comfort of their own tablet, laptop, or mobile device.
Coworking Spaces Are In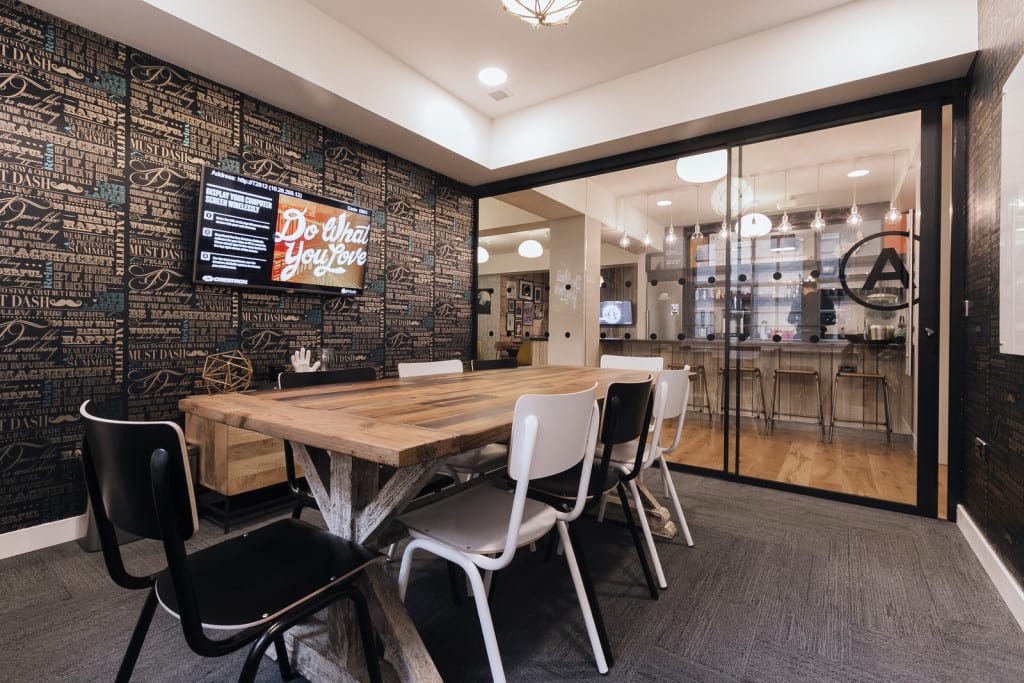 In 2015, over 2.5% of the American workforce, or 3.7 million people, worked from home at least half of the time, a 103% increase since 2005. As the workforce structure evolves, multifamily companies across the country have adapted their amenities to mirror this compelling trend.
With an increasing inflow of telecommuters, multifamily properties now come equipped with reliable WiFi in communal spaces, conference rooms, and even luxury business centers outfitted with printers and computers. What's more, multifamily companies have even started to invest in co-working spaces where residents live and work.
For example, Vornado Realty Trust in New York City has partnered with WeWork, a network of shared office space, to create a residential and work community called WeLive. At WeLive, residents will live in "micro apartments," outfitted with communal spaces, kitchens, libraries, and indoor gardens.
As we look forward to what's next, we can't wait to see where else the industry will take us over the next couple of years.
For the latest tech news and trends, Matterport 3D Tour information, Aerial Photography Service updates, 360 Virtual Tour projects, incredible HDR Real Estate Photography images, Architectural Photographer tools and much more, make sure to follow our blog:https://invisionstudio.com/blog/
Tags: