Architecture Photography is simply photographing the design aesthetics of buildings and structures. There are different types of subjects when it comes to Architectural Photography – it can cover tall buildings, bungalow houses, heritage sites, modern buildings, farm barns, bridges, warehouses, factories, and many more. Typically, architects and architectural firms who want to display their work are the primary clients of Architecture Photographers, although property owners who would also like their homes featured or published can hire an Architecture Photographer as well.
Architecture photography isn't just about showcasing the façade of a building and its external features. It covers the whole building in its design entirety. Sense architecture involves the interior features of a building, it should not be mistaken with Real Estate Photography which focuses on the space rather than the design, although both professional photographers can include furniture arrangements or similar setups done inside the actual building.
Architecture Photography is really more about the design than the building itself. When it comes to design, an Architecture Photographer may highlight some of the details that make a building look aesthetically pleasing. It is not uncommon to see architectural photographs of just a fraction of the whole building. Perhaps a wall, an archway, or some beams may be shown instead of the whole appearance of the actual building.
Aside from the common buildings that we see, Architecture Photography also covers shooting buildings, walkways, arches, and other structures that serve a different purpose other than providing shelter or space. Highlighting the design of these structures including patterns and other design aesthetics is the first concern of an Architectural Photographer.
Architecture Photography VS Real Estate Photography
It's very easy to get the wrong photographer for the job when it comes to Architectural Photography. You need to know whether you need a Real Estate Photographer or a Architecture Photographer. Although Real Estate and Architecture Photography may seem to have the same subject, the focus is really quite different. Real Estate Photography is all about showcasing real estate for the purpose of selling property. With Real Estate Photography, being able to capture all the spaces in a home is the primary importance.
Architecture Photography, on the other hand, focuses on the beauty of the design. It is aware of the smallest of details as it presents a property the best way possible, being careful with the quality of light, choosing the right angles, and including the right props. For selling space, get a Real Estate Photographer — but for showing art and a building's distinct character, get an Architecture Photographer.
Consider Architectural Photography at Nighttime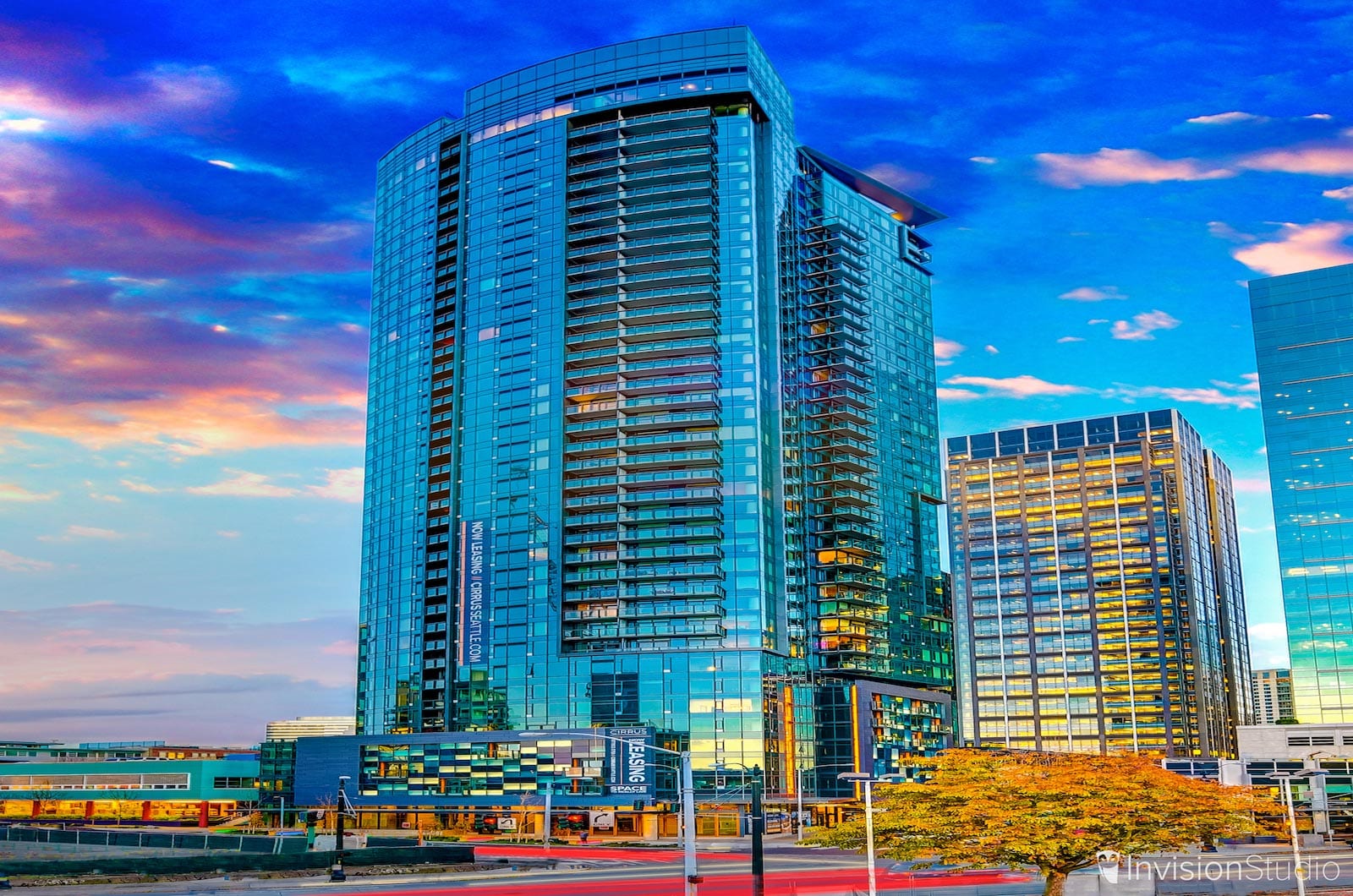 Architecture Photography can include night shots. There are architectural buildings that look more amusing at night due to its surroundings. When there are distracting elements during the day, photographers can make it look better by shooting at night, especially if there are lights available. To create a great first impression, consider adding Twilight Photography to some of your shots to really showcase the design of the building in it's brightest form.
Give your Architectural Photographer Time to Process Shots
Don't rush your Architectural Photographer to give you the shots next day or by the end of the day. Architecture Photography doesn't work that way. Give yourself enough time for the project and this will give your Architectural Photographer enough time to work on the photos as well. This will result in better processed photos instead of something that was rushed.
Since Architecture Photography is such a detailed oriented craft, your Architectural Photographer will have your images processed in such a way that the slightest distractions like cables, phone lines, and unwanted glares are cloned out of the image. Lighting effects and other processing techniques can also be applied to the photos for a better appeal.
Although digital cameras have made it much easier for architects, interior designers, contractors, and realtors to take quick shots of the interior or exterior of a space, there often comes a point when you need something a little better than what your $500 DSLR can create. That's when a professional Architectural Photographer can come in handy.
For the latest tech news and trends, Matterport 3D Tour information, Aerial Photography Service updates, 360 Virtual Tour projects, incredible HDR Real Estate Photography images, Architectural Photographer tools and much more, make sure to follow our blog:https://invisionstudio.com/blog/
Tags: