Homes come in all shapes, sizes, styles, and conditions. They are filled with tons of shadows, corners, windows, lights, objects, etc. and the most uncooperative or unforgiving things to try to photograph. In an industry where a picture is literally worth a thousand words (and possibly several thousands or millions of dollars), hiring the right Real Estate Photographer to help sell a home is something you don't want to take lightly as a Realtor or Broker.
Photography has never been more important to selling Real Estate than it is today. The markets are heating up again and demand for Real Estate creates demand for Real Estate Photography Services. Exceptional light balancing is a necessity in today's photo heavy world. Just like a finely lit portrait, interiors can benefit tremendously from nicely styled lighting. With today's competitive marketplace, standing out visually may be your first and best lead to getting a call from a potential client or clients. As an alternative to save time and money, some Real Estate Photographers have found a great solution to offer realtors and brokers by using HDR Real Estate Photography.
What is HDR (High Dynamic Range)?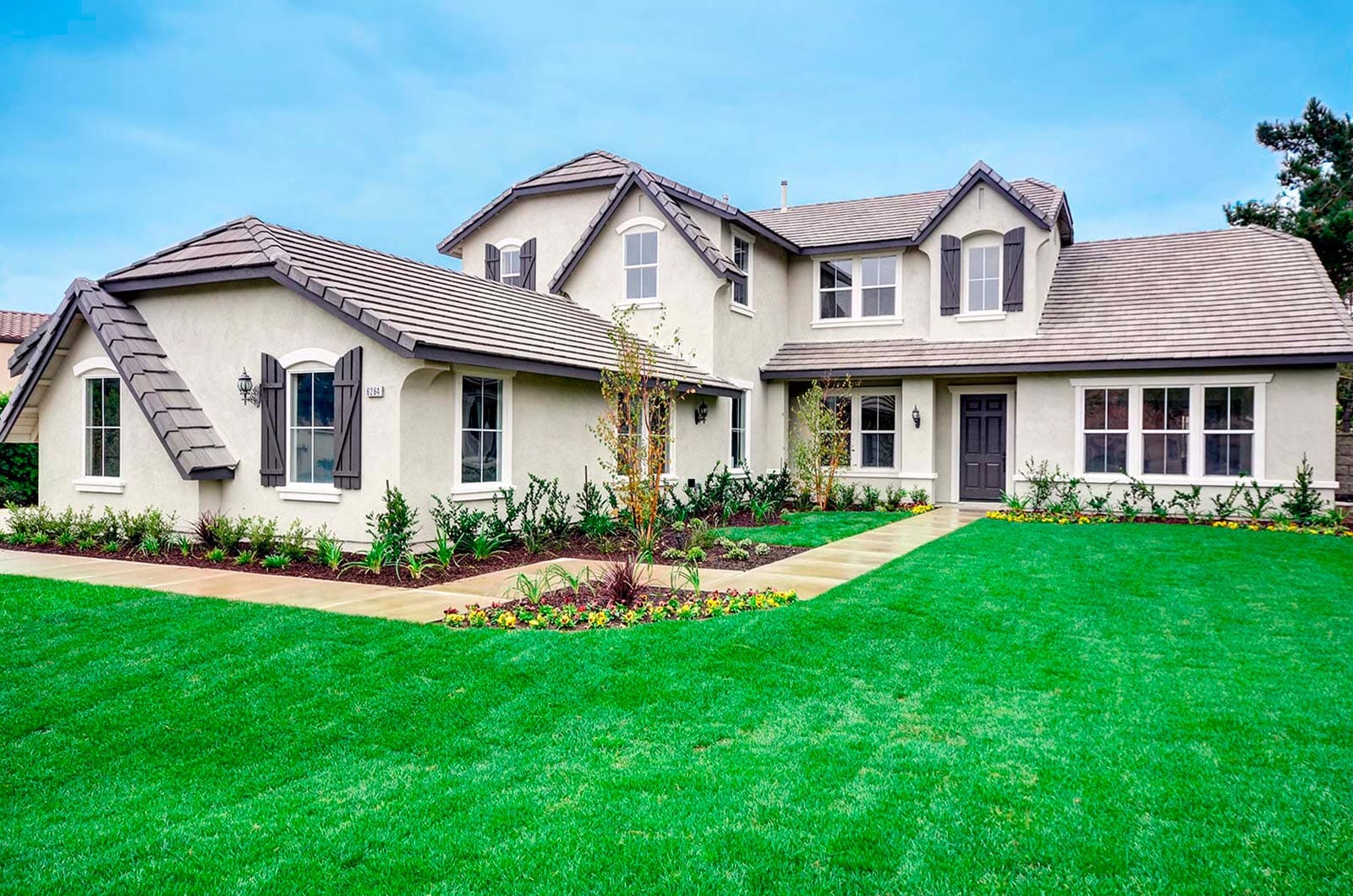 So what exactly is HDR Real Estate Photography? High Dynamic Range (HDR) Real Estate Photography involves taking multiple different exposures and combining them in order to achieve balanced lighting and optimal detail in the highlights and shadows of a landscape or architectural photograph. It also allows a wider light range to be compressed into a single image.
An HDR image will start off as several images, varying exposure in each, for detail in the highlights, midtones and shadows, thus widening the total light range then ultimately, these images will be compressed back into a single image.
HDR, or High Dynamic Range images are emerging as an applicable alternative in comparison to multiple lights or flash guns. Professional Real Estate Photographers that have no desire to carry around and set up lighting are using HDR software as a cutting edge solution to their Real Estate Photography Services.
HDR Images, once merged, will result in a new image that takes advantage of the entire dynamic range of the originals. This will bring out details that were hidden in the shadows, tone down the highlights, and allow proper exposure across the entire photograph.
Conclusion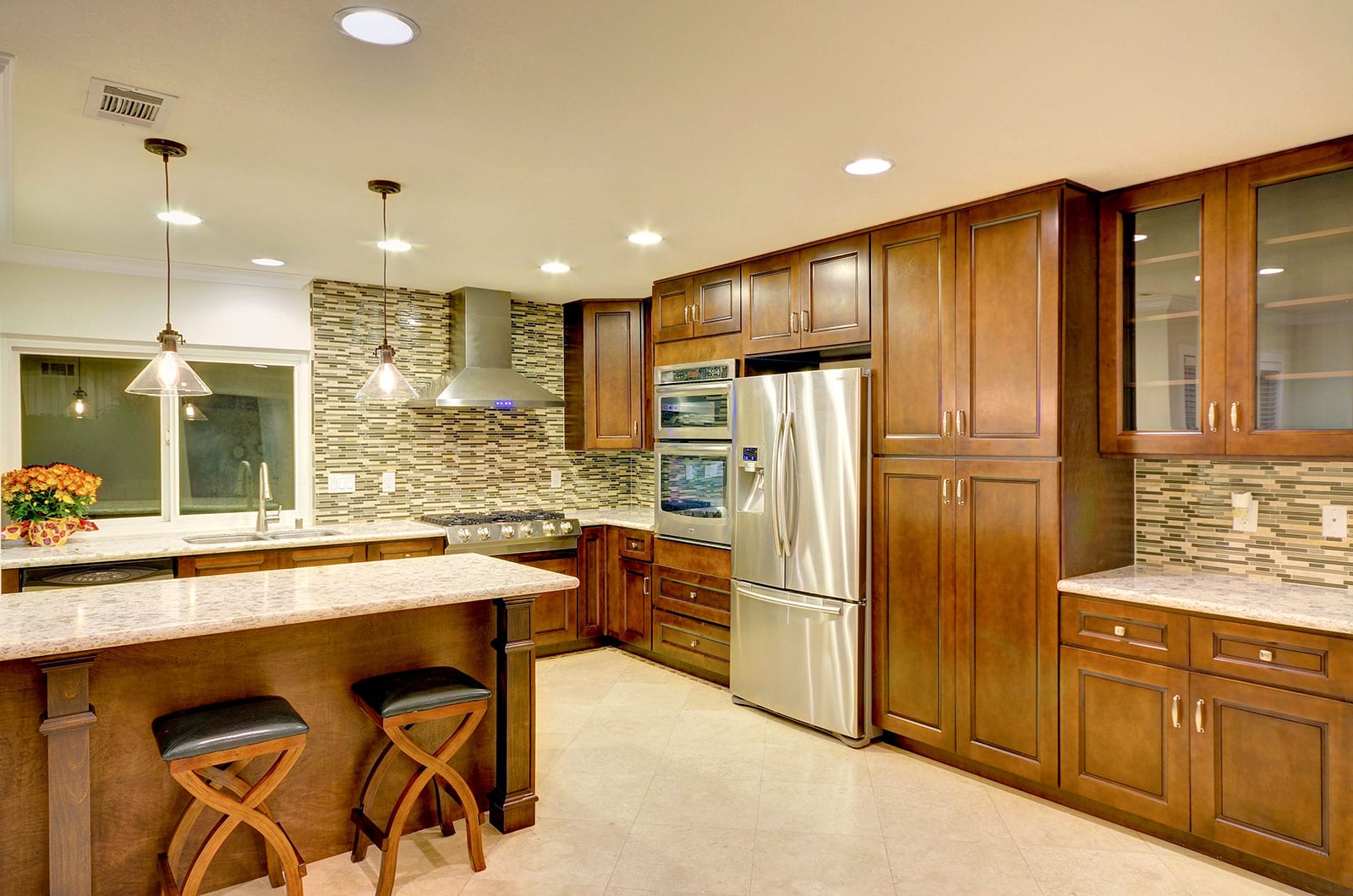 The Real Estate industry is driven by location, price and timing. In order to save realtors and brokers time and money, Real Estate Photographers are embracing HDR photography; thus decreasing shooting time on site and increasing the quality of their Real Estate Photography.
For the latest tech news and trends, Aerial Photography Service updates, 360 Virtual Tour projects, incredible HDR Real Estate Photography images, Architectural Photographer tools and much more, make sure to follow our blog: https://invisionstudio.com/blog/
Tags: