To truly understand the benefits of Architectural Photography, it is essential to know how it is defined. Architecture Photography involves the photographing of structures and buildings in a way that is both precise and aesthetically pleasing. This means that it is more involved than just pointing a camera at a building or structure and shooting away. As a building cannot transmit emotions like a human can, Architectural Photographers need to set a mood using ambient light.
Additionally, an Architectural Photographer can also tell a captivating story and make an image more dynamic by showcasing some of the building's environment or by choosing unique and distinct angles that show off pattern, contrast or repetition.
In the case of Commercial Architectural Photographers; they capture both exterior and interior images of buildings for clients that need to display their architecture as attractively as possible. Architectural Photography Services have a wide range of benefits, but perhaps deliver its greatest commercial use when put in the following cases:
Selling Luxury Real Estate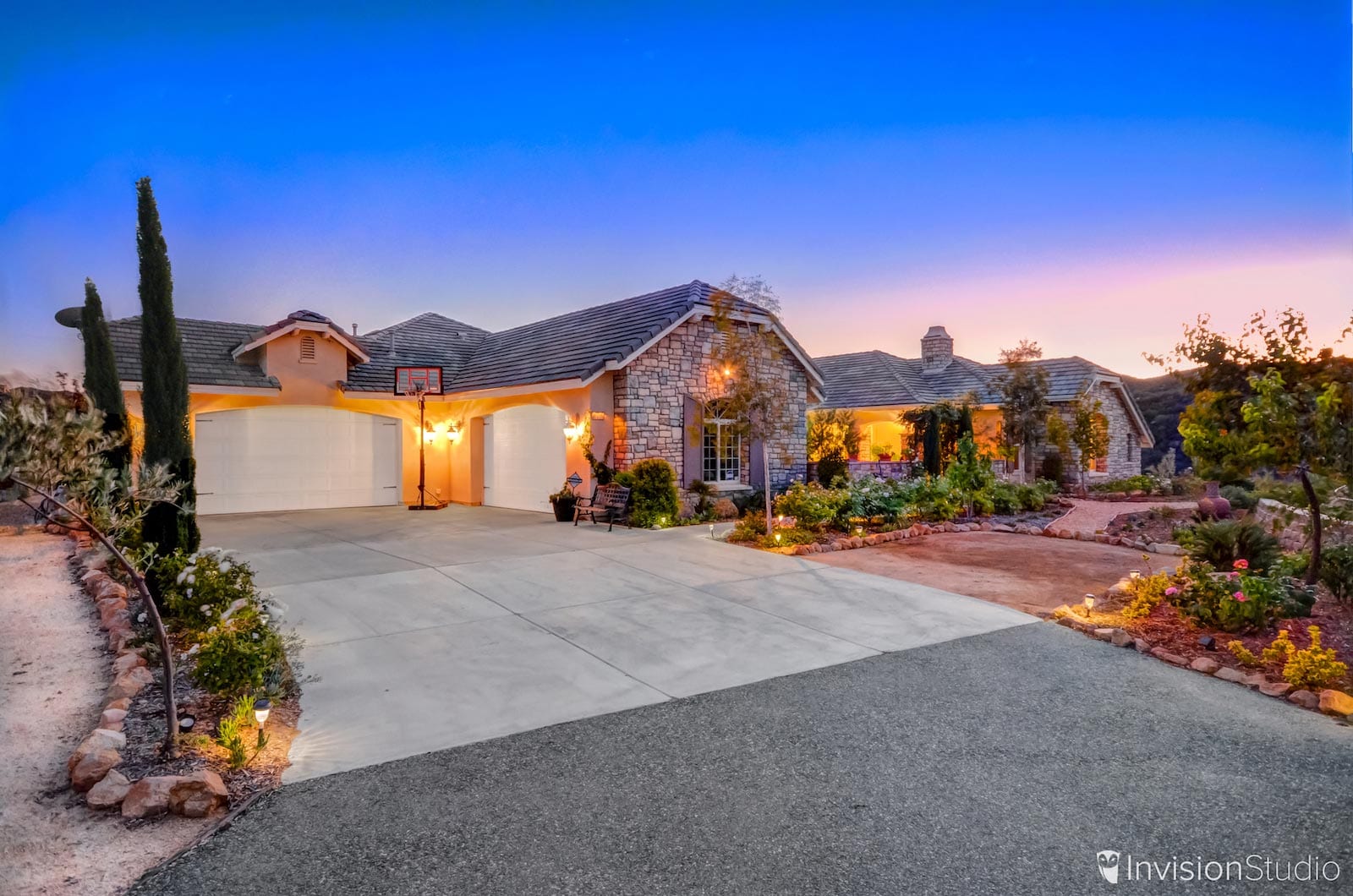 A set of high quality Architectural and Luxury Real Estate photographs taken by a qualified Architectural Photographer can highlight the true essence of a building and convey the harmony between the building and its surroundings. Beautifully shot Architectural and Luxury Real Estate Photography captures both the exterior and interior of a building in such a captivating way which can highly influence a potential buyer's decision to purchase at first glance.
Architectural Photography for Hotels and Venues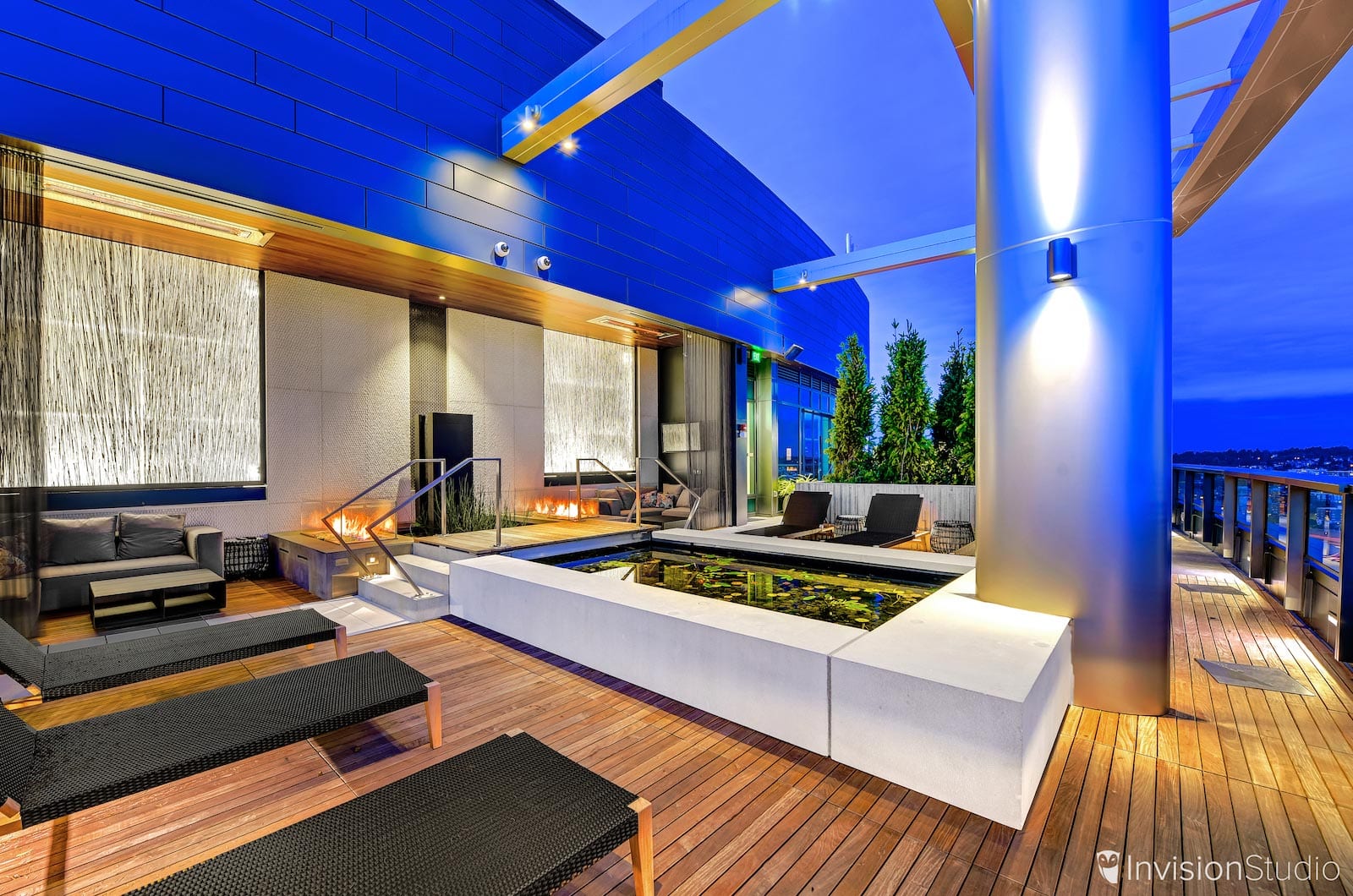 Architectural and Luxury Real Estate Photography is a helpful way to display the merits of hotels and a variety of other commercial venues such as theaters, music halls, banquet rooms, and much more. A great collection of day and evening Architectural Photographs can help potential guests imagine exactly how they might spend their holiday, pamper day, wedding reception, or weekend getaway, and help generate daily bookings.
Capturing Great Images for Company Websites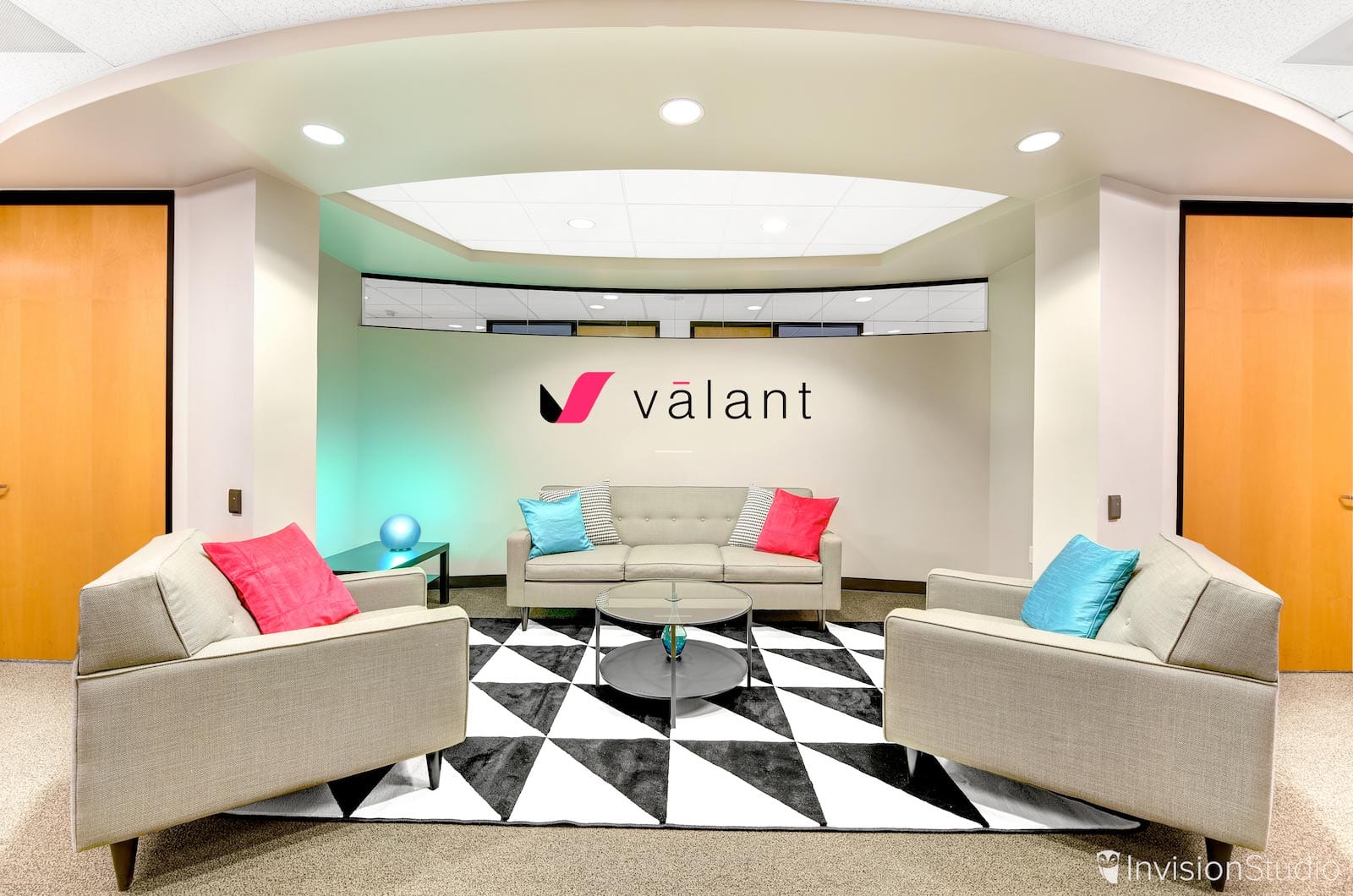 In this internet age, it's imperative for companies and brands to have a strong online presence. Presenting remarkable images of your property and it's surroundings on your website should be a part of your marketing strategy, and will help reinforce your company's identity with your customers.
For the latest tech news and trends, Matterport 3D Tours, Aerial Photography Service updates, 360 Virtual Tour projects, incredible HDR Architectural Photography, and much more, make sure to follow our blog: https://invisionstudio.com/blog/
Tags: