What are the benefits of Aerial Photography Services for Real Estate Agents? The FAA (Federal Aviation Association) recently outlined rules for using drones and issued 500 permits for commercial use, with Real Estate businesses gathering most of the share — more than 30% — the most popular application being aerial videos and photos that showcase residential Real Estate listings.
As a Realtor, you might be asking yourself if using drones in your Real Estate business is practicable or necessary to stay competitive? Whatever you decide, drones and Aerial Photography Services are shaping up to be the next evolution of cutting edge Real Estate marketing tools that are surprisingly affordable.
Here are a few things to think about if you're considering Aerial Photography Services for your Real Estate listings.
Imagine the potential an unmanned aircraft system has to capture footage of ideally suited properties, such as properties with vast amounts of land and properties with incredible views? Even simply just to capture elevated shots previously un-reachable or images from above to examine the property layout and property line. Professional Aerial Photography Services stand to "elevate" a Real Estate professional's ability to highlight the unique aspects of a property and its surroundings. (pun intended)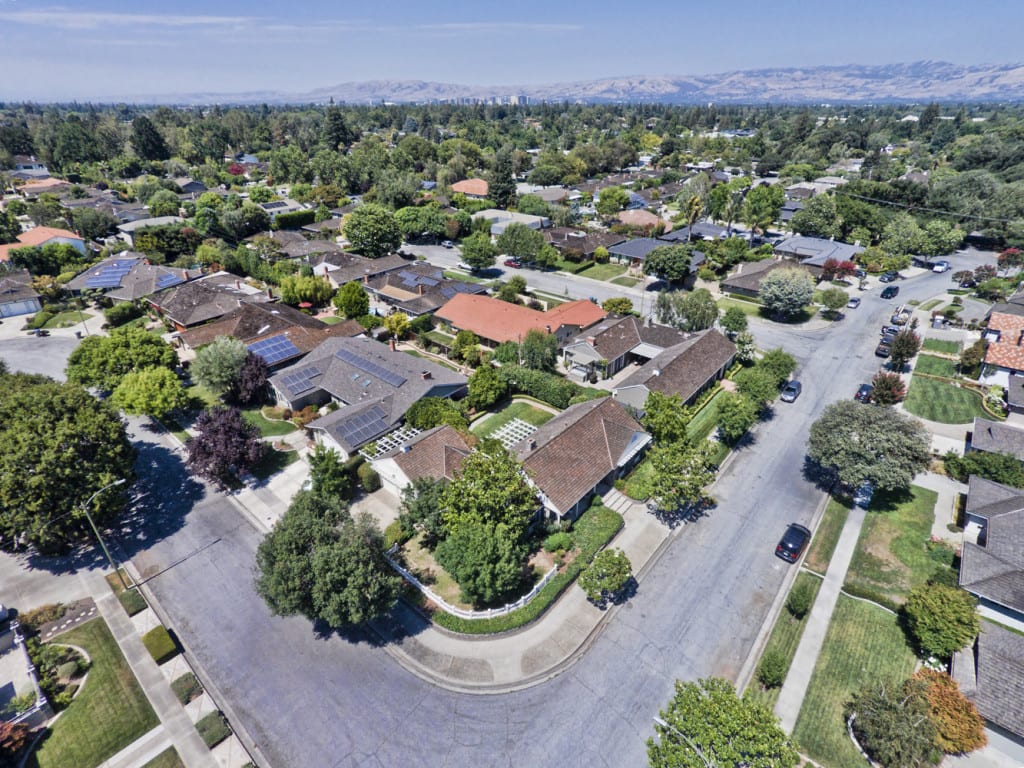 Aerial Photography Services Have More Applications Than You Would Think
For real estate agents, Aerial Photography Services can show potential buyers a variety of things, including:
Encompassing high aerial shots with map style views showcasing the entire property and land.

Medium aerial shots that capture all angles of the home, it's layout, features, and property line.

Low elevated shots that give a unique and slightly raised angle of the property that typical property photography cannot. 

The neighborhood and surrounding area, including the home's proximity to amenities.
A study by the Association for Unmanned Vehicle Systems International (AUVSI) estimates that incorporating drones into the national airspace will generate more than $13.6 billion and create more than 70,000 new jobs in the first three years of integration.
AUVSI also projects that tax revenues to states will exceed $482 million in the first 11 years of integration, and that states with thriving aerospace industries will benefit the most from drones.
Using Aerial Photography Services will become increasingly common as Real Estate Agents ask the FAA (Federal Aviation Association) to issue more permits and hash out the guidelines for commercial use. No matter what rules are in place, using drones will spark some degree of controversy, but the demand will still drastically increase overtime. 
If you're considering using Aerial Photography Services for your Commercial or Residential Real Estate listings, just remember to always hire a professional Aerial Photography Service Company.
For the latest tech news and trends, aerial photography service updates, 360 virtual tour projects, incredible property photography images, and much more, make sure to follow our blog: https://invisionstudio.com/blog/
Tags: