There's a fundamental shift happening in the Real Estate industry and quality professional Real Estate Photography is playing a key part in the success for many Realtors. Did you know that buyers who view online home listings spend 81% of their time looking at professional Real Estate Photography for each listing? Moreover, with the rise of social networks such as Instagram and Pinterest, there is further proof that consumers are constantly demanding a visually appealing online presence.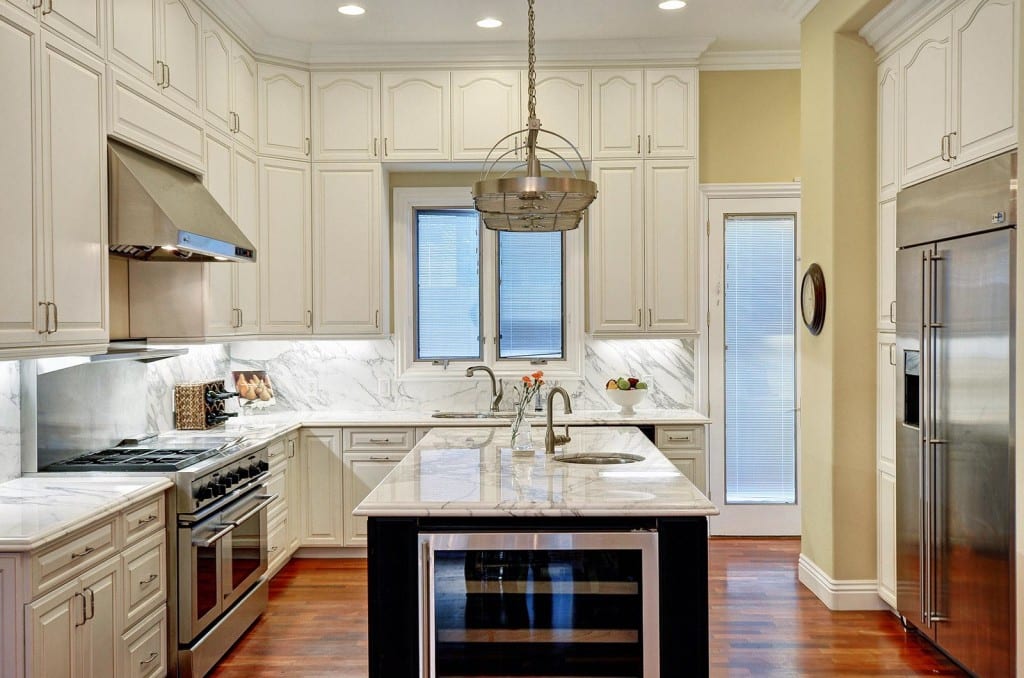 Real­ estate listings that use professional photographs taken by the high­-end SLR cameras tend to do better than those that use low standard photos from cheaper point- and­ shoot cameras or God forbid ­­their phones. Not surprisingly, Real Estate listings with better quality photos also command higher asking prices than similar listings without quality photos. If you believe your home is worth the investment of good Real Estate Photography, you'll see the returns not only from a faster home sale and higher price for your sellers, but more importantly, from new homeowners seeking out your Real Estate Services to sell their home.
Real Estate Photography Dressed to Impress
In a recent study, researchers tracking the eye movements of subjects who looked at online Real Estate listings found that more than 95% of users viewed the first photo—the cover photo —for a total of 20 seconds.
"Without an eye­ catching photo, the battle is lost before it begins," Michael Seiler, founder and director of the Institute for Behavioral and Experimental Real Estate at Old Dominion University at Norfolk, Va, says. "You have to grab people's attention within two seconds. Do it the way a billboard does."
Following the home ­exterior photo, Prof. Seiler found that 76% of participants viewed the remaining home photos in the slideshow section of the MLS second, then moved onto the property description—things like the size and number of bedrooms/bathrooms—third. Understanding how people view a Real Estate listing online can dramatically help Realtors improve their approach to generating more leads and sales.
"For a lot of people, the first point of contact with a house is through the Internet," Prof. Seiler says.
Overall, when viewing an online real­ estate listing, home buyers spend about 81% of their time on photographs, and the remaining 19% on the property description and the real­ estate agents' remarks section.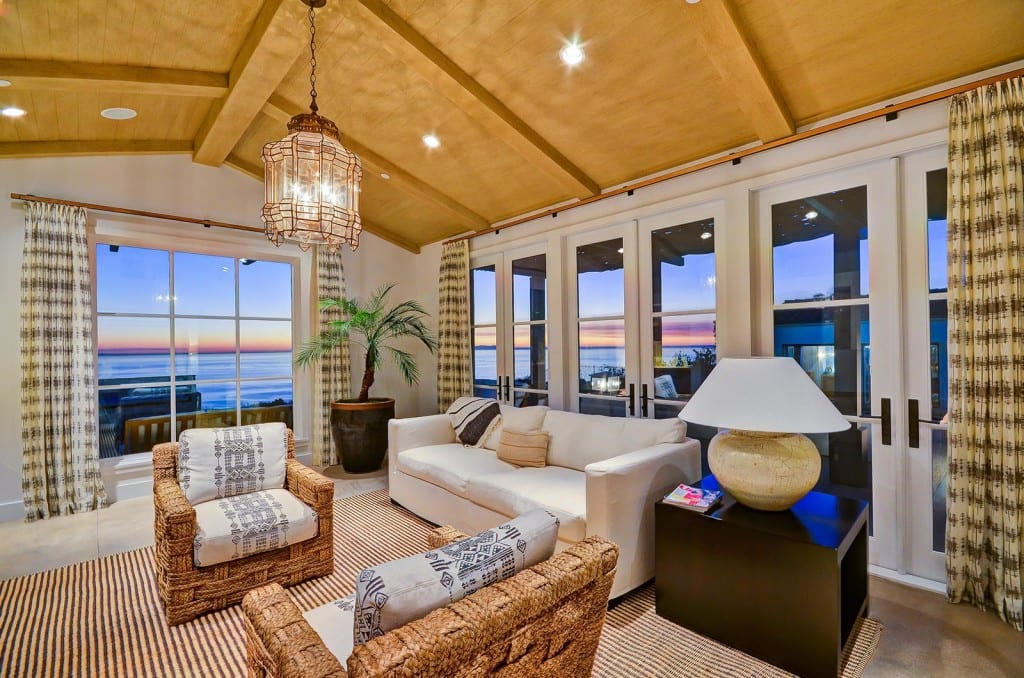 A picture is truly worth 1,000 words, especially when it comes to the Real Estate industry. Knowing this and being able to capitalize with professional HDR Real Estate Photography will enable Realtors and their clients to demand a higher asking price, and in turn help sell their home a lot quicker.
For the latest tech news and trends, aerial photography service updates, 360 virtual tour projects, incredible property photography images, and much more, make sure to follow our blog: https://invisionstudio.com/blog/
Tags: