One of the main hurdles to overcome when running a successful nightclub is coming out with a concept that will attract the attention of the right club crowd. Without a strong theme for your Nightclub or Venue, potential guests will come away with the sense that the club is inconsistent by doing too much at once, or not enough. With the short attention spans of today's consumers and the desire to be treated with superior convenience, it has become extremely important for night clubs and club owners to effectively grab the attention of potential guest with unique experiences that instantly peak their curiosity.
# 1
Develop A Unique Brand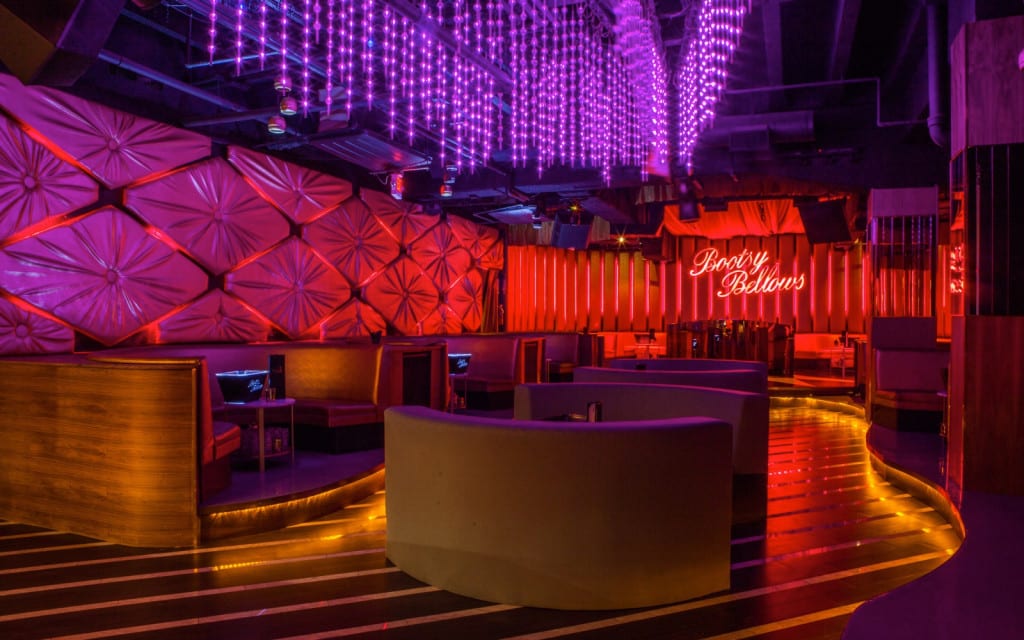 In the competitive club and venue market, creating conversation and being memorable are two of the most important ways to keep from being just another passerby option. The key is to strategize on every essential element involved with the business. By understanding your clubs theme and knowing how to produce buzz everyday behind the promotion, your nightclub can constantly generate conversation between regular and new club goers, making them anxious and eager to come to your venue on club nights and special events.
# 2
Create Signature Cocktail Options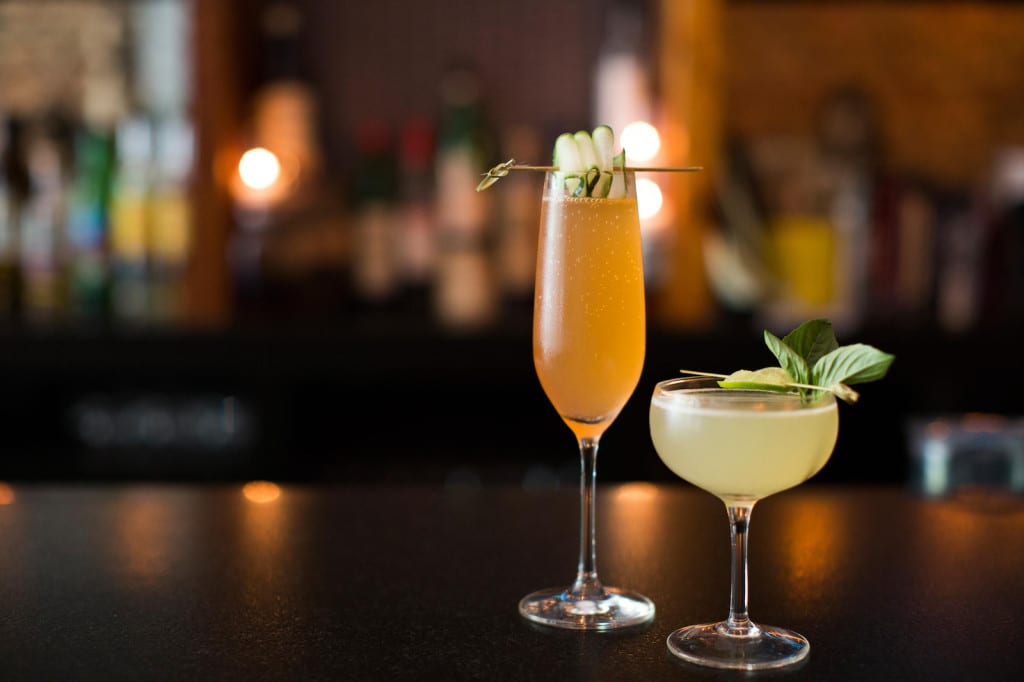 In the age of fancy craft cocktails, it is no longer acceptable to present a standard drink menu. Hiring a cocktail consultant to create a unique list of signature drinks for your club or venue is essential. Any club owner knows that the largest portion of their revenue comes from alcohol, and the craft cocktail era makes it easy for the alcohol upscale as it is typical for signature drinks to demand much higher prices. You're not a speakeasy, so they don't have to take a long time to make or be so heavily garnished, but unique drinks with an interesting names will sell like hotcakes. Simply hand them a craft cocktail menu and within thirty seconds you'll hear, "I'll have the Hollywood Dream please."
# 3
Know Your Sound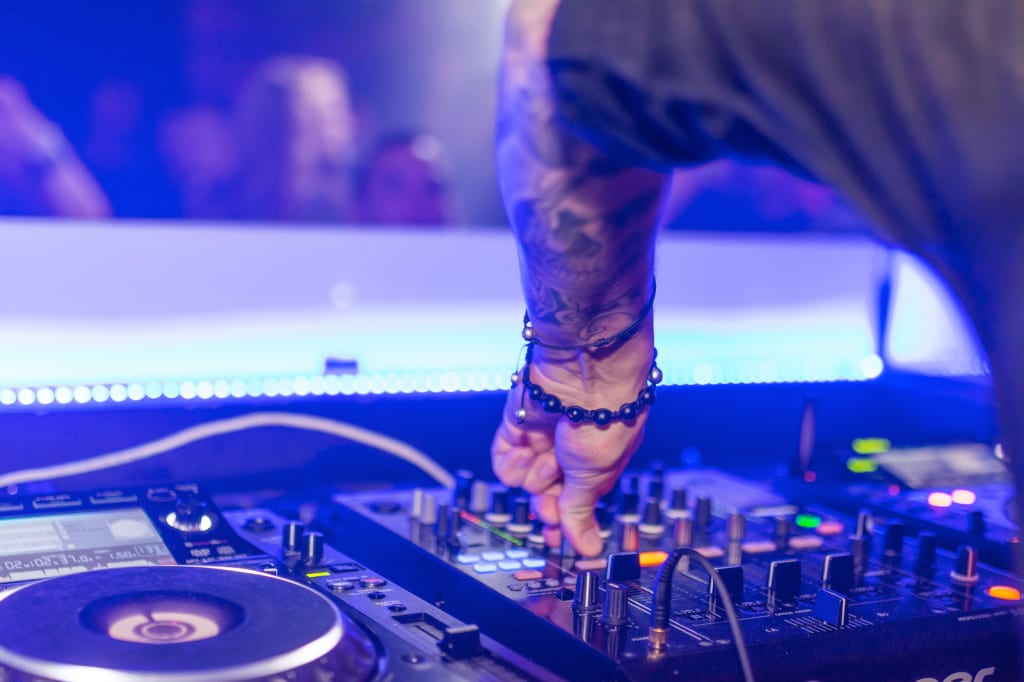 The sound in your club is almost as important as it's theme and concept; it's part of your brand. There are two options: If you want a deeply driven branded sound for your nightclub, stick to it and cater your marketing to the demographics that love that sound. If you want to mix your music choices up, be sure to stick to one type per night; nobody wants to hear a hip hop song, followed by a pop song, and then a dance hit. For example, tailor to hip hop and R&B fans on Wednesday's and Friday's, and play EDM (Electronic Dance Music) on Thursday's and Saturday's. But make sure that your marketing department is careful about letting the public know what types of music are played on certain nights. A group of hip hop fans would hate to book a VIP table on "Deep House" night.
# 4
Stay Exclusive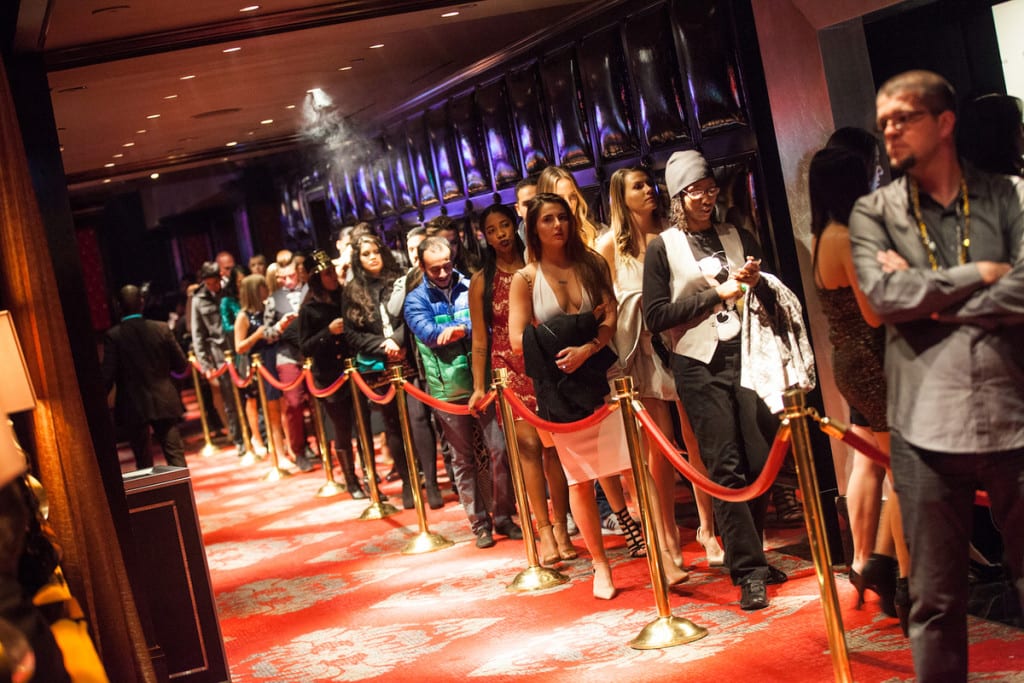 Although it seems to go against common thought, the less nights you're open, the better. Let's face it, McRibs taste terrible; but by McDonald's only releasing them for a "limited time", customers flock to buy them because of the exclusivity. By staying exclusive and offering features such as VIP and bottle service, it will allow your club to build buzz and become the "it" thing. Also, people love to see long lines, it creates a sense of longing and sparks club goers curiosity. Be sure to take time letting people in and let the line build; the longer the line is, the longer the line becomes.
# 5
Make Technology Your Friend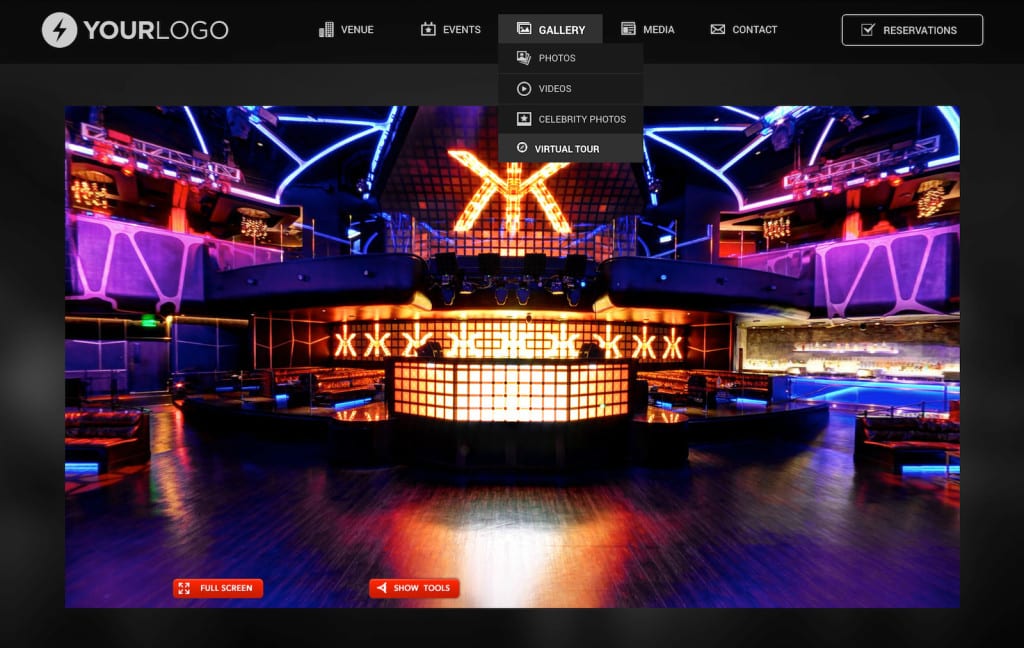 Today's consumers are using a variety of digital platforms and tools to communicate and research where and how they spend their money. By providing them with accessibility to your nightclub and its many features around the clock with online marketing tools such as 360 Virtual Tours and HDR Venue Photography, it will give them the opportunity to virtually tour your club from their computer or mobile. With the new VR Virtual Tour Software technology, they can even take a look at your DJ Lineup, theme nights, cocktail list, ticket specials, free entry nights, and much more, all right from the 360 Tour platform. Be sure to build technology like this into an advanced, new age website like the ones that Nighthub offers that shows venue info, a calendar of events, gallery, media, and allows instant VIP booking.
Finding an angle with a distinct theme, concept, and sound that attracts club goers on a regular basis will allow your night club to not only keep it's doors open for a long time but also give you a competitive edge. By incorporating the tips above and trying out new strategic plans to stay in front of your audience everyday, your club can experience steady growth every month.
For the latest tech news and trends, Aerial Photography service updates, 360 Virtual Tour projects, incredible HDR Real Estate Photography images and much more, make sure to follow our blog: https://invisionstudio.com/blog/
Tags: