There are far too many variables that prospective students and their families must evaluate before finally selecting a college for their child to attend. Location, price, curriculum, reputation, facilities, dining halls, college culture, housing, and the overall environment are all important pieces of the decision process. When beginning the search for the college in which to attend, generally students will run off notoriety, which in many cases can be inaccurate or exaggerated. Without physically visiting the University itself, or having the experience of actually visiting, it is nearly impossible to get a real feel for what it's like to be a student.
Services such as College Virtual Tours and Aerial Photography Services allow prospective students worldwide to interact with a college and it's facilities, housing options, dining options, major features, and much more, all from their computer, tablet, or smart phone.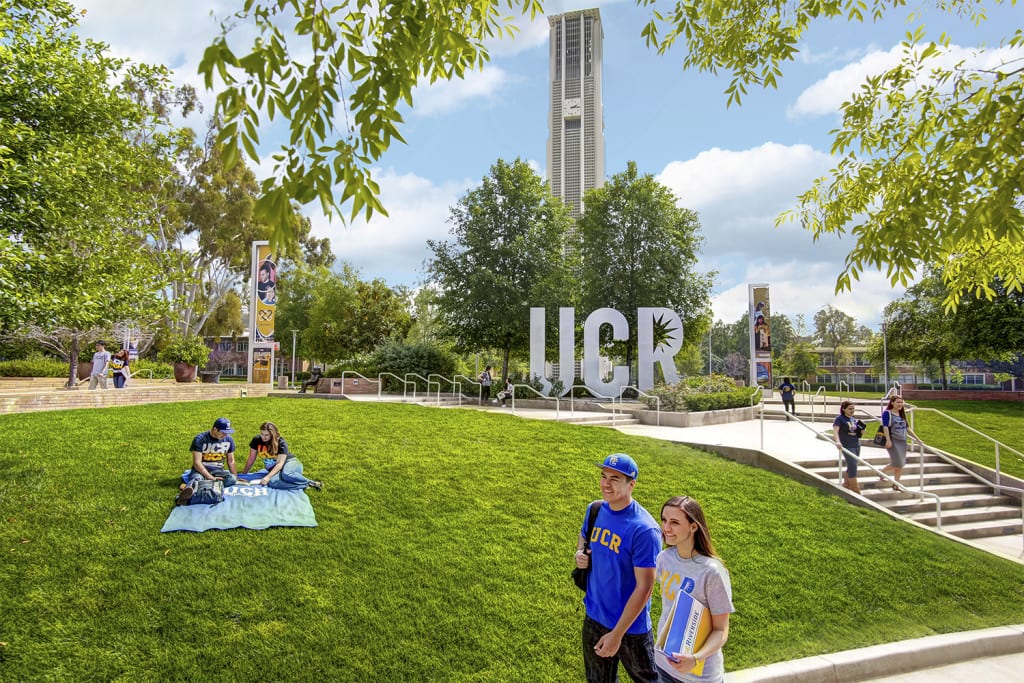 College Virtual Tours and Aerial Photography Services can become essential when trying to attract international students to a University. It is very common for international students to select a school solely based on the information and media available online. Unfortunately, many students from around the globe are unable to afford the costs associated with visiting multiple college campuses. This is exactly why cutting edge technology such as College Virtual Tours and Aerial Photography Services are fundamental in attracting and retaining a diverse student body from around the world and across the nation. 360 Tours and Aerial Photography for Colleges give future students from anywhere in the world the opportunity to virtually sit in on a lecture, enjoy the school spirit of the cheer squad, read the menu at the student restaurants, or view the array of model rooms available of the dorms and housing units.
Additionally, being able to virtually observe a college's conference room, banquet and event room gives college's the competitive edge they need to help capture the attention of businesses looking to book their next event at a college event room. Overall, Aerial Photography and Virtual Tours for Universities give a long lasting impression and help the prospective student and their families build a relationship with the college of their dreams.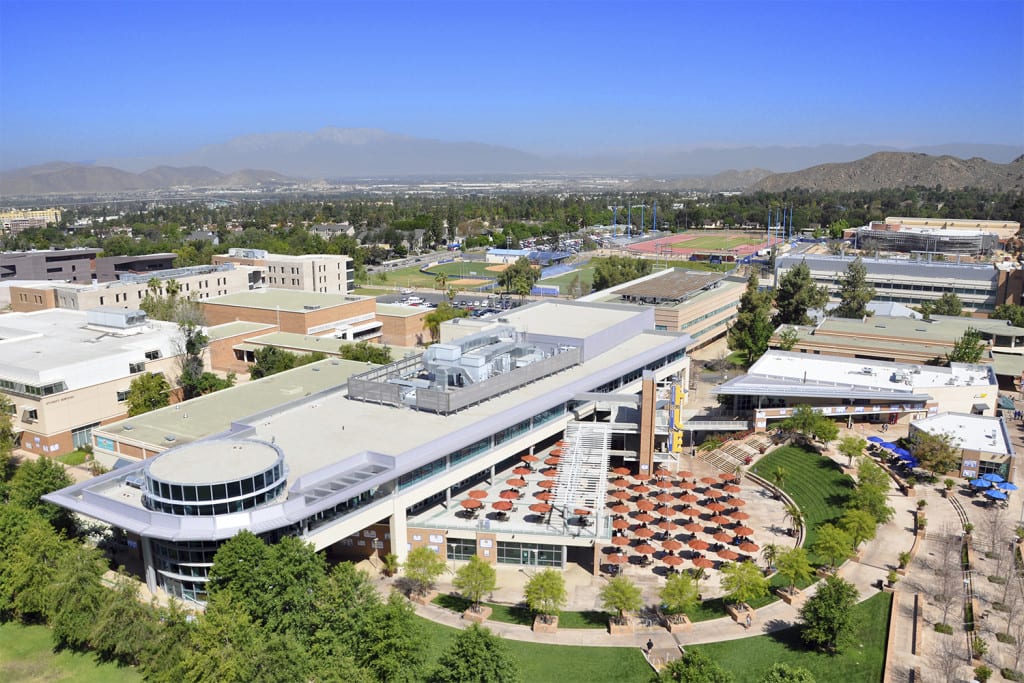 Aerial Photography and Video provides a different perspective from a birds-eye view, while walk-through-style College Virtual Tours are capable of making future students feel the true essence and culture of a University. Today's photography technology has allowed future college students the opportunity to create a strong relationship and bond with a school, ultimately sending it to the top of their list of prospected colleges.
For the latest tech news, virtual tour software updates, real estate market trends, drones, and much more, make sure to visit our blog at: https://invisionstudio.com/blog/
Tags: