Well, 2015 was a big year for the Virtual Reality industry as new VR headsets were introduced and existing ones were upgraded. 2016 is looking to bring some incredible VR products to the world. 
Some full-featured and robust, and others simple and portable. VR companies also announced new ways to control and capture VR imagery, giving Virtual Reality companies the opportunity to mass-market a lot sooner than expected. Virtual Reality engineers have solved most of the hardware challenges, driven down the price to just a few hundred dollars, completed extensive testing, and gotten software tools into the hands of creative developers. Store shelves will soon be filled with head-mounted displays and hand controllers that can present remarkable virtual worlds.We've created a list of the best VR Headset devices just waiting to be strapped to your head.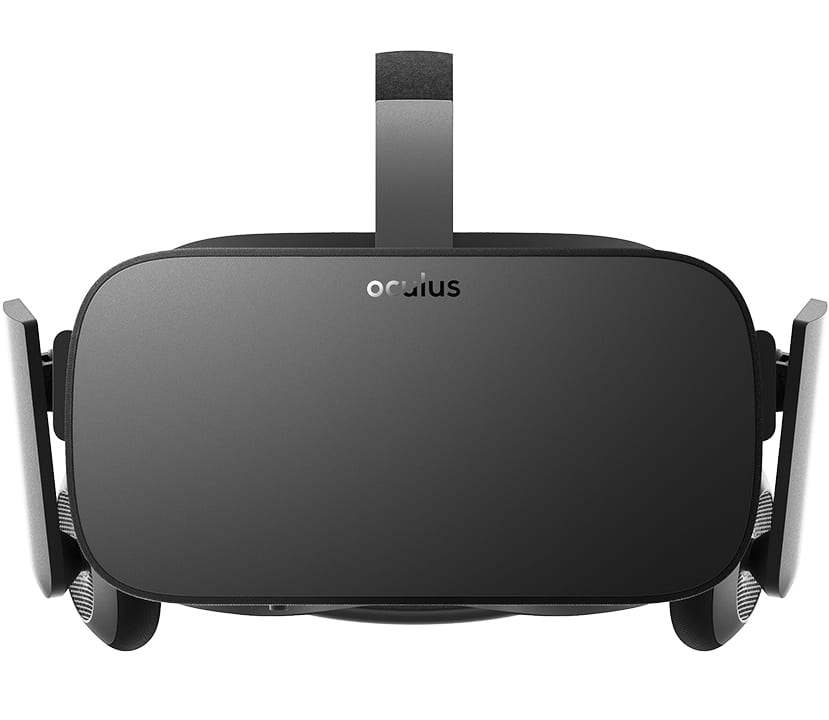 Oculus Rift is the virtual reality headset that started the current frenzy. Developed by 21-year-old engineer Palmer Luckey, funded via Kickstarter and snapped up by Facebook for $2 billion, the Rift plugs into your computer's DVI and USB ports and tracks your head movements to provide 3D imagery to its stereo screens. You can even plug in today Virtual Tours in the device and get a true walk through of a property. The consumer edition is set to ship in Quarter 1 2016, with two wireless Oculus Touch controllers to allow hand tracking, and Xbox One control pad compatibility.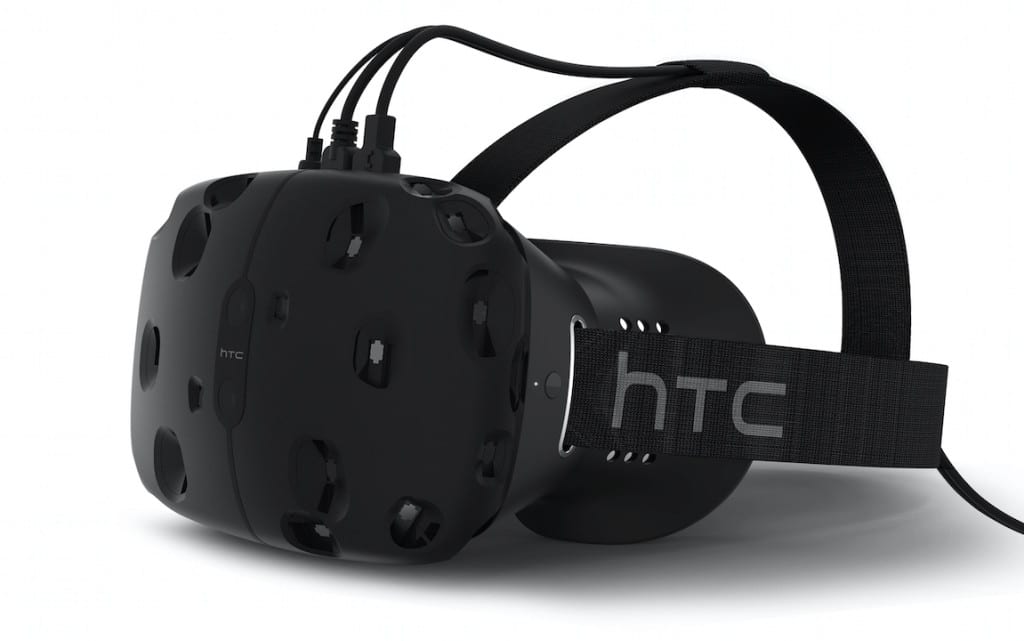 HTC and Valve's VR headset Vive, recently went from possibly being one of the early VR headsets to be available, to another 2016 release. According to HTC CEO Cher Wang, that is due to a "very, very big technological breakthrough."
Vive has a tracking system that uses lasers to keep an eye on your location within a space as large as 15 by 15 feet, making it possible to roam around while using the headset. The Vive expected release for commercial use is in April.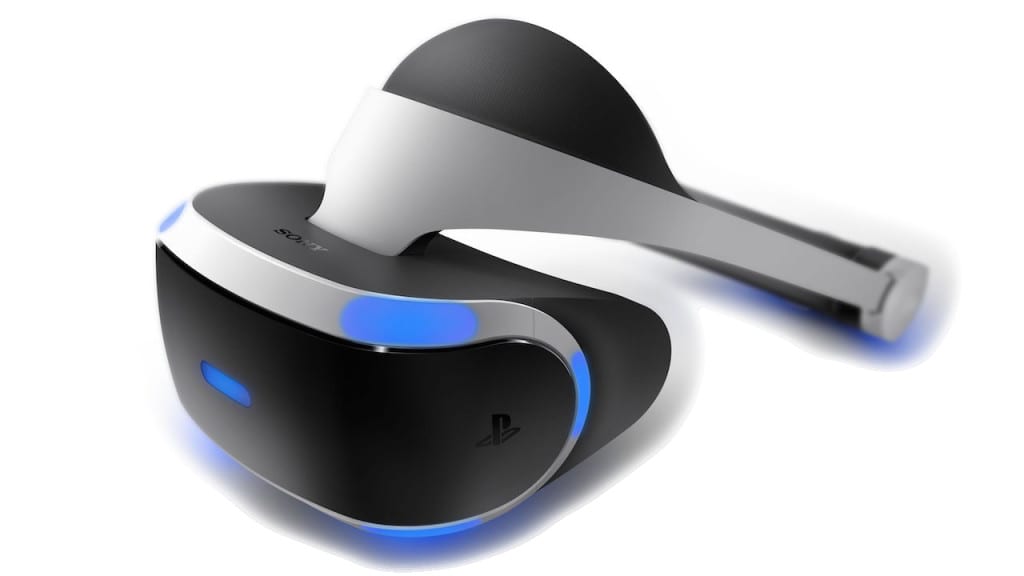 The PlayStation 4 powered VR headset formerly known as Morpheus finally has a launch time for first half of 2016.
A new version was announced at GDC 2015 and gone is the 5-inch LCD display of the original prototype; in its place a 5.7-inch OLED one that will improve motion blur and enable low persistence. The display's refresh rate has been ramped up to 120hz, making 120fps gaming a real possibility.
The reported latency issues of Morpheus Mk1 have been addressed, with a new 18ms reading, and tracking accuracy has been tweaked with a total of nine LEDs now aiding the positional awareness of the headset.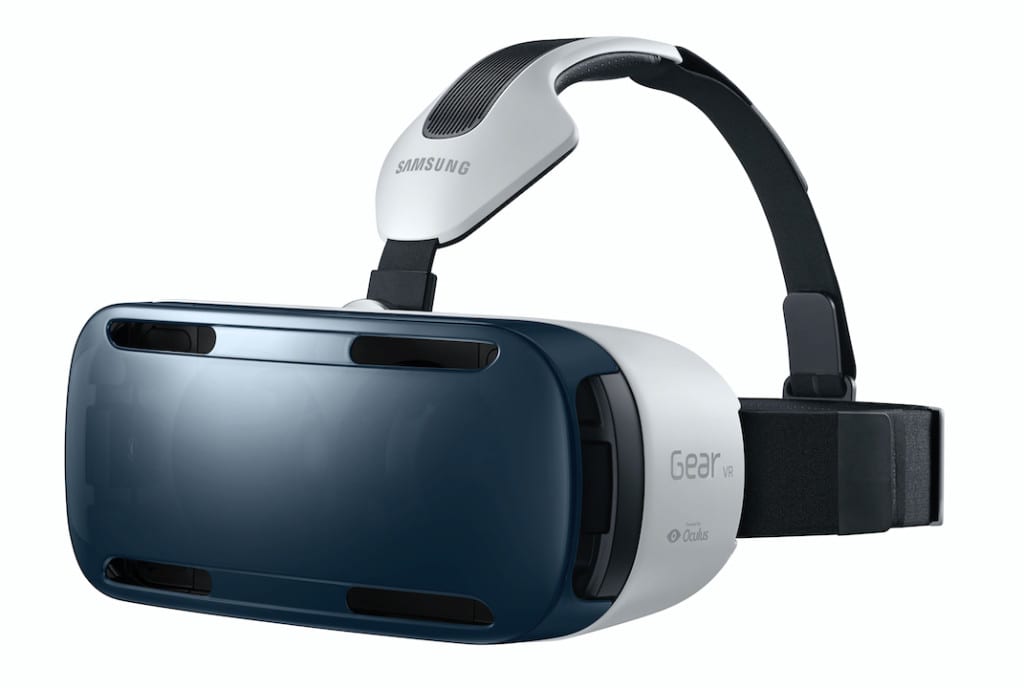 Samsung's entry into VR has delivered one of the best all-round and consumer friendly headsets on the market. The Gear VR is an Oculus Rift powered device that uses a Samsung Galaxy smartphone (Note 4 or Galaxy S6 depending on the version you choose) as its processor and display. The Galaxy handset simply slots in front of the lenses, into a Micro USB dock, and uses its Super AMOLED display as your screen.
It's already added a host of games and a whole marketplace of VR video content called Milk VR, which is available in the US. 360 Tours and Virtual Tour Photography can easily be streamed through the system. Samsung's first VR headset is an awesome peek into the future of Virtual Reality for the rest of us and we're betting on Samsung to make good on its promise to get enough movies, games and VR experiences onto the Gear VR as soon as possible.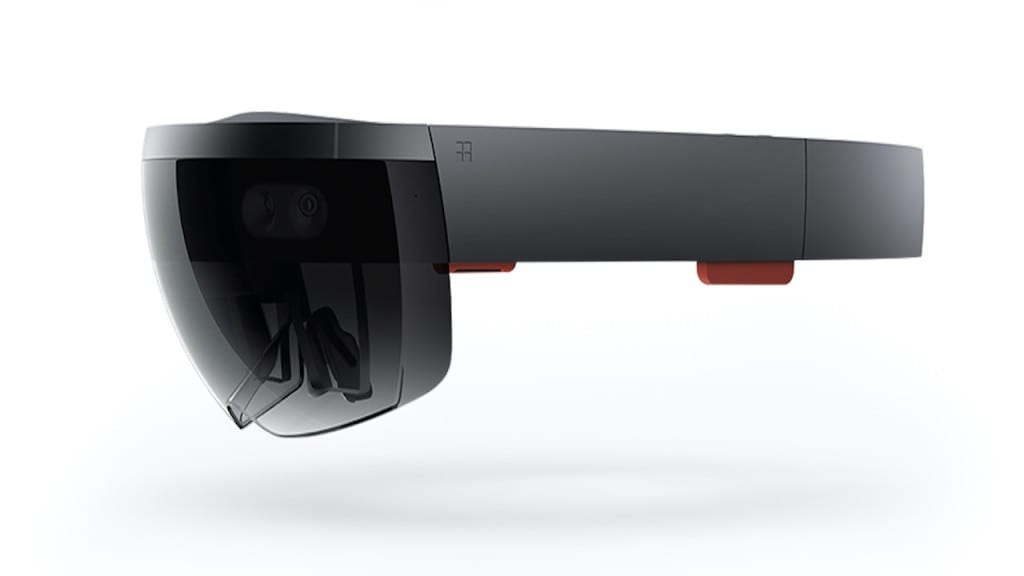 Microsoft HoloLens is half virtual and half augmented reality. This Virtual Reality device merges real world elements with virtual 'holographic' images, meaning you can look at your game world on your kitchen table, or walk around the surface of a planet in your living room.
Using Kinect-style tech to recognise gestures and voice commands, the headset has a 120 degree field of vision on both axis, and is capable of 'high definition' visuals. There's also no connection to a PC – a full Windows 10 system is built into the headset and runs off a battery.
There's no word on a release date, and it's unlikely to be a reality until 2016.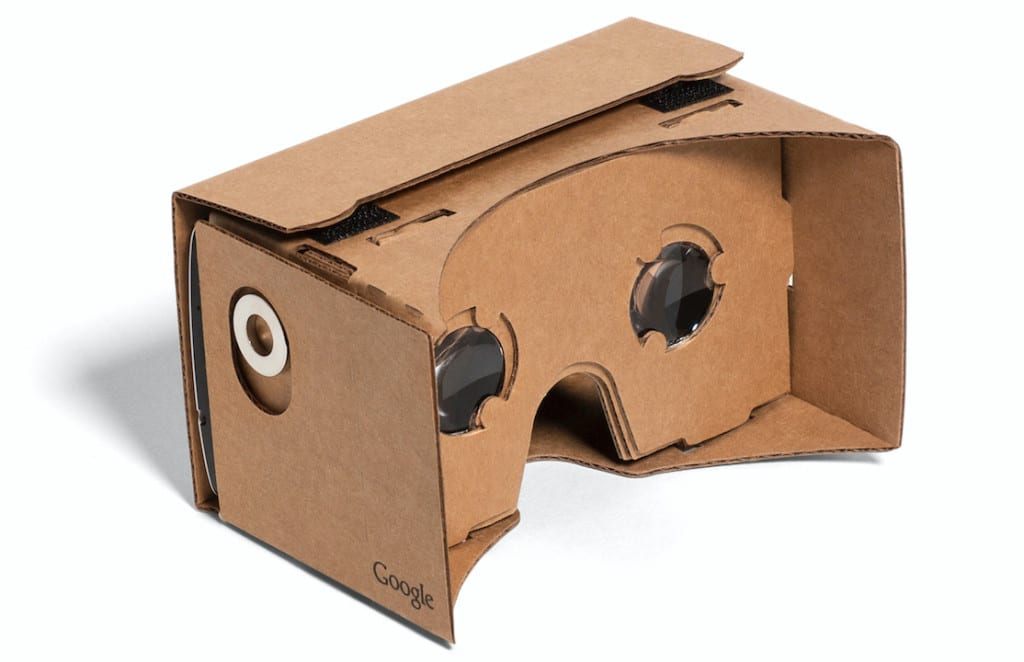 Google announced its Cardboard Virtual Reality headset at I/O 2014 and unveiled version 2 at the 2015 conference. Inserting a smartphone into a cardboard container and then strapping it to your head may sound like a spoof, but it actually works and it could become a low-cost way to experience virtual reality. A Virtual Tour photographer can easily load a 360 Tour into his phone, pop it into the cardboard, and experience the Virtual Tour Photography in VR. 
Your smartphone actually contains all the necessary gyroscopic sensors and positioning systems to accurately track your head movements. Related is Durovis' Dive, which is essentially the same thing made of higher quality and more sweat-resistant materials.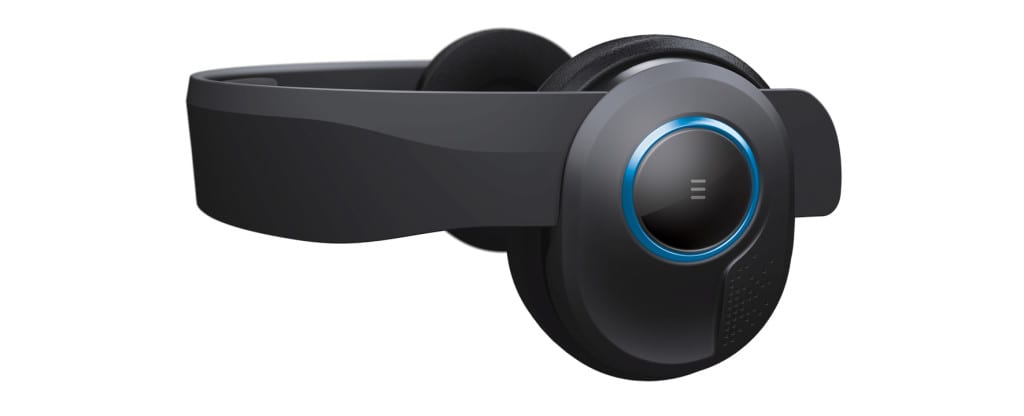 The majority of these headsets are large and heavy, but Avegant's Glyph is far sleeker and smaller. Its slender size is due to its display technology: rather than using conventional smartphone-like screens to present imagery, it uses a variety of micro mirrors to reflect an image directly into your retina.
It can be worn like a pair of headphones until you pull the screen down over your eyes, where you can enjoy 1,280 x 720 for each eyeball. While it's limited to a 45 degrees field of view, the micro mirror technology is said to reduce motion sickness and eye fatigue.
For the latest tech news and trends, Aerial Photography service updates, 360 Virtual Tour projects, incredible HDR Real Estate Photography images and much more, make sure to follow our blog: https://invisionstudio.com/blog/
Tags: