With an assortment of rapidly evolving visual marketing tools and technologies out on the market today, the real estate industry is more competitive than ever before.
A high percentage of top tier real estate agents leverage the newest tools to stand out. 2D photography and Do-It-Yourself video no longer impresses a new generation of buyers and sellers who make it a norm to expect engaging online experiences such as Immersive 3D Tours and Aerial Photography, that truly provide a clear understanding of a property.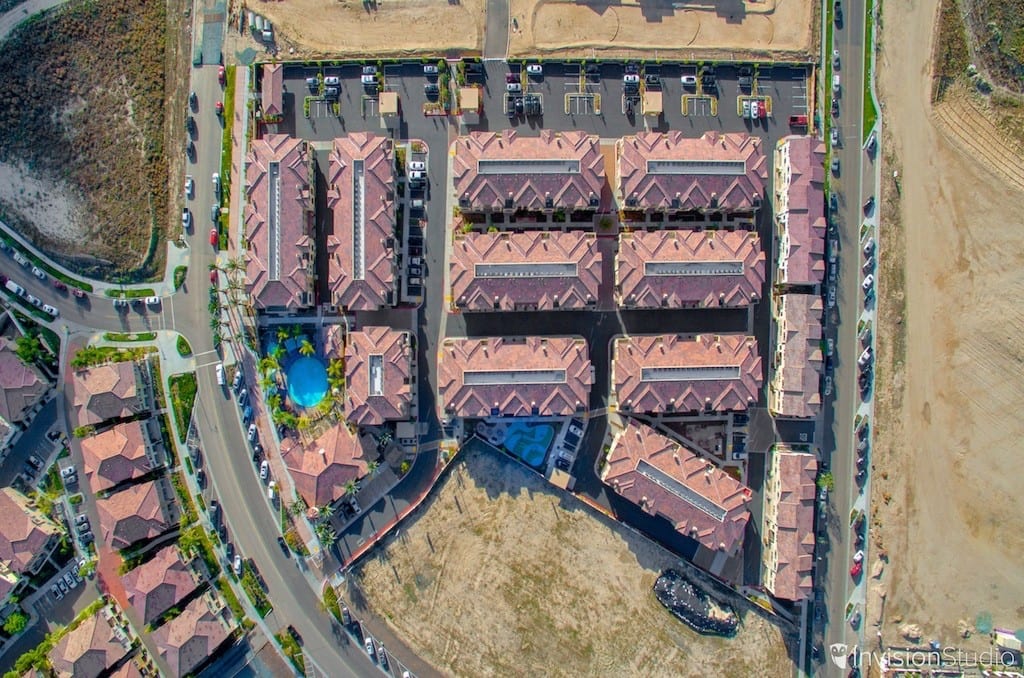 In a modern landscape – where 35% of home buying decisions are made by millennials – real estate agents and brokers who leverage new technology to modestly and quickly deliver immersive online and offline experiences are best able to engage tech-savvy audiences. New technologies such as Aerial Photography and Immersive 3D Tours have recently made it easy and cost effective to create engaging, next-generation experiences for any property listing.
With Millennial buyers being at the forefront of home buying decisions, a higher demand for more engaging, interactive and mobile-ready content from real estate professionals is expected. In fact, 89% of buyers across demographics increasingly look to web and mobile tools to narrow down their list of properties to consider.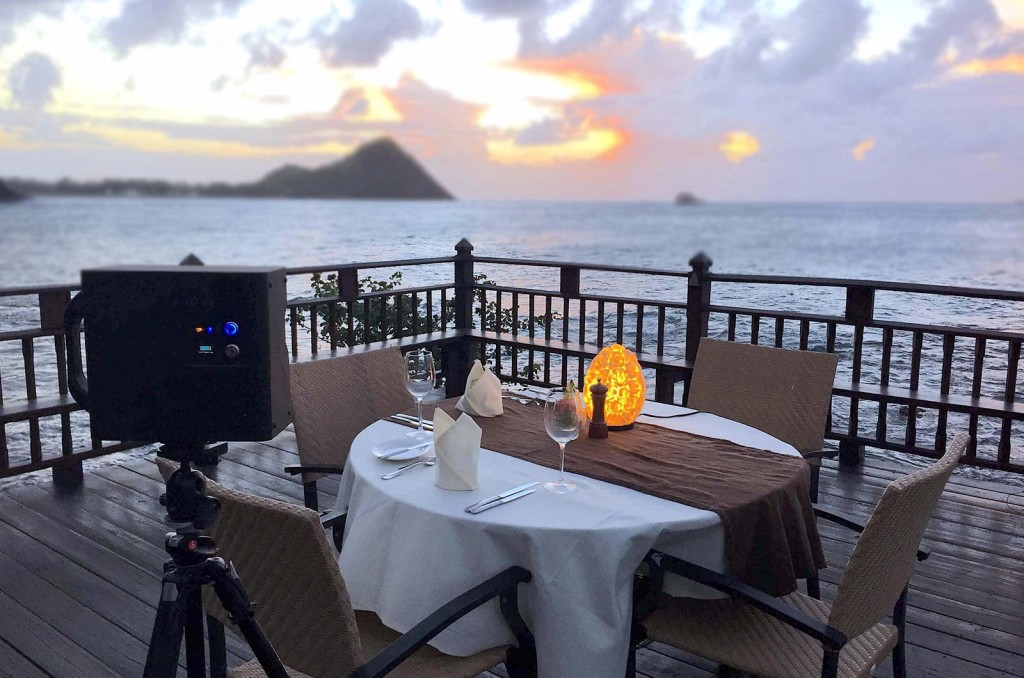 This has fueled innovation in real estate marketing. Immersive technologies that were once experimental such as virtual tours, aerial photography, and walkthrough style 3D tours are quickly becoming a standard part of property  listing presentations. Luxury Real Estate Agents are learning to leverage new technologies to improve their ability to emotionally engage new buyers by better showcasing their properties.
For the latest tech news and trends, Matterport 3D Tour information, Aerial Photography Service updates, 360 Virtual Tour projects, incredible HDR Real Estate Photography images, Architectural Photographer tools and much more, make sure to follow our blog:  https://invisionstudio.com/blog/
Tags: