Virtually everywhere we go, we are surrounded by some sort of architecture on a consistent basis. Because of this, it should come as no surprise that Architectural Photography is such a popular creative subject.
Despite its diversity, there are a number of principles and techniques which can be applied to most situations. Keeping them in mind at all times will encourage you to think more carefully about framing, composition, and lighting. Here are four great tips that will help you create depth with Architectural Photography.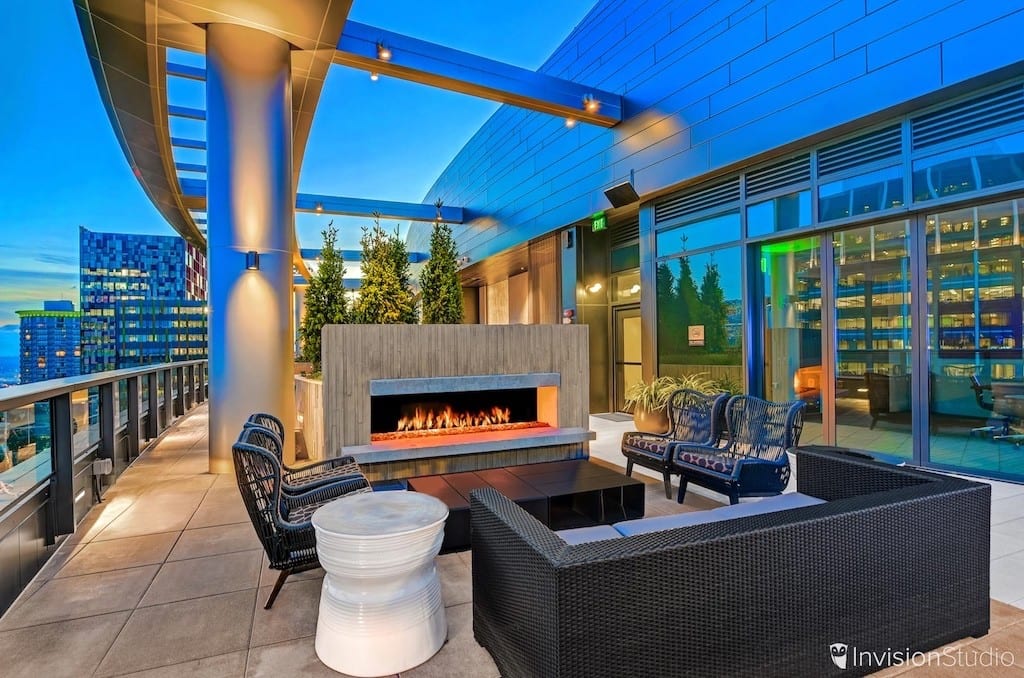 #1: Add Layers
Think about adding as many layers as possible to your Architectural Photography shots. When you're styling and composing your ideal shot, think about the 3 essential parts that make up your photo:
Foreground

Midground

Background
Try to always use the rule of thirds to help balance your composition. Keep foreground elements minimal, but just enough to lead the viewer's eye through to the middle ground elements, and finally to the background.
#2: Create Pathways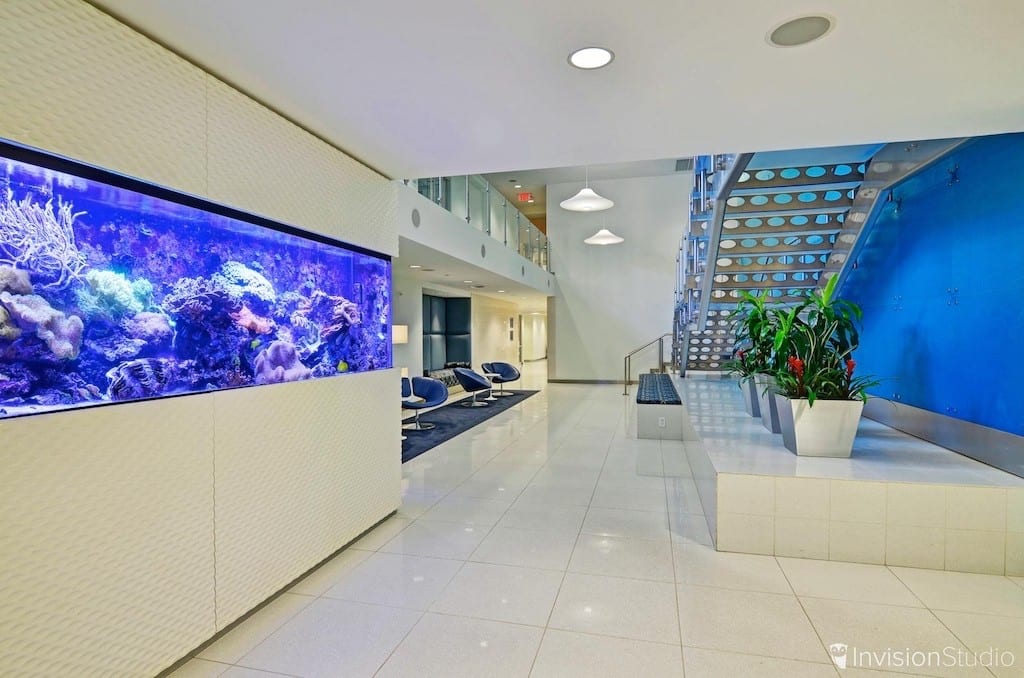 Create pathways when shooting Architectural Photography. The common thread is to show a genuine "flow" of a space when composing the perfect shot.
#3: Use Lines and Patterns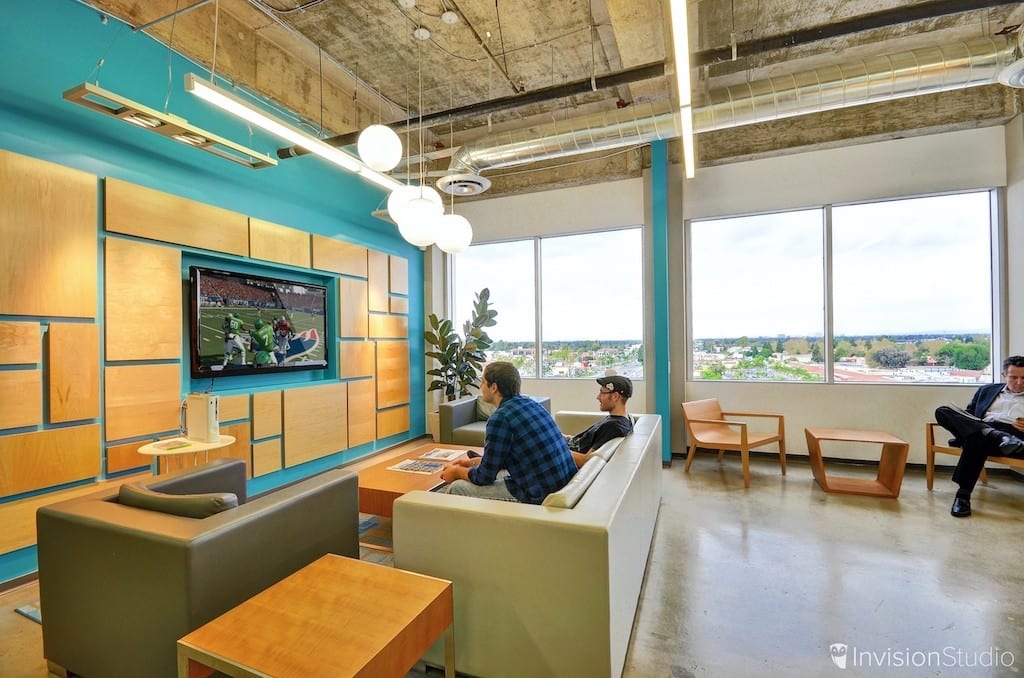 Use lines and patterns to lead a viewer's eye through the frame. A leading line is a line in the picture that leads the eye from one part of the scene to another. The strongest composition is usually accomplished when the lines lead your eye towards the main subject or focal point within the scene.
#4: Use Off-Axis Lighting
This is likely the most significant facet of creating three dimensional Architectural Photography. To create the illusion of 3 dimensionality, you need to allow shadowing to direct your viewer's eye through the image. You do this by lighting from the side 90 degrees or so, or from the front. Try to look for tighter compositions! Create images that capture and tell a story.  Tighter crops give an intimate feel, and are something interior designers love.
For the latest tech news and trends, Matterport 3D Tour information, Aerial Photography Service updates, 360 Virtual Tour projects, incredible HDR Real Estate Photography images, Architectural Photographer tools and much more, make sure to follow our blog:  https://invisionstudio.com/blog/
Tags: