Commercial Real Estate executives appear passably optimistic about the general state of
 the market currently in 2016, with a great amount of them predicting higher than average deal volumes for their Commercial Real Estate companies. When considering the adoption of new technology, most believe that the inflow of Commercial Real Estate tech companies like those who offer state of the art leasing, data, valuation, and analytics management software – and immersive virtual viewing technology such as 3D Tours, Aerial Photography, 360 virtual Tours, and Commercial Real Estate Photography – are revolutionizing the industry.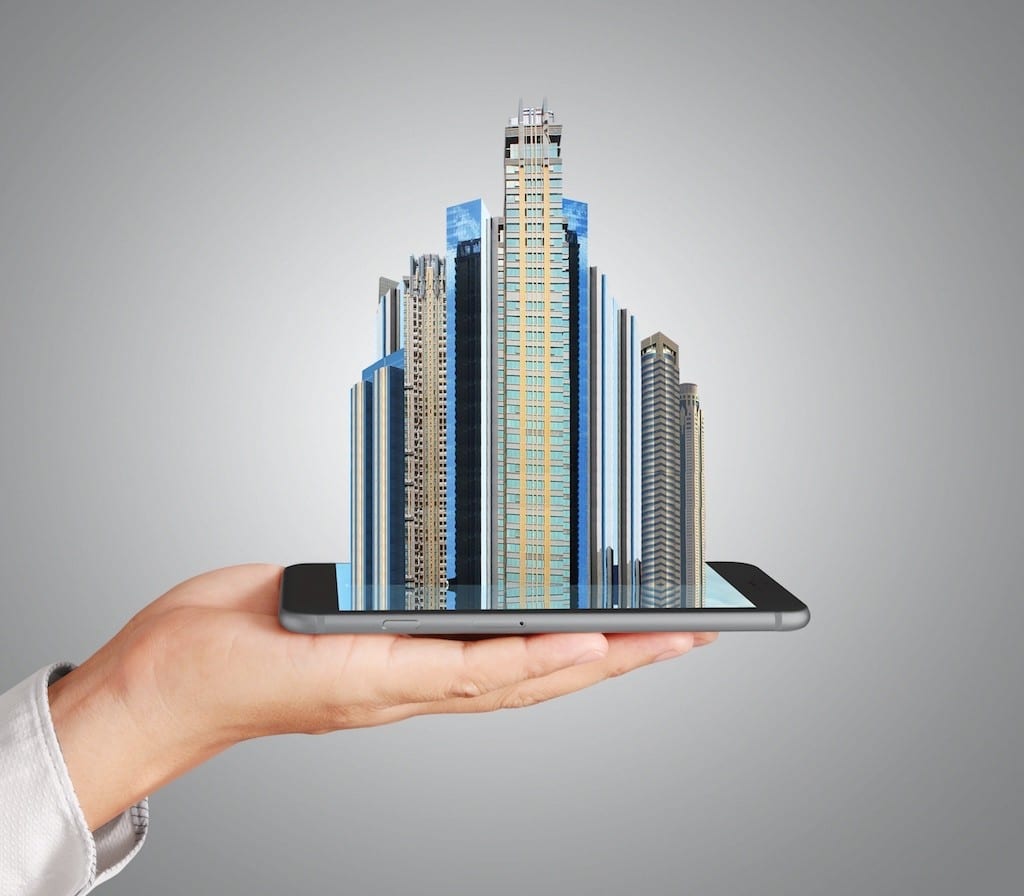 In order to better understand the current trends, challenges and outlook for the U.S. Commercial Real Estate industry, CIT commissioned Forbes Insights to put together an online research between Feb. 12 and March 14, 2016. They surveyed 201 senior executives from Commercial Real Estate management companies, brokers, investors, financing executives and attorneys.
More than half, 52%, of respondents believe that their segment of the market is either strong or very strong.

44% of executives surveyed agreed or strongly agreed that certain segments are poised for significant decline.

47% of total respondents agreed or strongly agreed that the U.S. Commercial Real Estate markets are in recovery.
Just over 60% of executives surveyed characterize their current market position as opportunistic, describing today's Commercial Real Estate market conditions as a diverse risk, offering both challenges and opportunities.
When reflecting on the economy, they see:
Interest Rates

Consumer Confidence

U.S. Tax Rates

Unemployment

The Global Economy
Respectively, as the top five factors driving the Commercial Real Estate investment market.
The benefits of Commercial Real Estate technology are clear, with most executives agreeing that these advancements are definitely revolutionizing the industry.
Despite this, many Commercial Real Estate companies are 
are slow to catching up with the tech trends, with only 11% of respondents rating themselves as "cutting edge" when it comes to implementation. While they envision both positive and negative effects, most respondents agree that the stakes are higher, and they struggle with the emergence of tech-enabled entrants into the industry and the impact they are having on their Commercial Real Estate investments.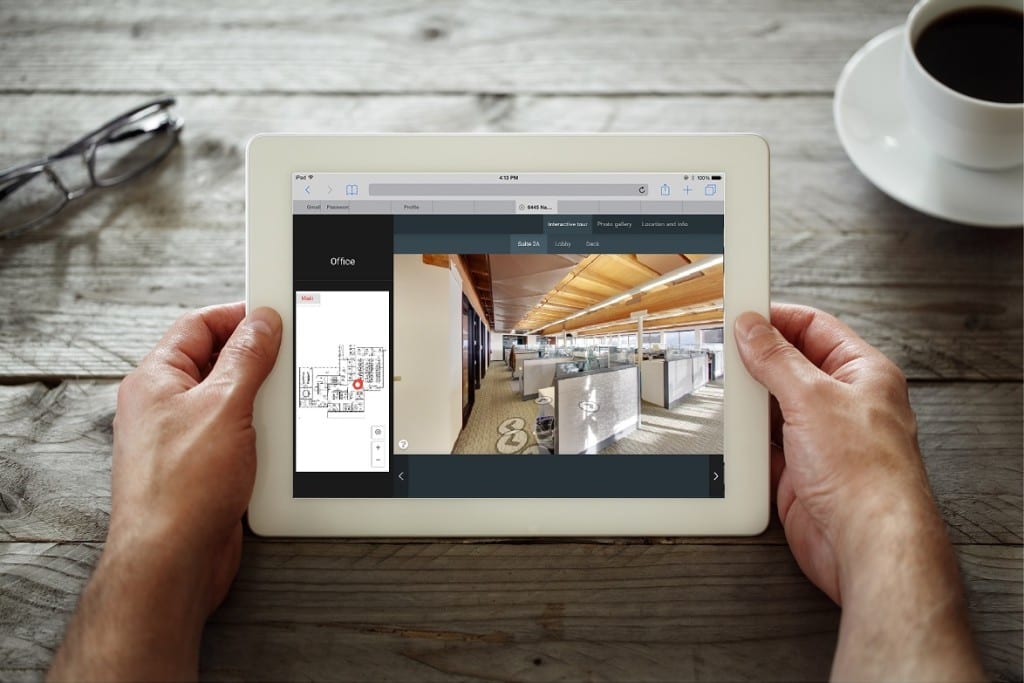 Nonetheless, the majority of Commercial Real Estate companies, 71%, say adequate capital is available for investment. One in four,
 24%, say capital is available for "the right" deals only. When asked about financing, slightly over 
half of the surveyors said that they are lengthening the duration of their financing in an effort to lock
in today's relatively low rates over a longer period.
Executives are split on the Commercial Real Estate impact of baby boomers downsizing their lives, citing both the positive and negative effects on their investments. Overall, those who see changing demographics as a top five driver tend to target properties with relevance to middle-income consumers.
For the latest tech news and trends, Matterport 3D Tour information, Aerial Photography Service updates, 360 Virtual Tour projects, incredible HDR Real Estate Photography images, Architectural Photographer tools and much more, make sure to follow our blog : https://invisionstudio.com/blog/
Tags: