While there are definite similarities in regards to methods, techniques and approach when photographing any sort of real estate, there are also major differences to keep in mind, specifically when shooting Commercial Real Estate Photography. In the Luxury Real Estate Photography world, realtors and brokers tend to only use the images for a few weeks or maybe months until the property is sold. In Commercial Real Estate Photography, these photographs are used to sell the business for perhaps years and years to come. Additionally, they might also be live on a website for just the same amount of time, offering the potential client or customer a visual representation of the space not just through Commercial Real Estate Photography, but Aerial Photos, 3D Tours, and Virtual Tours as well.
While that might fall as a tremendous responsibility for many Commercial Real Estate Photographers, like anything else, if you spend a sufficient amount of time getting a feel and understanding for the property and the business, and you happen to do your homework, you'll naturally start to gravitate towards the best ways to represent any commercial space in photographs that'll make the business owner proud. Here are a few tips for Commercial Real Estate Photography that make the difference from ordinary Commercial Real Estate Photography and breathtaking Commercial Real Estate Photography.
#1: Scout the Location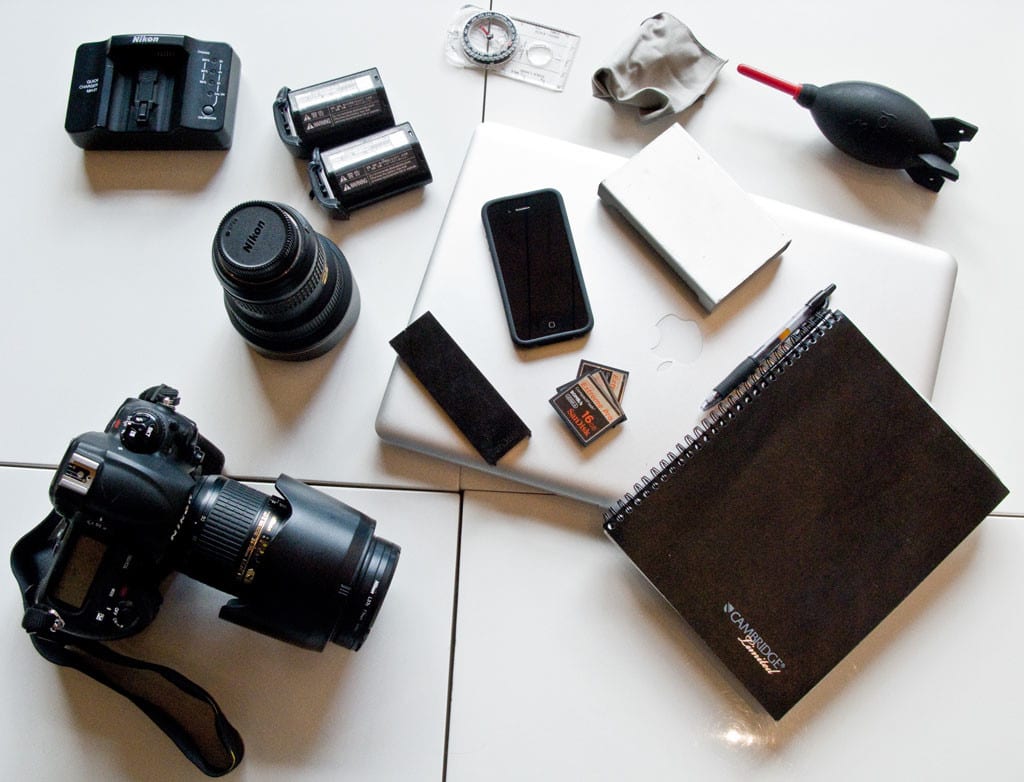 A good Commercial Real Estate Photographer will scout a property at least a few days prior to shooting, and will:
Have someone take simple shots from different corners into the space so we get a sense of the space and get an orientation of the property.

Scout to see which direction are the windows facing?

Scout to see when will the sun be where?

Scout to see if there are any obstructions to natural light?

Scout to see if there are any reflective surfaces?
Our professional Commercial Real Estate Photographers often take a few shots from different angles prior to the actual shoot. These shots are usually the corners of a room (many times taken on a smartphone) just so that our photographers can take them with them and marinate on these angles for a few days.
Completing this process will allow our Commercial Real Photographers to formulate a mental shot list and idea of how to and what we will need to execute a successful shoot without the stress of getting all the shots we need and figuring it all out on the fly. This will give us some time to play with ideas with the client, helping to build rapport and trust between our Commercial Real Estate Photographers and our clients.
#2: Communicate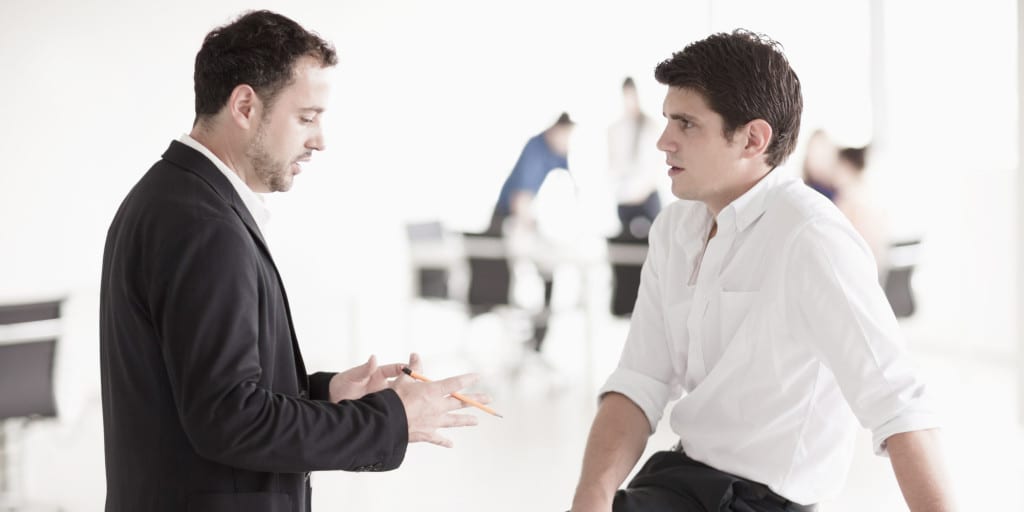 A professional Commercial Real Estate Photographer will always make sure to talk to the client at length about what they feel are the strengths of the space and what they like and what they'd like to convey.
We often ask as many questions as we can. This will help break into the emotional connection to the property and it will give our Commercial Real Estate Photographers a good idea of what space to be in as we map out how to approach it. Unlike real estate, where the agent is not intimately connected to the property or space, often times, when working Commercial Real Estate properties, we are working with the owner or manager of the business, and, for the most part, they are extremely emotionally tied to their space; knowing the quirks, the strengths, and the weaknesses of each aspect of the space.
When we listen closely enough, they'll typically tell our photographers exactly what shots and angles to get that will ensure their satisfaction with our work. And of course we'll come up with several of our own ideas, and toss these in there as well.
#3: Team Up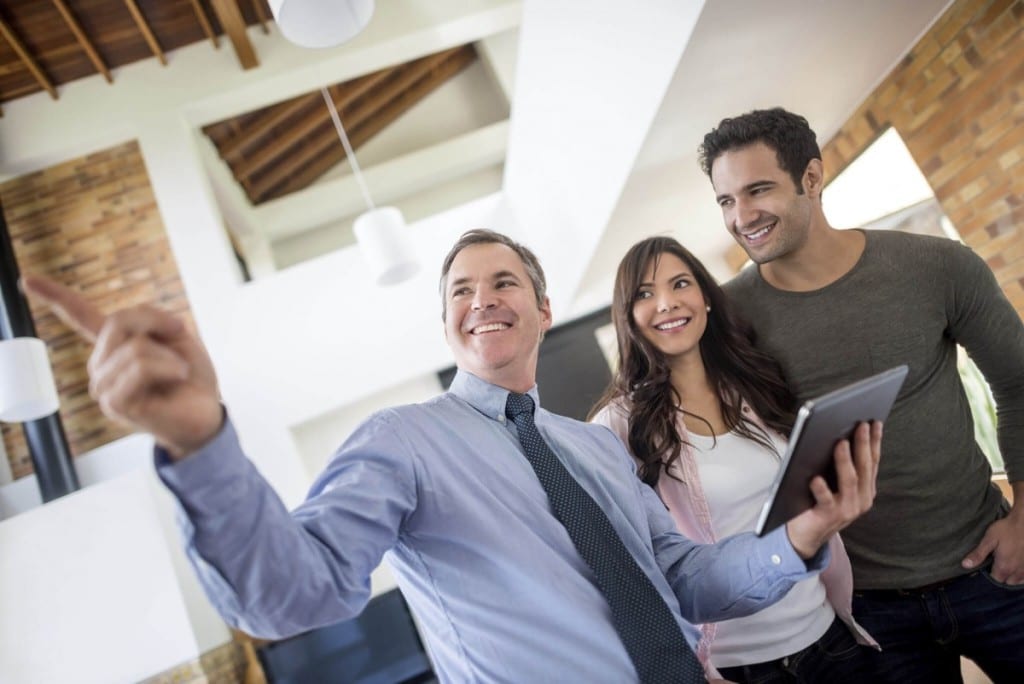 Don't be afraid to collaborate with the property manager or owner. We always encourage our clients to provide ideas and input as we move thru the space on shoot day. It makes them feel like an essential part of the project, setting them up to be as emotionally attached to those images as they were when speaking about them initially.
#4: Logos & Branding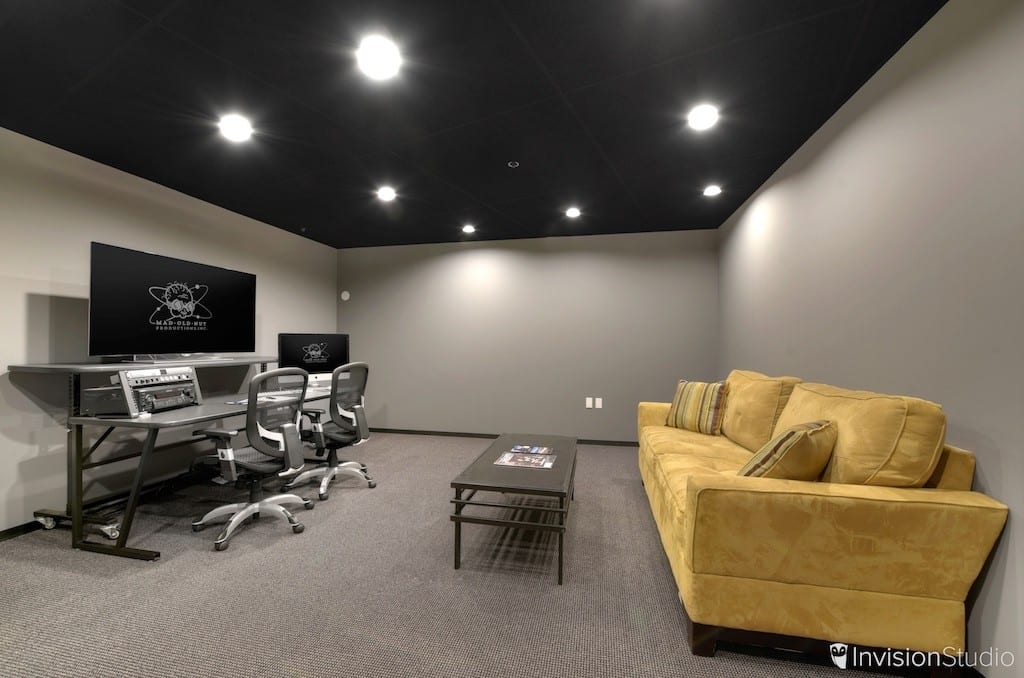 If the space has any sort of branding or logos, our Commercial Real Estate Photographers will try to find a way to incorporate those into the images. Whether they be on screens, table mats, windows or pens, we'll try to find at least a few shots where those logos are included. Not only can these types of images help with branding, but they can also be used for other purposes by the business such as:
Social Media Posts

Headers

Physical Postcards or prints for marketing materials.
Business owners work hard to build their businesses and consequently, they're very proud of the fruits of their labor. Branding shots are a great pat on the back that they are sure to appreciate.
For the latest tech news and trends, Matterport 3D Tour information, Aerial Photography Service updates, 360 Virtual Tour projects, incredible HDR Real Estate Photography images, Architectural Photographer tools and much more, make sure to follow our blog:https://invisionstudio.com/blog/
Tags: