When referring to HDR, it is the process of providing high dynamic range from the imaging process. Usually non-HDR cameras take still photos at one exposure level with a limited contrast range. This can sometimes result in the loss of quality detail in the bright or dark areas of a photo, generally depending if the camera has a low or high exposure setting.
HDR typically makes up for the lost of detail by taking an assortment of pictures at variant exposure levels and stitching them together to produce a picture that is representative in both dark and bright areas.
Why HDR For Professional Real Estate Photography?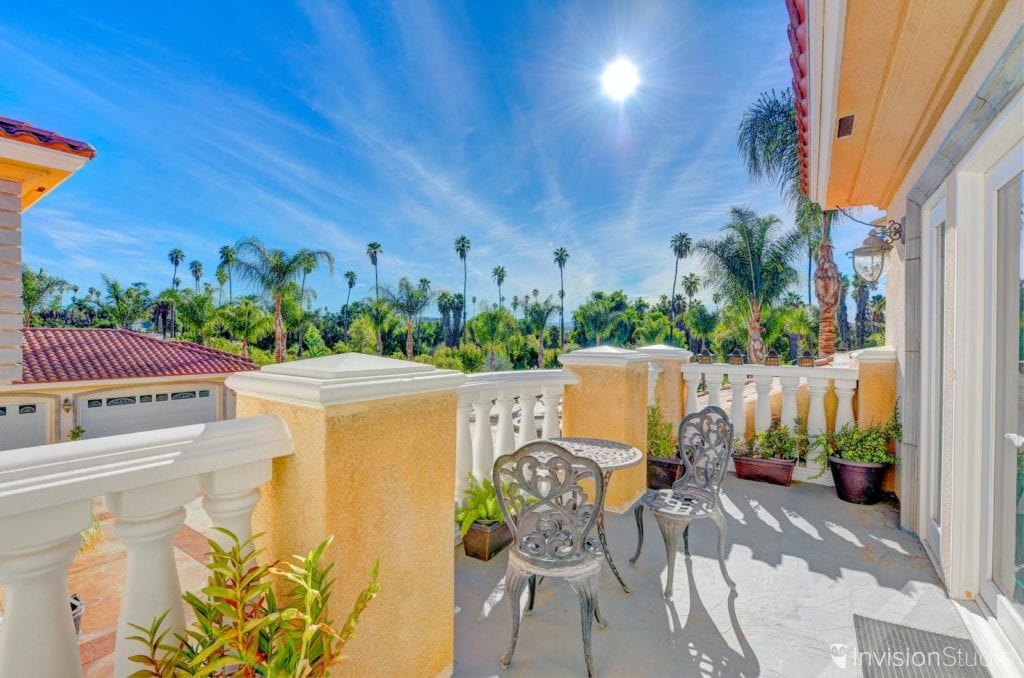 Real Estate Photography and interior architecture are two photography industries which have the most difficult exposure challenges to solve in the the photography industry.
In many cases, a shot is needed to be captured in order to display the exposure range of both the interior and exterior of a property.
In landscape photography you generally experience the vast exposure range of the bright highlights and dark shadows. That shadow region of a landscape shot in 9 out of 10 still photos will be brighter than the brighter parts of an interior photo.
This is essentially why when you need to capture the dynamic range of an interior and exterior shot, you begin to see the crucial importance of HDR Real Estate Photography. If you think it is difficult to capture well exposed images shooting landscapes and you've never attempted interior Real Estate Photography, then you have yet to experience the difficulties.
Until you've have actually attempted to shoot Professional Real Estate Photography in daylight hours (not during sunrise or dusk), then you haven't found out why HDR is so pivotal.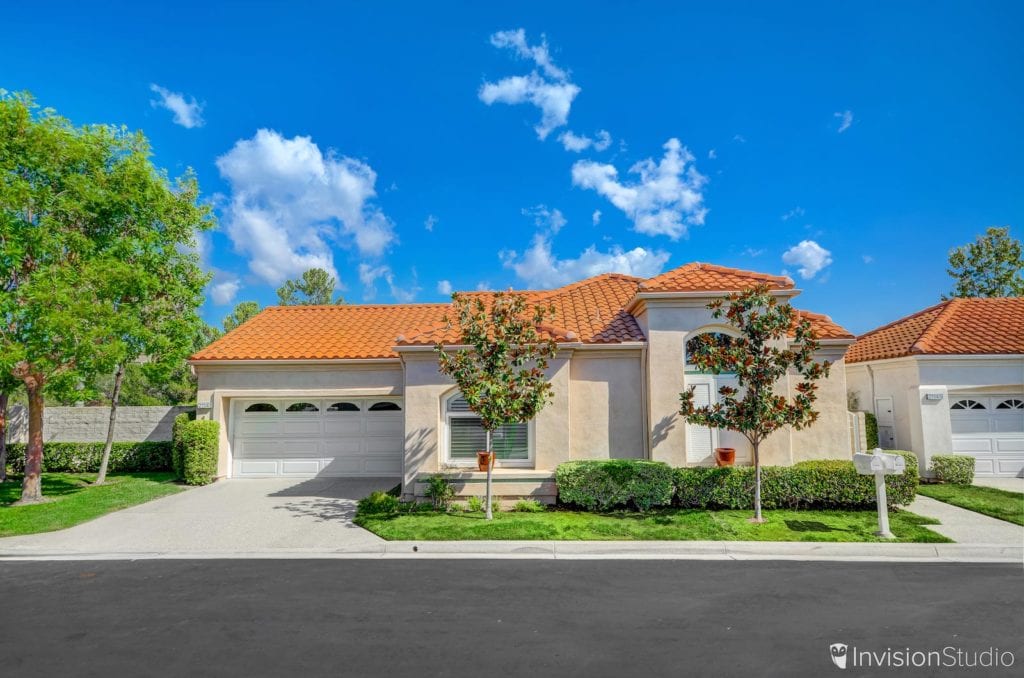 This is usually when you find out that the dynamic range from highlights to shadows in  indoor shots, with no window in frame can be wide enough for itself and difficult enough to capture by itself that when you add an entirely new brightness range of outdoors into the mix – the reality of what digital sensors can capture becomes quite clear with HDR Real Estate Photography.
For the latest tech news and trends, Matterport 3D Tour information, Aerial Photography Service updates, 360 Virtual Tour projects, incredible HDR Real Estate Photography images, Architectural Photographer tools and much more, make sure to follow our blog: https://invisionstudio.com/blog/
Tags: