The architecture a company chooses sends a clear message about its brand. These messages are often delivered through professional Architectural Photography — which means architectural images should be created with the same attentive care and attention to detail as the actual building being photographed.
Putting Together An Architectural Shoot
When planning an architectural shoot, you want to show the building's best architectural features in the best light from the best angle.
Understanding which views and times are the best is essential. You have to determine the best place to take the pictures. Will it be from the 32nd floor of the building across the street? Additionally, you have to secure permission from that building to gain access to the 32nd floor. Hopefully, they will cooperate.
Ultimately, the key to outstanding architectural photography is often much more technical in nature than anything else.
Architectural Photography & Waiting For the Ideal Light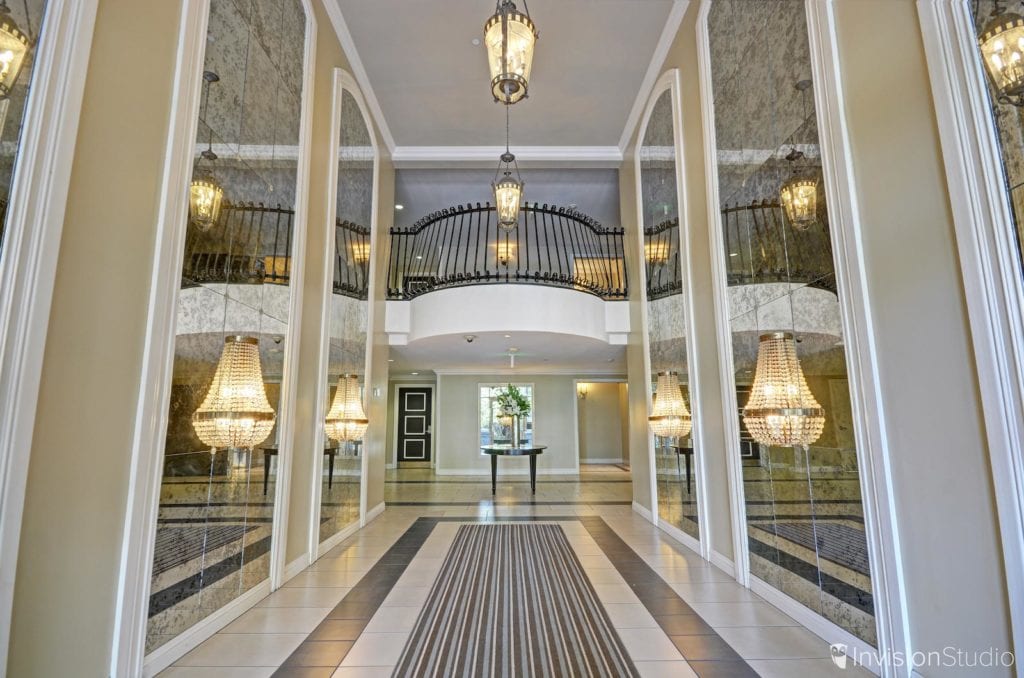 Light, generally defines a building's mood, and it's through effective lighting that the architecture makes its bold and unique statement. A project may be booked on a sunny day, for example, when the building is perfectly lit, but if it rains on the day of the shoot — or even if there are clouds — the shoot itself may need to be rescheduled until the right weather is available at the perfect time.
Architectural Photography & Indoor Lighting Challenges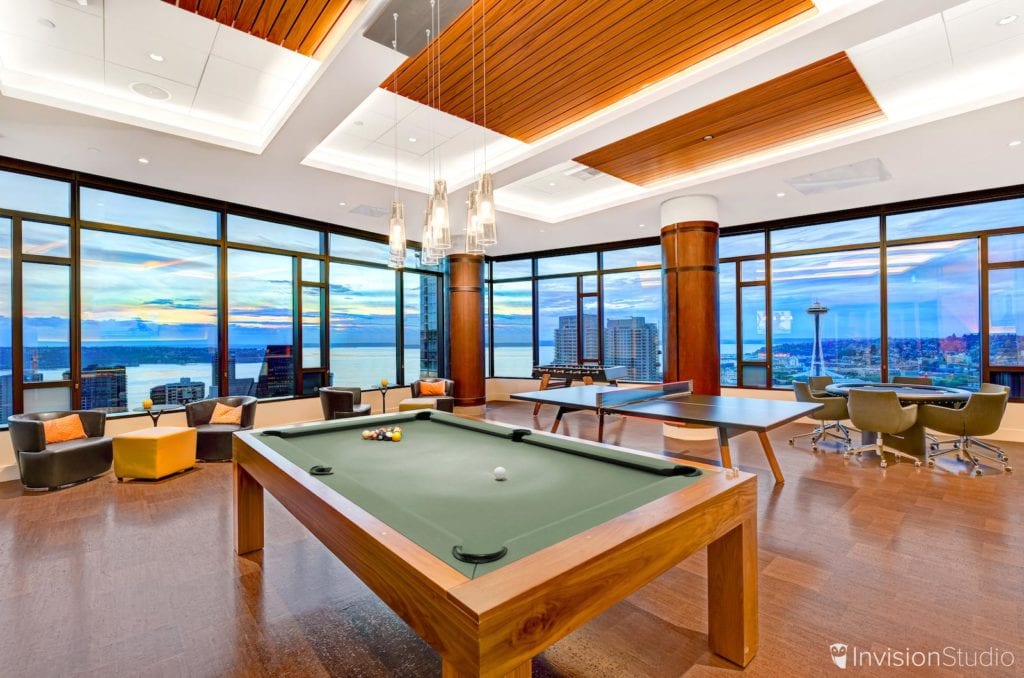 Lighting challenges do not stop when the Architectural Photographer moves indoors either. Although the Architectural Photographer has more control over the light levels when photographing indoor spaces, offices and rooms often create problems of their own. Fluorescent strips, as an perfect example, can drastically affect color balance.
Primarily, the goal of an Architectural shoot is to make the space appear as though it were lit naturally.Because every building will be slightly different, every shoot requires a variety of solutions and different forms of preparation.
That can typically involve:
Turning on all the lights in the room

Overexposing the windows so that there are no distracting details from outside the building

Paying attention to shadows thrown by equipment and reflections in windows, mirrors, screens and televisions
The Importance of Post-Production With Architectural Photography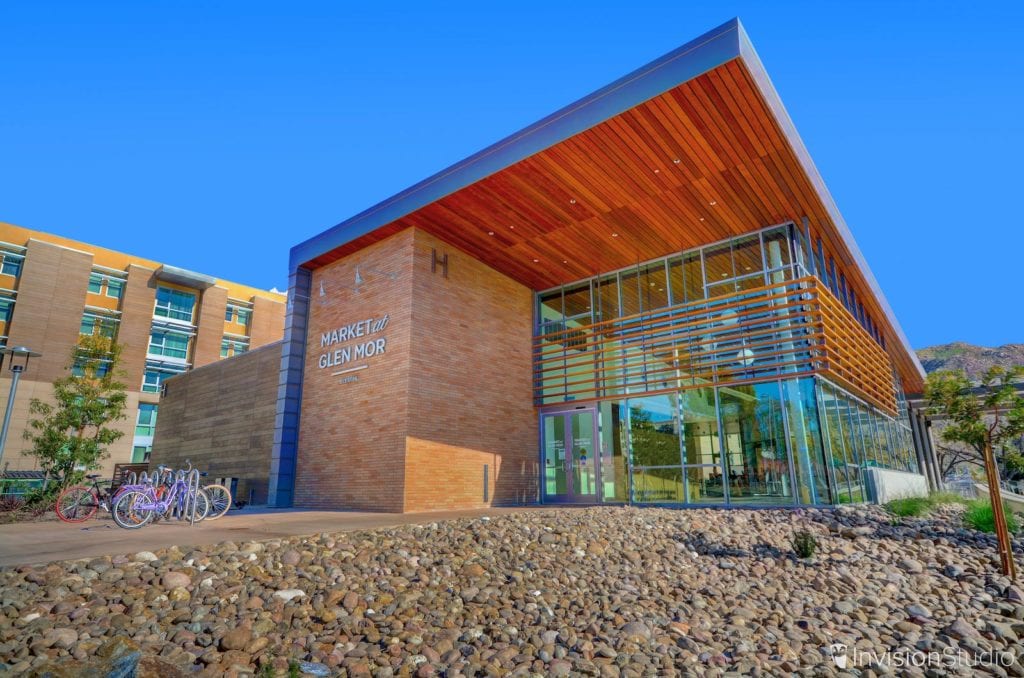 A pivotal aspect of an Architectural Photographer's job is to know when the image in front of them is the best that can possibly be shot — and then acknowledge how to make it better in post-production.
While the personality of an executive will depend on the ability of the photographer to put the subject at ease, the personality of a piece of architecture will depend on the right light striking the perfect places at the ideal times. It's work that requires preparation, patience, expertise and organization. That's why it is usually best to hire a professional Architectural Photographer.
For the latest tech news and trends, Matterport 3D Tour information, Aerial Photography Service updates, 360 Virtual Tour projects, incredible HDR Real Estate Photography images, Architectural Photographer tools and much more, make sure to follow our blog: https://invisionstudio.com/blog/
Tags: