Whether you're an agent or a homeowner attempting to sell your own home, it's imperative that you make a great first impression, and quality Real Estate Photography (as well as Aerial Photography and 360 Virtual Tours) are usually some of the best ways to do that.
Most home buyers now start their home search online, and homes without great looking photos are often passed up instantly. Imagine searching for a new home or condo and you are online checking out what's currently available in your desired area. Would you bother to click on a listing with no still photos? Better yet, what about one with horrible looking ones?
Commonly done with most homes for sale is low quality listing photos. State of the art photo equipment is not necessary to take great pictures of a home for sale, but the average cellphone camera won't cut it either. It's worth the investment to hire a Professional Real Estate Photographer if the resources allow it.
Declutter Your Listing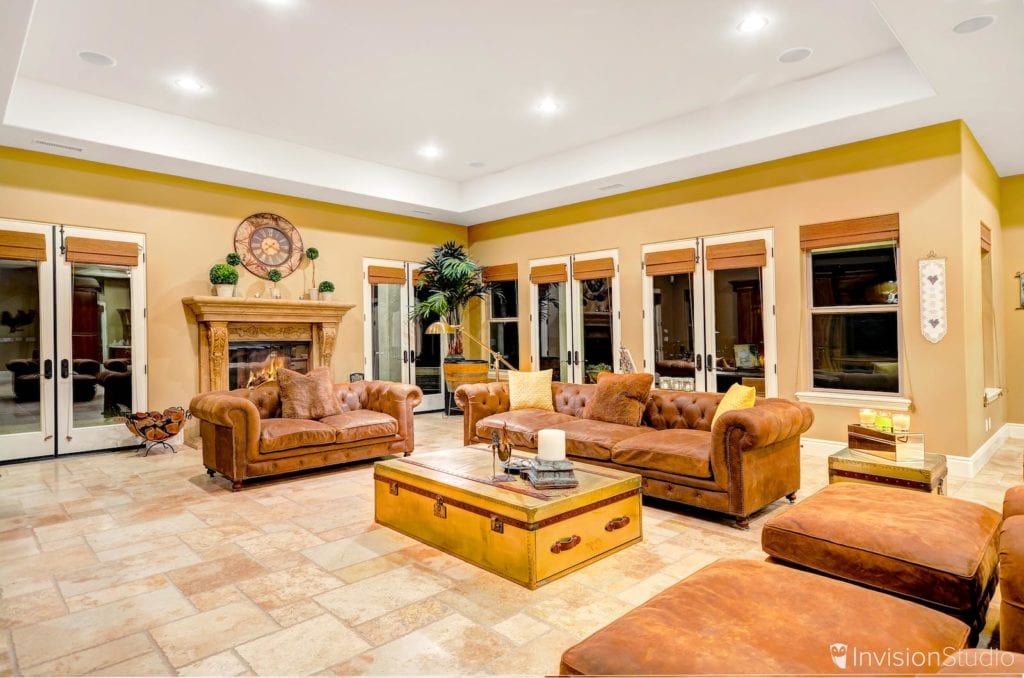 Keep in mind that people want to see the home that is being advertised, not what is in it. The house should be free of clutter and reasonably clean. Our Professional Real Estate Photographer recommend that you allow the individual who is viewing the still photos to imagine his or her things in the home instead of seeing too much of yours.
Our Professional Real Estate Photographer also suggest that you try to include colorful items in the photos that attract attention such as brightly colored artwork, flowers, etc. It's incredible what a hint of color can add to a neutral-colored atmosphere.
The Brighter The Better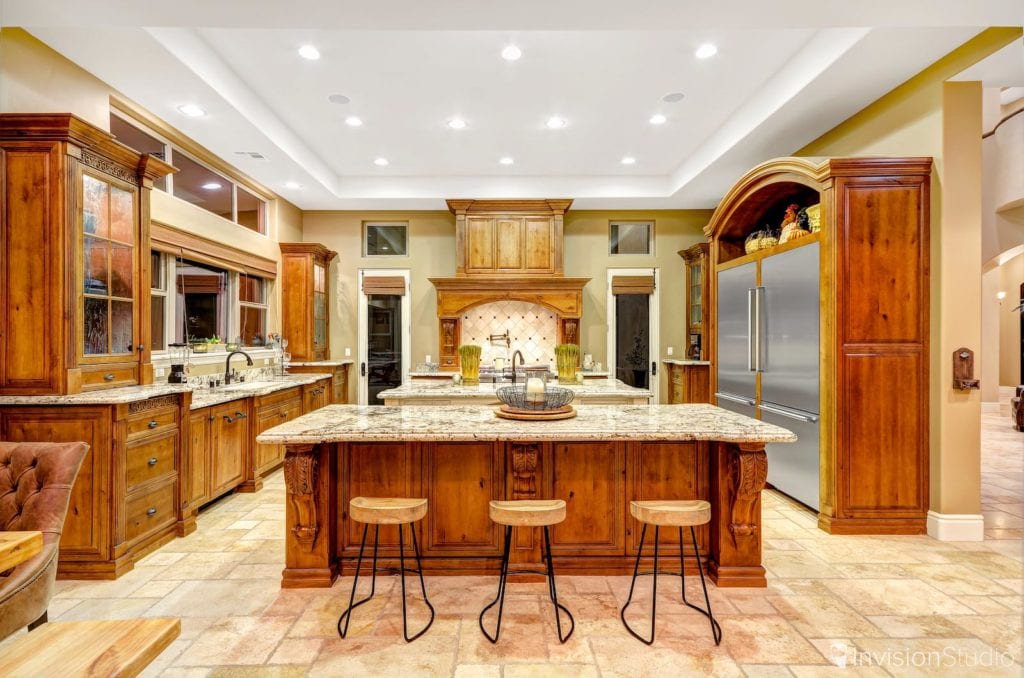 Any Professional Real Estate Photographer will tell you that nothing is better than natural sunlight. If possible, our Professional Real Estate Photographers advise you to try and schedule a shoot day on a sunny day. Additionally, try and open the curtains to allow as much natural light in as possible. A dark, cloudy day usually generates very dull and gloomy pictures that just aren't very appealing to look at.
A Few Things To Remember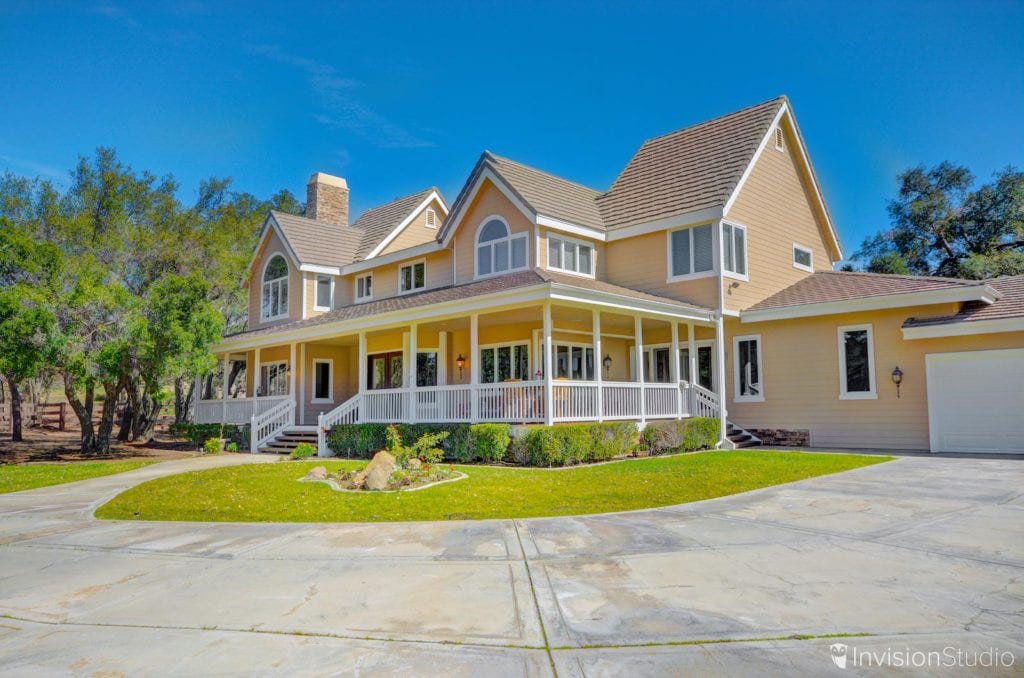 When photographing a room it almost always looks better if the shot is taken from the doorway looking into the room.
Exterior pictures of single-family home for example look much better or more defined if shot from an angle instead of directly from the front. This gives viewers the opportunity to observe the depth of the home instead of a "flat" two-dimensional view of the front.
Our Professional Real Estate Photographers also suggest that you try not to include obstructions on the outside if possible. Items such as telephone poles, electrical wires and dumpsters do nothing to make a home look appealing and actually detract from what should be the center of attention — the house itself.
Make Renovations Were Needed
Owners often take a less strategic approach to remodeling when organizing a home prior to putting it on the market. As a result, they can end up putting significantly more money into the project than they will get back out of it when they sell. Make renovation to your home to make it more appealing, but don't over do it. Our Professional Real Estate Photographers recommend that you make renovations only where needed.
For the latest tech news and trends, Matterport 3D Tour information, Aerial Photography Service updates, 360 Virtual Tour projects, incredible HDR Real Estate Photography images, Architectural Photographer tools and much more, make sure to follow our blog: https://invisionstudio.com/blog/
Tags: