When it comes to Twilight, or better known as Golden Hour, there is an extremely narrow window to get that breathtaking shot. Usually, shooting an exterior view at Twilight requires some determined, dedicated, and serious skills, as well as either exceptional landscape or Luxury Real Estate Photography experience.
Taking all that into consideration, a professional Orange County Luxury Real Estate Photographer knows exactly how to mix natural and interior lighting to make a property look its best.
From setting up the right shot and waiting for the ideal moment, to enhancing the final image using advanced post-processing software, a good Orange County Luxury Twilight Real Estate Photographer clearly understand how to capture a compelling twilight shot of your property.
Understanding Orange County Real Estate Twilight Photography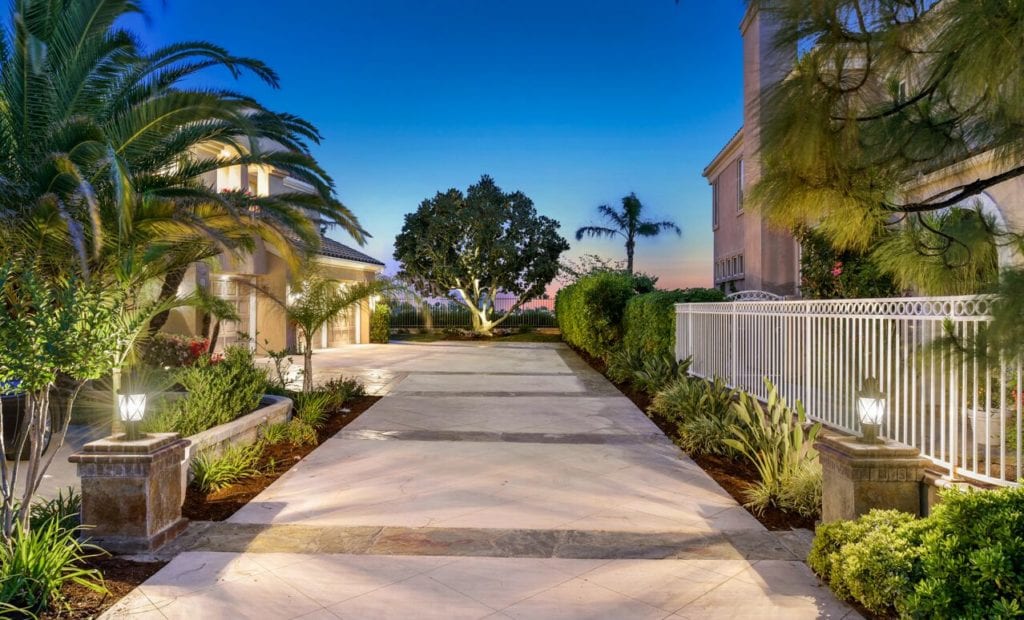 Generally speaking, a twilight exterior photo is taken at dusk to help display:
Landscape and property lighting

Pool lighting

Backyard

Garden

Or features like fire pits
Potential homebuyers are attracted to dreamy and eye-catching twilight photos because they are different from a traditional exterior shot. In addition, they are more likely to grab the attention of the home buyer and are also more likely to be shared online as well.
All in all, they work incredible when it comes to marketing a property for sale.
The Benefits Of An Orange County Real Estate Twilight Photographer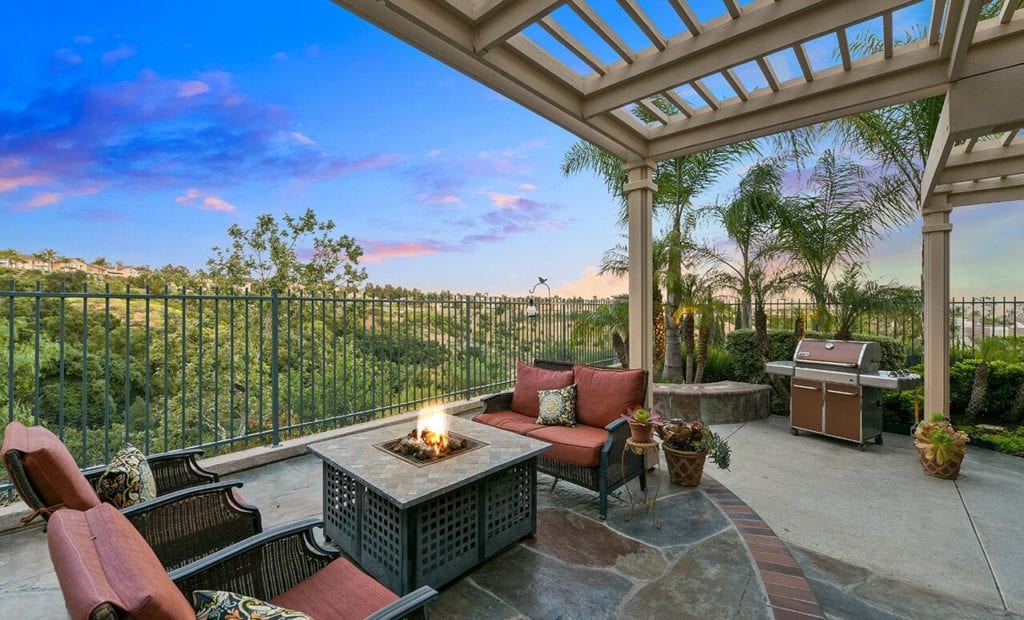 Orange County Real Estate Twilight Photography has an assortment of advantages. In addition to helping you build your real estate business and client base, it can also:
Show property lighting that a buyer doesn't see when they are viewing the home in daylight.

Allow you to create one-of-a-kind cover photos for your real estate listing.

Improve your real estate website and portfolio.

Allow you to stick out from your competition.

Bring clients who are typically interested in higher-end properties.
Your Luxury home is a product for sale, just like any other, and should be marketed as such. High-quality twilight shots have a significant impact on the sale price and the time on the market. What makes this photo special?
Unlike daytime Luxury Real Estate Photography, twilight photography, with its strong colors and great lighting, is going to stand out a whole lot more when competing against the similar homes in the same area.
In addition, it attracts potential home buyers because it looks professional, visually appealing, and expensive. Moreover, thanks to the contrast between the warm interior lights and the blue evening sky, a twilight photo resonates with our need for shelter, safety, and protection.
Because daytime shots still dominate the market, twilight's stand out so much more when buyers are looking for a property. In 50 or 100 listings, there can be only one twilight shot. Of course, the buyers are more likely to click on it and view the property.
Orange County Realtors and Orange County Luxury Real Estate Photographers enjoy twilight photos for what they do to get attention for the listing online. While a daytime shoot can also work very well on a sunny day, most homes can benefit greatly from a twilight real estate photo shoot.
The glow of the lights inside the home

The absence of shadows

And of course a stunning sunset on a background create a stunning, visually appealing image
For the latest tech news and trends, Matterport 3D Tour information, Aerial Photography Service updates, 360 Virtual Tour projects, incredible HDR Real Estate Photography images, Architectural Photographer tools and much more, make sure to follow our blog: https://invisionstudio.com/blog/
Tags: