Matterport 3D Tours are the big rave among real estate agents. Unfortunately, not everyone can afford expensive and quality 3D cameras.
Photos and videos used to be flat for years. With Matterport 3D Tours, you can create a one-of-a kind interactive experience which gives potential home buyers the opportunity to tour any property from the comfort of their own home.
About Matterport Immersive 3D Tours
The company began in 2011 and introduced the original Matterport Pro 3D Camera in 2014. A lot of things changed since the first 3D camera hit the market – with the release of Core VR, Multimedia Muttertag™ Posts, 360° Views, and Pro2 3D Camera, the Matterport platform has drastically evolved since it first began.
Potential home buyers enjoy to interact with realistic, eye-catching three-dimensional images of interior spaces, so the latest improvements to the Matterport media system are aimed at enhancing this unique experience.
Matterport 3D Tours consists of: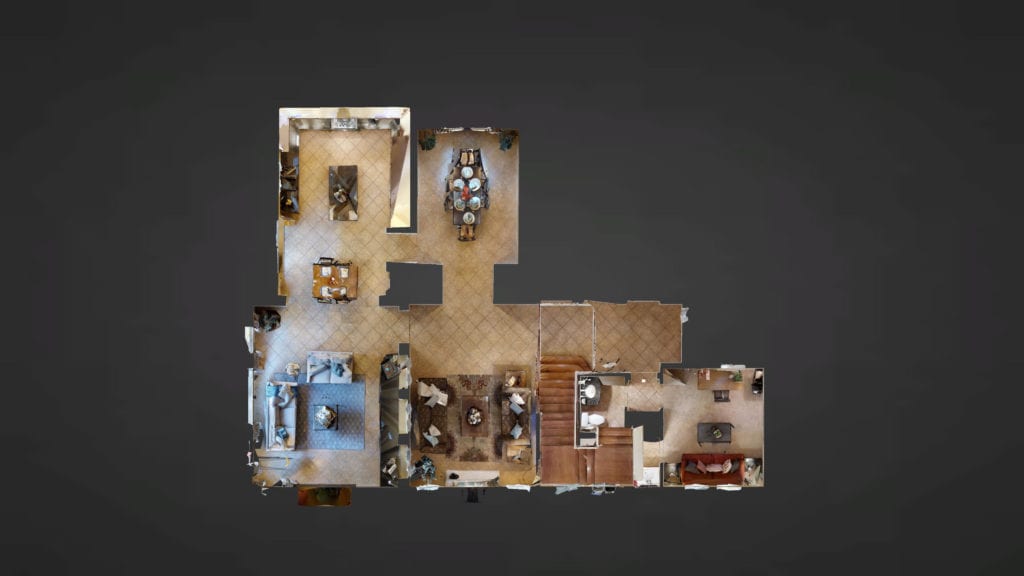 Matterport Pro 3D Camera

Matterport cloud services

Matterport Web Player
Together, these three key elements bring realism, depth, and ease-of-use to interactive 3D tours. With these tools, it's possible to achieve fast viewing of interior spaces while delivering exceptional visual quality. In other words, excellence and amazing visual quality are at the core of this company.
The main tool, Matterport camera, can capture and weave together thousands of high-quality 3D images into one immersive, a photo-realistic model that can easily view in any browser.
The Significance Of Quality 3D Tours


In today's market, Homes with quality digital showings are selling faster than those without. A lot of real estates agents have been told by sellers that they picked them over the competition because they offered digital showings such as Interactive 3D Tours and Matterport 3D Tours. By offering something their previous agent did not have, nor have they ever seen before, you can easily win the trust of homeowners and potential buyers. It's important to start offering new services while they are still trendy and attract people's attention.
Digital showings such as immersive 3D Tours can be instrumental in the decision-making process, but only if they look stunning and expensive.
For the latest tech news and trends, Matterport 3D Tour information, Aerial Photography Service updates, 360 Virtual Tour projects, incredible HDR Real Estate Photography images, Architectural Photographer tools and much more, make sure to follow our blog: https://invisionstudio.com/blog/
Tags: