It might come as a surprise, but the Orange County Real Estate industry is still full of agents who take photos of luxurious mansions with their smartphones. More than ever before, professionally-taken images help to sell your home fast and for the best price possible.
First of all, vivid, quality photos help real estate investors capture the attention of their target home buyers. Secondly, great, eye-catching photos seem to linger in mind for a handful of days and influence the choices made by real estate buyers.
High-quality Luxury Real Estate Photography is more likely to be shared or posted online, and every time your Luxury Real Estate Photography ends up on Facebook or someone's Pinterest board, you are one step closer to finding new potential homebuyers.
Having professionally-taken photos is truly the key to marketing and selling any property. Don't know where to begin? This ultimate real estate photography guide is ideal for all beginners out there, who want to elevate their craft and learn how to create a real estate listing that sells.
From the basics to Luxury Real Estate Photography tips, tricks, and mistakes to avoid, we covered it all so that you can find all the essential information in one place. Taking quality photos can be hard work, but on the other hand, you still can have a lot of fun along the way. We'll show you how!
Basic Camera Equipment Used For Orange County Luxury Real Estate Photography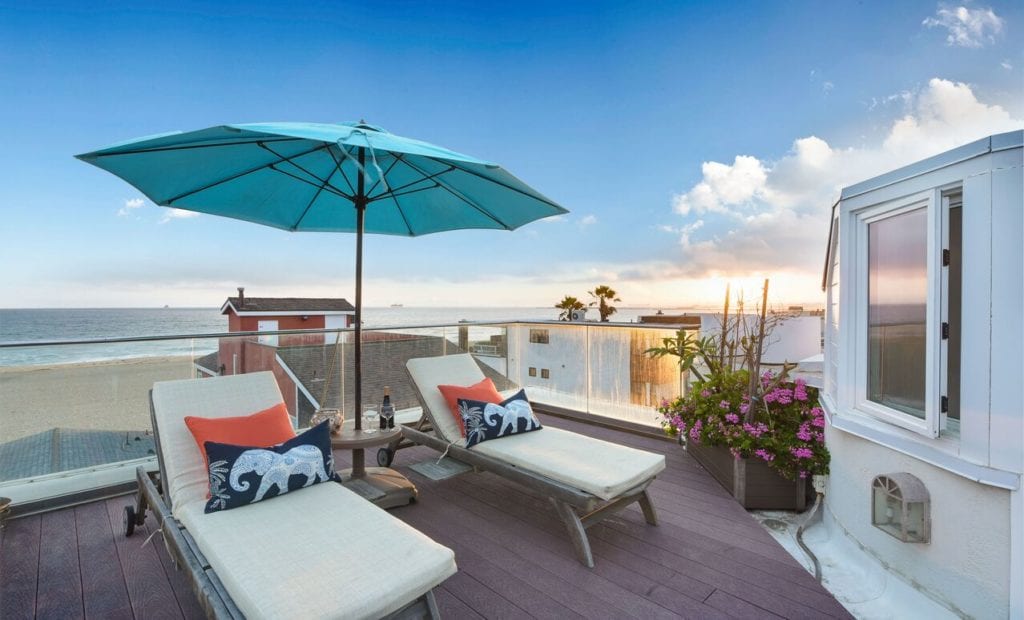 What matters most when it comes to Professional Orange County Luxury Real Estate Photography is using a few camera bodies – one for aerial photography of exteriors and interior photography, and the second one, the one that can handle low-light videos better, for all of your real estate video work. In addition, it is also very convenient to have a backup should anything ever happen to one of your cameras.
Both cameras should be able to handle both sides of your business (photos and video), so if one ever has an issue, you shouldn't lose any work while repairing it. And being always prepared is crucial – it's what keeps your business going and save you from a lot of unpleasant surprises in the long run.
In addition, when searching for a new digital camera, sensor size, not megapixels, is the most significant factor to think about. Larger sensors are simply better – they guarantee better image quality, better low light performance, and, most importantly, a wider field of view so that you can show more of the room than with a typical digital camera. A full frame camera will usually benefit your Luxury Listing in variety of ways.
Why You Should Always Use a Wide Angle Lens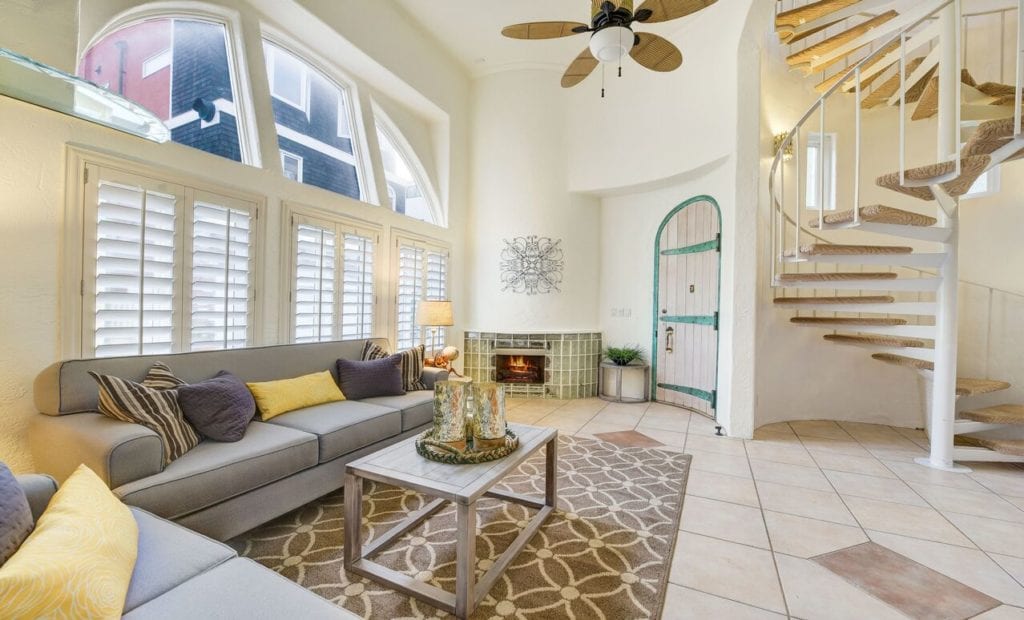 There is a trend nowadays to use fisheye or other cheap tricks instead of a wide-angle lens. These kinds of photos look not only weird but also deceiving to the potential homebuyer, generally making a make space look larger than it is.
Our Orange County Luxury Real Estate Photographers suggest that you strive to take both visually appealing and accurate photos with an exceptional wide-angle lens. You'll also have to take a photo of tiny bathrooms and unusually shaped bedrooms a lot, and small spaces are hard to take still photos of without having a wide-angle lens.
Watch out – shooting too wide of an angle can also cause distortions and inaccurate perspectives! But if you do everything right, you can easily emphasize space giving each room a true sense of thorough depth and detail.
Preparing Your House for The Photos
It shouldn't come as a surprise that before the photoshoot, you have to attempt to stage each room properly. While an average photo shoot generally takes about 2 hours, you also need to dedicate an hour or so to clean and stage the house. Be prepared to move furniture, remove all personal items, clear and wipe off all the counters, and more.
There is a lot you can do to make every room look even better: de-clutter, clean, raise the blinds – especially if there is a nice view outside – turn off the ceiling fans, etc.
For the latest tech news and trends, Matterport 3D Tour information, Aerial Photography Service updates, 360 Virtual Tour projects, incredible HDR Real Estate Photography images, Architectural Photographer tools and much more, make sure to follow our blog: https://invisionstudio.com/blog/
Tags: