To succeed in a highly competitive Orange County Luxury Real Estate business, it is usually pivotal to embrace the technological advances the industry has to offer.
Integrating new services that offer new possibilities for both Luxury Orange County Real Estate Agents and potential homebuyers is essential for everyone involved. One of the most engaging and compelling marketing tools available to Orange County Luxury Real Estate businesses are 360 Virtual Tours.
Facts, Potential Benefits, and Statistics of 360 Virtual Tours
In addition, 360 Virtual Tours are still drastically more effective than traditional luxury real estate photography. As a result of wanting your visitors to stay on your website longer than the average of 30 seconds, you need something that captures their eye, visually appealing, and memorable.
Always remember that the average attention span of the online visitor is 7 seconds –while the quality of the still pictures is still essential, generally even the most gorgeous photo can't keep your visitors interested for long.
A 360 Virtual Tour Offers A Completely Different Experience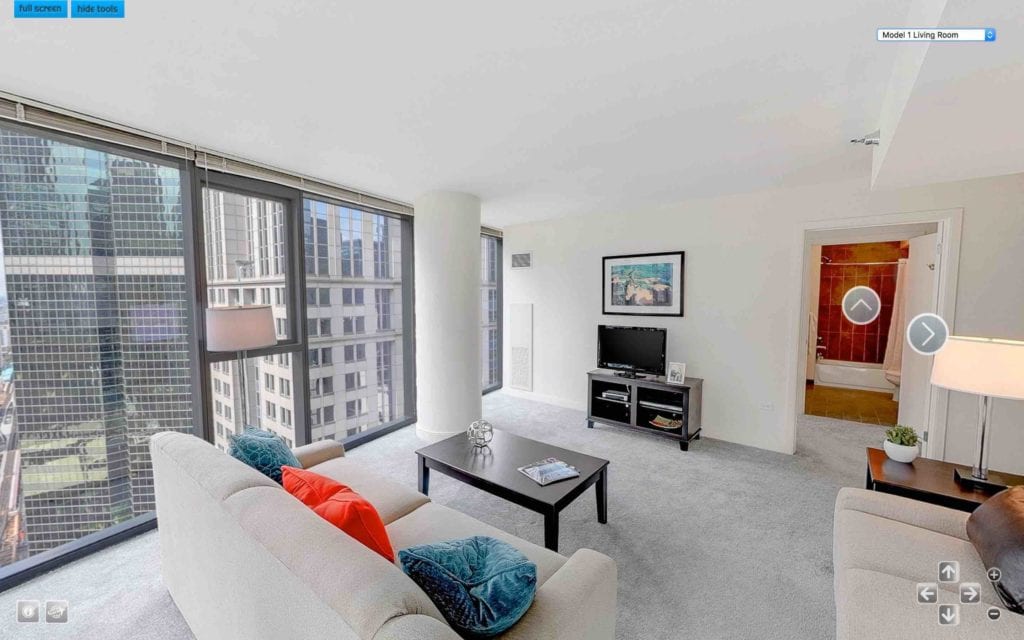 360 Virtual Tours have improved over the last decade. They are generally a lot easier to use, navigate, and load. As a result, this gives potential Orange County, CA home buyers an opportunity to interact with your products or services with the simple click of a mouse.
Professional 360 Virtual Tours can reduce the number of wasted viewings by 40%

The top quality 360 Virtual Tours can get around 5-6 million views a day

80% of home buyers search for property online

47% home buyers say that 360 virtual tours are very important to a listing

Easy to install and load

The modern 360 Virtual Tours offer higher resolution without compromising load times

Custom integration and intuitive controls

Affordable tool that continues to earn you revenue
Offer Only the Best
The pros of hiring a virtual tour photographer are countless, but what you need to consider first is that they guarantee the high-quality results. The best, most effective panoramic photos you can find online are taken by professional photographers.
Attract New Visitors
Viral marketing from a quality 360 Virtual Tours generally attracts a flow of new customers. In addition, Individuals will be thrilled to see familiar things on a whole new level of detail and are twice more likely to show and share 360 Virtual Tours than still pictures.
Engage Your Audience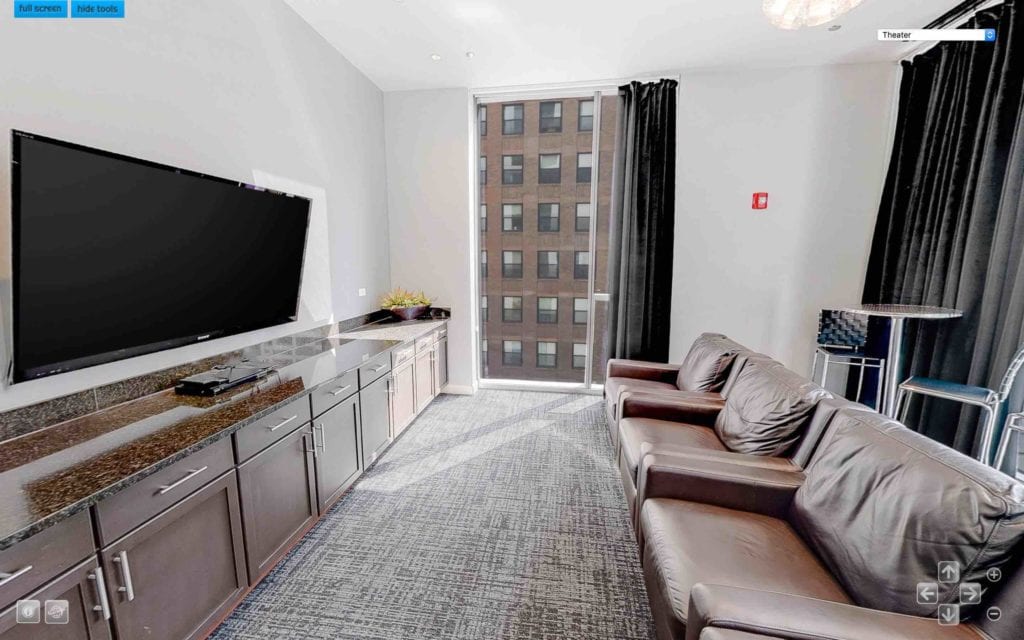 Surprise your customers and show them that you keep up with the modern era. The new jaw dropping presentation of your property will keep your website visitors engaged and loyal to your company.
Increase Customer Retention
Among all customer retention strategies out there, a 360 Virtual Tour is proven to work time and time again. As a result, customers who stays longer on your website are more likely to make a purchasing decision.
Conclusion
In this modern age of social media, customer satisfaction becomes one of the most critical factors that influence your Orange County, CA business. When searching for a hotel or room, more than a half of the travelers say that they prefer to browse websites with 360 Virtual Tours.
For the latest tech news and trends, Matterport 3D Tour information, Aerial Photography Service updates, 360 Virtual Tour projects, incredible HDR Real Estate Photography images, Architectural Photographer tools and much more, make sure to follow our blog: https://invisionstudio.com/blog/
Tags: