Trying to find the right Orange County Real Estate Photography Company for your listings can be an intimidating task, especially if you just started your business or have had negative experiences in the past. However, Professional Luxury Real Estate Photography can make all the difference in the world.
Learn how real estate professionals find the right Orange County Real Estate Photographer for the job and what to look for when it comes to services, image rights, prices, and more.
Why Hire A Professional Orange County Luxury Real Estate Photographer?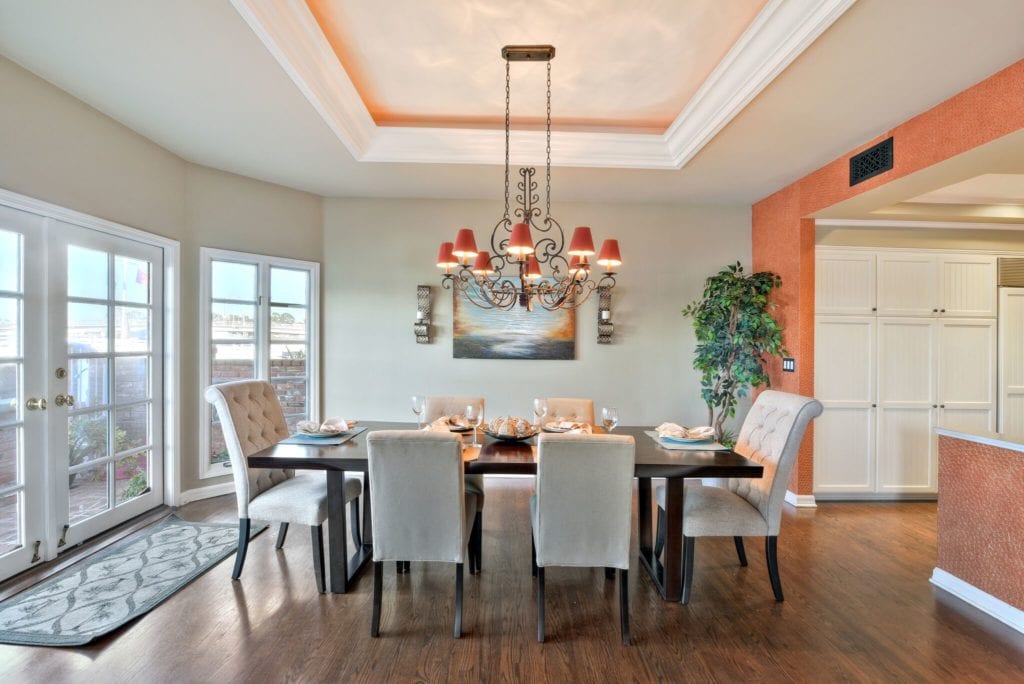 First of all, do you really need hiring a professional photographer for your listings? A short answer is yes. And here is why: today, when the majority of people are looking for a new property online, the key to making your house stand out from the competition is through the high-quality, visually appealing, and eye catching visuals.
Whether it's a photo, video, or virtual tour, the quality of your content directly affects the final price of the property. Moreover, while the listings with professional photos can be sold for the higher price in 5 days or less, it can take weeks to sell a house with crooked photos taken with a cell phone, even if the house itself is in better condition.


What to Look When Choosing the Right Orange County Real Estate Photography Company?
Photos + Videos

Since videos are becoming more popular in the real estate industry, it is always a good idea to have a professional real estate video put together to showcase the benefits of your property. Because it can be stressful and confusing to coordinate between a videographer and a photographer, we recommend finding a company that offers both services.


Experience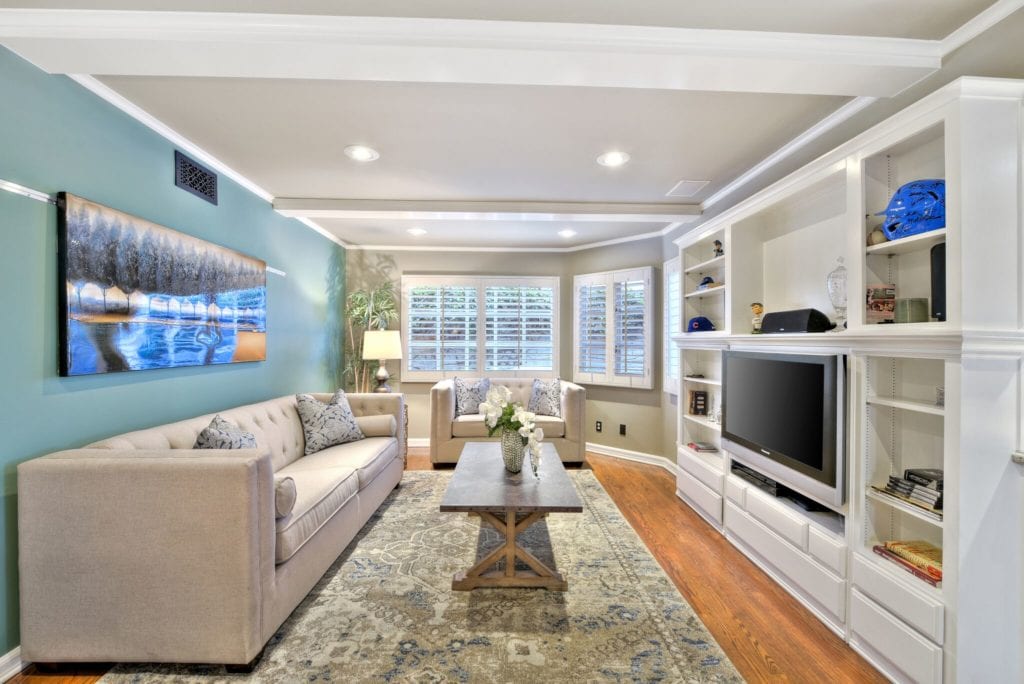 Our Orange County Luxury Real Estate Photographers suggest that you use a company that is familiar with the real estate industry and understands how the business works. In addition, real estate photography experience is essential; the professional wedding or family photographer is not skilled enough to take great photos of a luxury estate.
We suggest that you don't waste your money and find a professional luxury real estate photographer with specific qualifications for the task at hand.

Virtual Tours, Aerial Photography, and Other Beneficial Services

The more services the Professional Orange County Luxury Real Estate Photography offers, usually, the better. After all, when a company offers a wide array of services, you can choose those that work best for your property.
Price
Quite frankly, if you do not want to waste your money on poor-quality real estate photography, we advise that you don't look for the cheapest photographer possible. Instead, do research, check out a variety of online communities, and compare the prices. The right price should be reasonable – not too low, and not too high.


Fast Turnaround Time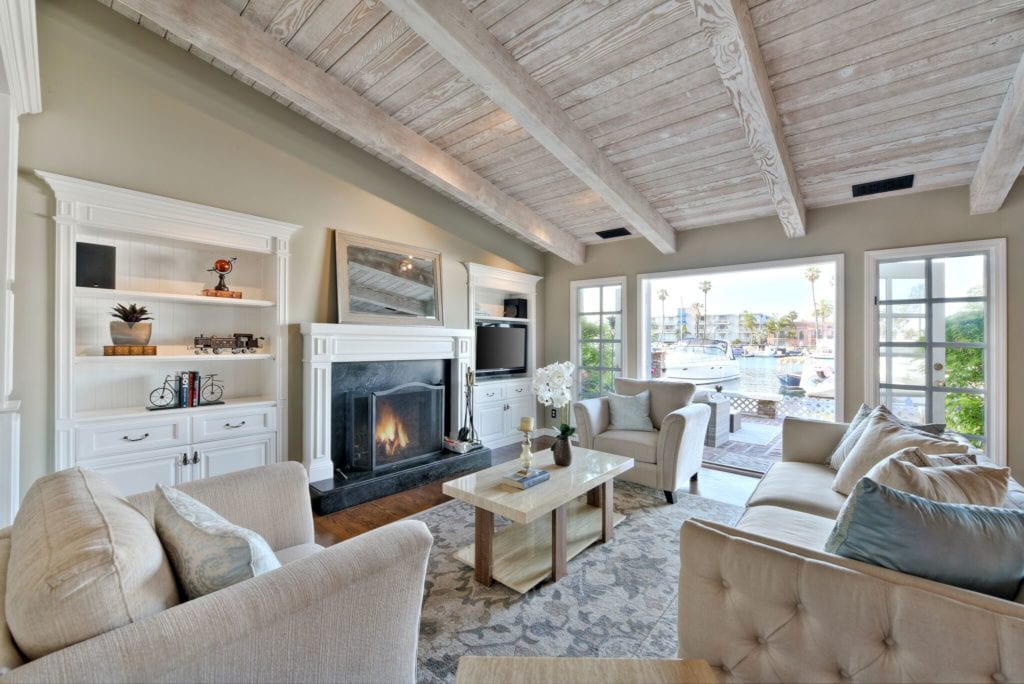 Often, in real estate business, time is everything, so hiring a photographer who can deliver images and video files quickly is important. For photos, general delivery time is within 24-48 hours or less, while some companies offer next-day delivery. For a 3-D tour package and aerial photography, it may take longer, but make sure to set a deadline.



Past Projects

You don't want a photographer who is "the jack of all trades and the master of none." Visit the photographer's website and portfolio first: does it look good? Does it have the type of real estate images and videos you are searching for?
The Terms of Image Use
Copyright infringement can be an extremely serious problem for Luxury Orange County Real Estate professionals. Before hiring a real estate photography company, try and ask them whether or not they have restrictions on how and when their photos can be used.
Some Important Things to Avoid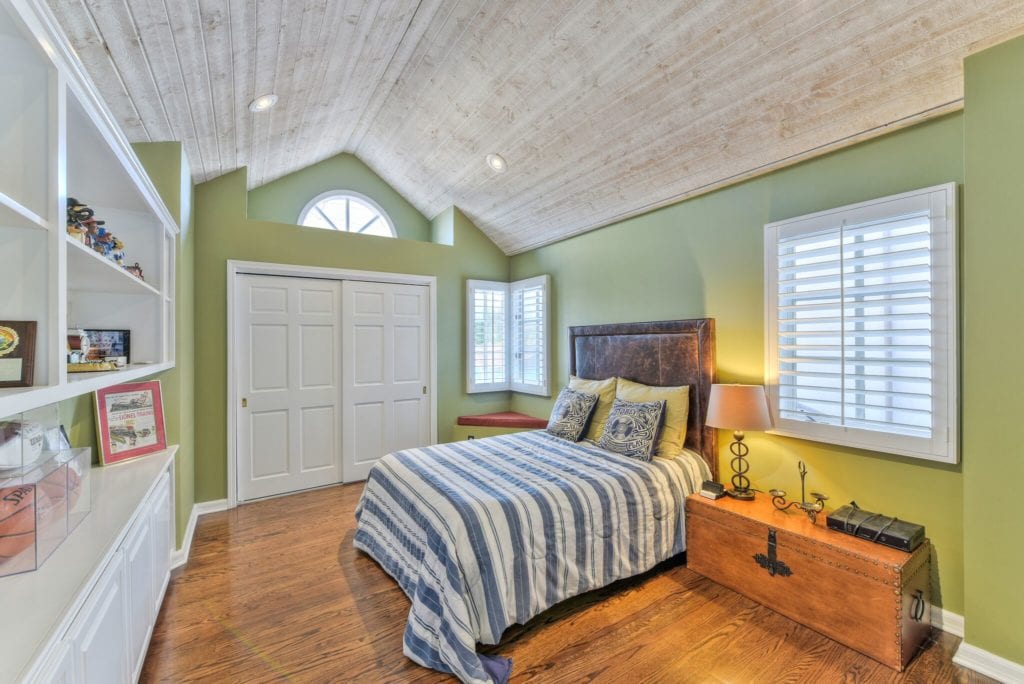 As we mentioned before, trying to cut corners by attempting to save money on Luxury Real Estate Photography will most likely impact you in a negative way. In addition, poor quality visuals might cause a decrease in potential buyers as well as a decrease in the selling price.
Furthermore, not all Luxury Orange County Real Estate Photographers and Orange County photography companies are the same – if their portfolio is full of wedding photos, you need to look elsewhere. Our Orange County Real Estate Photographers suggest that you hire a veteran architectural photographer who knows exactly what he is doing is the way to go.
Taking quality photos that sell homes is not easy as it seems. It takes so much more than just a camera and desire to learn. Try to find a reliable photographer or real estate photography company for a trial project and then evaluate whether it's worth hiring this photographer again.
Weigh the pros and cons, examine every part of your relationship, and if you are happy with the final results – congratulations! If not, you can always go back to the well and bring in other candidates until you find the ideal one.
For the latest tech news and trends, Matterport 3D Tour information, Aerial Photography Service updates, 360 Virtual Tour projects, incredible HDR Real Estate Photography images, Architectural Photographer tools and much more, make sure to follow our blog: https://invisionstudio.com/blog/
Tags: