Matterport, the leading immersive 3D Tour media technology company, revised the way people sell and purchase homes. In 2014, they released their original Matterport Pro 3D Camera which showcased to the entire world that there is a better way to display Luxury Real Estate Properties. Unlike traditional still photos and videos, these Immersive 3D Tours are innovative, trendy, and more efficient.
The camera was a great success, but nonetheless, Matterport kept on improving their software and hardware. In May of 2017, Matterport finally introduced their Pro2 Camera, 134-megapixel all-in-one camera for Luxury and conventional Real Estate Photographers.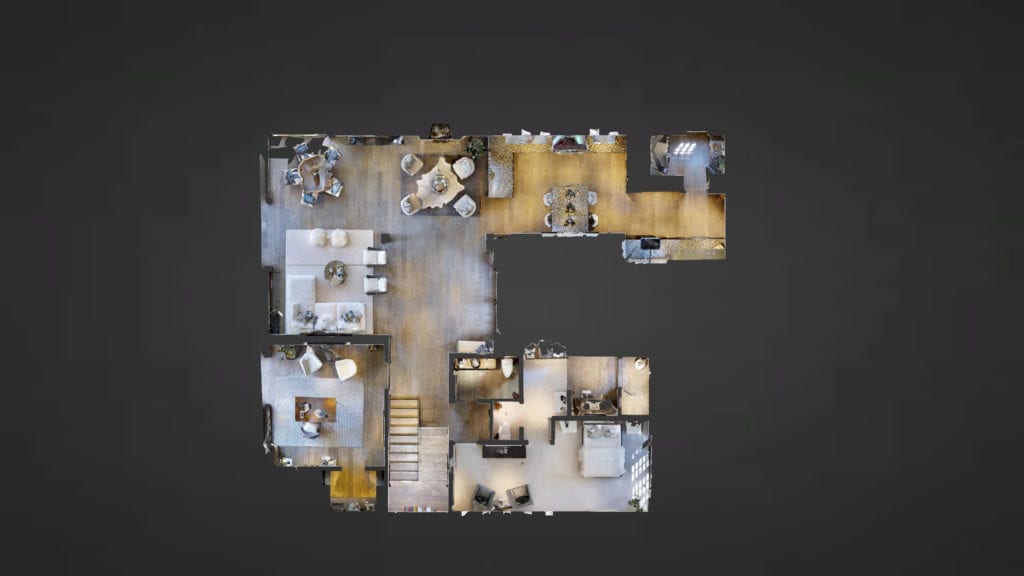 Furthermore, in addition to making their cutting-edge 3D tours even that much better, Matterport introduced new features as well that include high-resolution 2D images and 3D and Virtual Reality walkthroughs, 360 images, and even better online zoom capability.
Moreover, another incredible feature is a GPS chip that makes it effortless for daily users to match shoots to properties. No that long, Matterport also announced that they partner with Google to enable 360-degree 3D viewing directly from within Google Street View.
The Enhanced Functionality of The Matterport 3D Tour Pro2 3D Camera
When it first began, Matterport was one of the beginning companies to offer a fairly distinct and unique camera and proprietary software to develop:
Virtual Reality walkthroughs

Immersive 3D tours

And 360-degree Virtual Tours, all under one platform
Since 2011, the Immersive Matterport 3D Tour platform has only gotten better, as CoreVR, Multimedia Mattertag™ Posts, and 360° Views were introduced to the market.
Original, the Immersive Matterport Pro 3D Camera introduced the stunning 3D experience and was used worldwide, but it lacked a few impactful features, such as high-resolution still photography.
For a handful of clients, enhanced stills are to the day, the most essential aspect of a marketing package, with 3D growing in popularity right behind it. Sometimes, customers who are on a budget decide to select to spend their money on enhanced stills to avoid the added expense of 3D tours. With Pro2, you can now choose both if you want.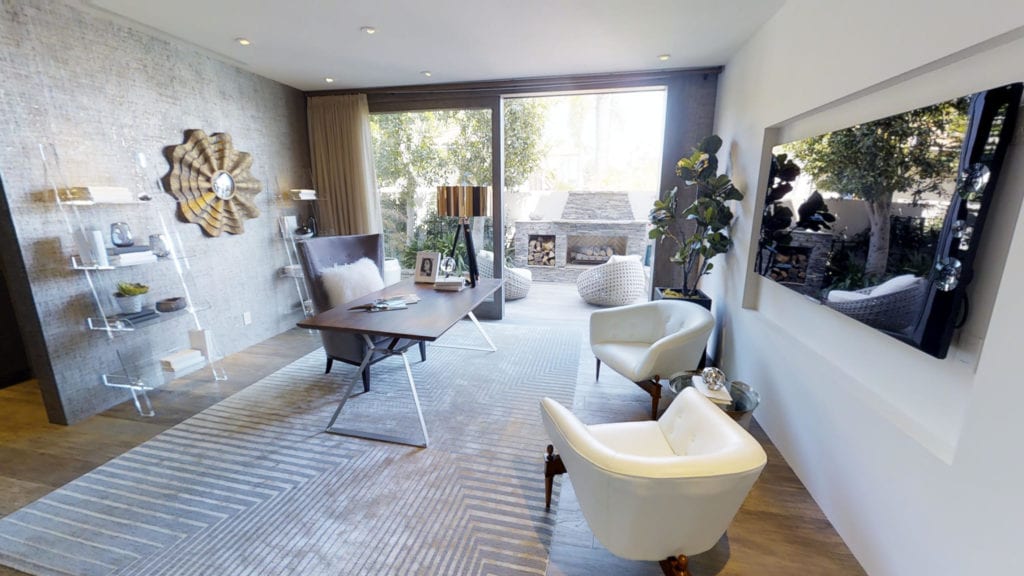 The most recent hardware improvement to the Matterport media system offers the whole package, both interior, and exterior, for less. Thanks to the new camera, your client will get both, avoid the print/digital dilemma, and save money, all at the same time. Each of the Pro2's three sensors has been updated, so the new camera can now also capture stills at a 4k image resolution.
Along with a stunning Matterport 3D tour, in addition, your clients will also receive high-quality 2D stills they can use in the listing or on their site.
Overall, the Matterport 3D Tour Pro2 Camera is an innovative device. Its main goal was to improve the overall quality of 2D still imagery for customers who are still using print mediums in addition to the 3D tours.
For the latest tech news and trends, Matterport 3D Tour information, Aerial Photography Service updates, 360 Virtual Tour projects, incredible HDR Real Estate Photography images, Architectural Photographer tools and much more, make sure to follow our blog: https://invisionstudio.com/blog/
Tags: