A variety for Orange County Luxury Real Estate agents state that Aerial Photography is the most essential new technology to enter real estate marketing since the Internet.
The usage of aerial drone photos and videos in online listings is the latest marketing arsenal in real estate and more then likely the best one too since breathtaking, sweeping shots of the property and surrounding area will make your listing really stand out.
Professional photos or videos compel people's attention more than anything else, so using the latest marketing tools available, such as Aerial Photography will guaranteed that your Orange County Real Estate listing will not stay unnoticed.
The Growth Of Drone Aerial Photography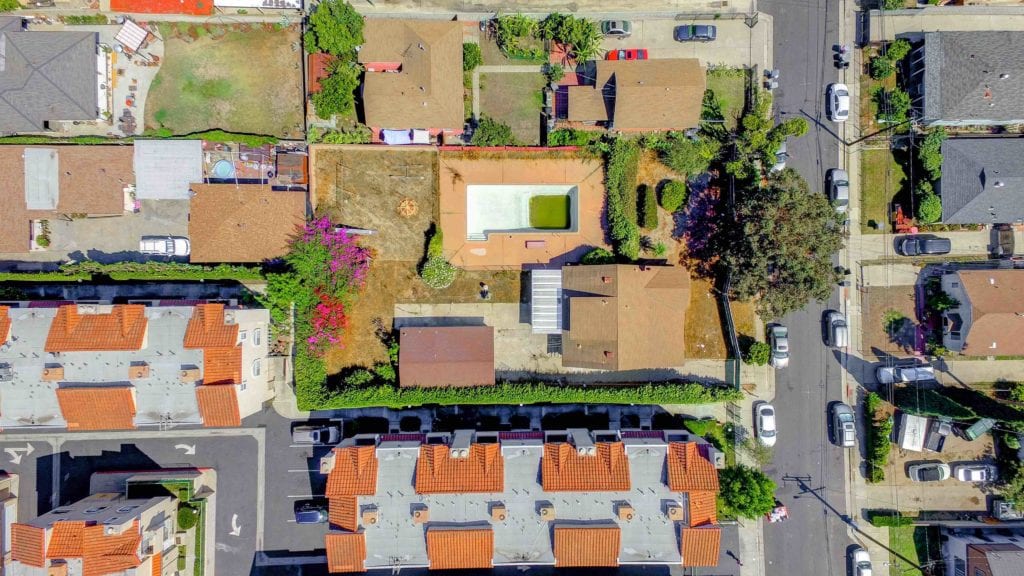 About two years ago, in 2015, Douglas Trudeau from Arizona became the first to legally use a drone for Aerial Real Estate photography and since then, the use of camera drones has risen in the US.
Aerial Photography has become more and more common in our day-to-day life, and while we're still a long way from getting delivery from drones, real estate photography is a real trend that gradually changes the entire industry. But, at the same time, it can't replace the traditional enhanced stills or 360 tours due to some limitations.
With drones, you can't take carefully-focused, fixed position photos, or shoot the interiors of smaller spaces, such as condos or apartments. Your customers still expect to see standard street-level shots, so it's best to combine a few types of photos. The drone photo will make a great cover photo of your online real estate listing, as well as improve your website.
Latest Aerial Photography Trends
Ground-based photography can't highlight all the unique features of your property, including the waterfront view or a beautiful garden, while drones allow photographers to create more dramatic, compelling images.
Modern ready-to-fly camera drones combine GPS-programmed flight paths with automatic point-of-interest camera targeting for the best results. While some drones also have an auto-pilot setting, it takes a lot for a professional photographer to create well-designed drone camera shots that show it all from a big pool to a spacious driveway.
Drone photography influenced luxury home marketing the most, but it can be used to promote any property, making it look expensive and desirable.
Drone photography has upped the real estate marketing game in a big way, and the tech-savvy customers prefer photos that capture the beauty and the utility of a home in a unique way.
Why Aerial Photography Services Are Invaluable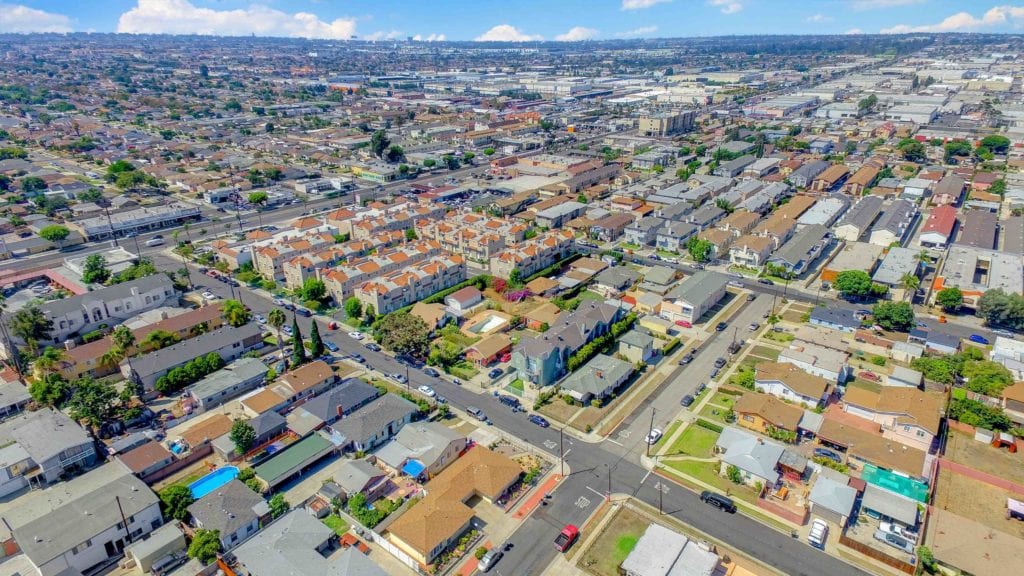 Take encompassing aerial views of the entire property and yard that you can't get otherwise.
Highlight crucial property features like pools, walking paths, garages, and backyards at the same time displaying the condition of the roof and other parts of the property that are at times, hard to access.
Stand out from the competition because fortunately for you, a handful of realtors don't follow the latest real estate trends. After all, it's a well-known fact that listings that look better and provide more information, usually sell better and faster as well.
Promote Your Business – when you use the latest real estate marketing technology, in addition, you also show your customers that your company takes advantage of every type of opportunity to try and stand out and be ahead of the competition.
Marketing a real estate property can be challenging nowadays, mostly because the competition is harsh and potential homebuyers are presented with a handful of choices. Almost everyone starts their search online, so differentiating property listings through high-quality, unusual Aerial Photography typically pays off.
Drone photos look incredibly professional, and that's why they are widely used to develop a sense of awe and interest that you simply can't get from traditional real estate photography.
For the latest tech news and trends, Matterport 3D Tour information, Aerial Photography Service updates, 360 Virtual Tour projects, incredible HDR Real Estate Photography images, Architectural Photographer tools and much more, make sure to follow our blog: https://invisionstudio.com/blog/
Tags: