UCR Virtual Tour & Architectural Photography Project Overview
The University of California, Riverside hired Invision Studio to photograph it's College Virtual Tour, Architectural Photography, and Lifestyle Photography of nearly every square inch of their university including Campus Life, Dining, Conferences and Events, and Housing. We have worked with an assortment of multiple teams within the University over the years on an variety of separate projects in order to accomplish this enormous undertaking.
The University of California, Riverside is one of 10 universities within the prestigious University of California system, and the only UC located in Inland Southern California. Widely recognized as one of the most ethnically diverse research universities in the nation, UCR currently hosts about 22,000 students, with 900 instructional faculty, including 660 ladder-rank faculty. Chancellor Kim A. Wilcox and Provost Paul J. D'Anieri are implementing plans for an aggressive expansion of the faculty, planning to bring an additional 300 ladder-rank faculty onboard. The campus is in the midst of a tremendous growth spurt with new and remodeled facilities coming on-line on a regular basis.
In order to facilitate the visual marketing side of their expansion, UCR called on Invision Studio to photograph its University Virtual Tour, University Photography, and Lifestyle Photography of their entire entire campus.

Challenges
UCR has been least known schools in the University of California system, which is unfortunate because they are home to one of the most renowned engineering and science departments in the nation. In addition, they are home to one of the most gorgeous campuses in California, with new state of the art classrooms, dining, and housing facilities going up yearly. In order to help the rest of the world see this, they hired Invision Studio to create a 360° Virtual Tour walkthrough of every part of their campus as well as photograph every facet of their outstanding University.
Solutions
University Virtual Tour
HD Full Screen Virutal Tour
HTML5 Virtual Tours
Custom 360 Virutal Tour Analytics
Custom Info Boxes for Virtual Tour
Custom Buttons for 360 Tour
Custom Hotspot Arrows for 360 Virutal Tours
Custom Tour Map for Virtual Tour
Personal Branding for 360 Tours
Architectural Photography Slide Show for VTour
High Res Architectural Photography
HDR Photography Services
Lifestyle photography of Student Life
Results
We photographed the classrooms, buildings, libraries and common areas of their campus along with their dining halls, markets, and stores and even shot their on campus residence halls and off campus apartments. We created custom information hotspots to highlight every part of their College Virtual Tour and educate the user during the entire walkthrough experience. We also photographed the architectural photography and lifestyle photography for them to use for their websites, flyers, banners, and marketing material. Hopefully we've helped prospective students see how incredible this University really is.
See the 360° Virtual Tour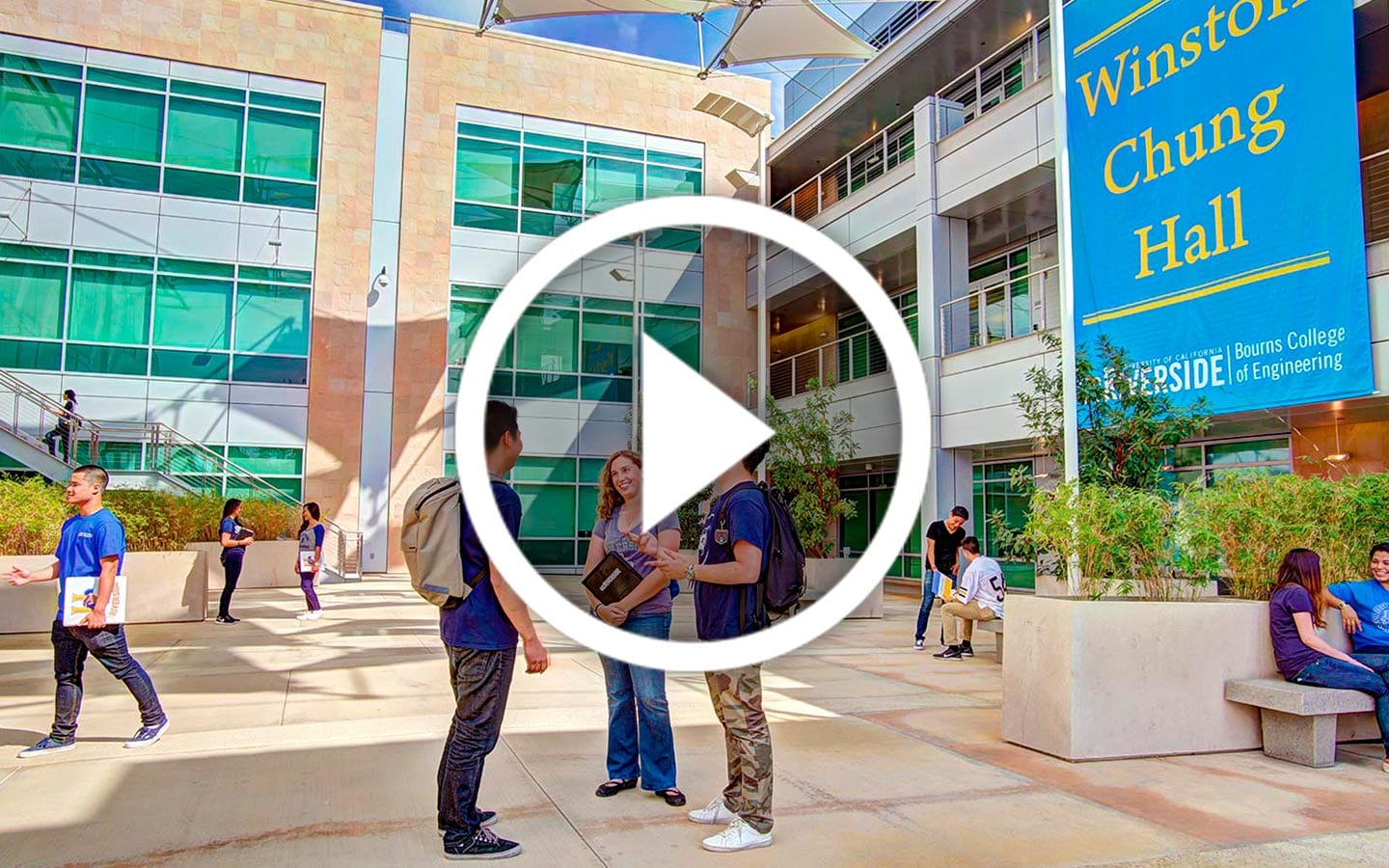 Tags: