Museums are usually considered curators of the past, but with the introduction of Immersive Virtual Reality into commercial spaces, museums are now becoming tech pioneers. The concept of most innovative museums is using things like Immersive Virtual Reality, open data, and anything that gets the story out, whether it's raw or filtered. This ultimately increases engagement.
Alex Benay, president and CEO of the Canada Science and Technology Museums Corporation first pioneered the use of virtual-reality (VR) and the way we get guided at a museum with his simulation of the 1936 CN 6400 steam locomotive. Acquired by the Canada Science and Technology Museum in 1967, the train is a popular attraction at the museum.
Visitors to the museum, currently closed for renovations, will step into a six-foot-long by six-foot-high box, throw on an Oculus Rift headset and begin "operating" the train in 4-D, complete with surround sound, air cannons shooting steam into their face while the floor quakes beneath their feet. SimWave, an Ottawa-based tech company, created the Immersive Virtual Reality scenario. It's also developing a Vimy Ridge VR experience for the Canadian War Museum, set to be released in 2017 to occur simultaneously with the 100th anniversary of the battle.
Benay strongly believes that the attendance at a museum as a measure of success is outdated. What makes Immersive VR exciting for museums is that it gives us an opportunity to do some outreach and reach some of these communities that don't have access to their galleries.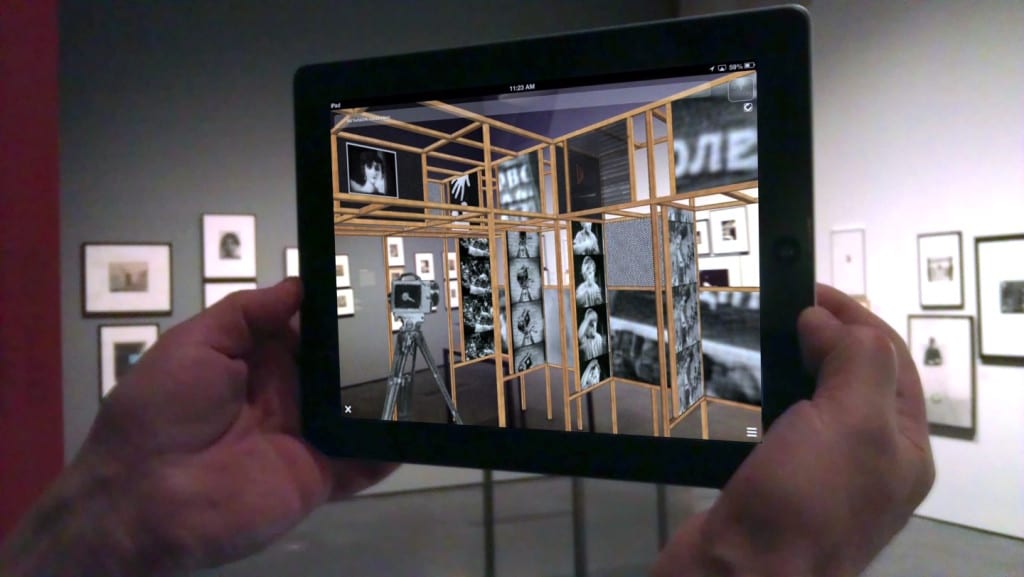 Benay uses Ace Academy: Black Flight – a video game developed for the Canada Aviation and Space Museum – as an example. In Black Flight, players take on the roles of First World War fighter pilots using their mobile devices to fly and fight in historical Air Wars. The app has been downloaded 56,790 times in 172 countries, and cost the museum a little over $100,000, Benay says.
Compared with the multimillion dollar exhibits, he believes that apps and Immersive Virtual Reality scenarios can be developed quite inexpensively. Benay believes innovative technology is not just a supplement to museums, but a large part of their future:
For the latest tech news and trends, Matterport 3D Tour information, Aerial Photography Service updates, 360 Virtual Tour projects, incredible HDR Real Estate Photography images, Architectural Photographer tools and much more, make sure to follow our blog:https://invisionstudio.com/blog/
Tags: