The Boutique Real Estate Group Project Overview
The Boutique Real Estate Group has been working with Invision Studio for a while now, back to the time that they were Raj Qsar Real Estate group and we were 360 Virtual Visions. We started out as their sole Real Estate Virtual Tour Provider and have now become the premier Real Estate Photography Company for their listings in Orange County, California. Including Real Estate listings in Yorba Lina, Glendora, Laguna Hills, Orange, Irvine, Silverado Canyon, Newport Coast, Huntington Beach, San Juan Capistrano and More.
The Boutique Real Estate Group is a boutique real estate brokerage founded in Orange County, CA, that focuses on brilliant and intricate design, beautiful marketing & luxury services and will be opening multiple offices throughout the Southern California Luxury Real Estate Market. The Boutique Real Estate Group has created a culture that spurs collaboration, technology and social media with a unique marketing approach.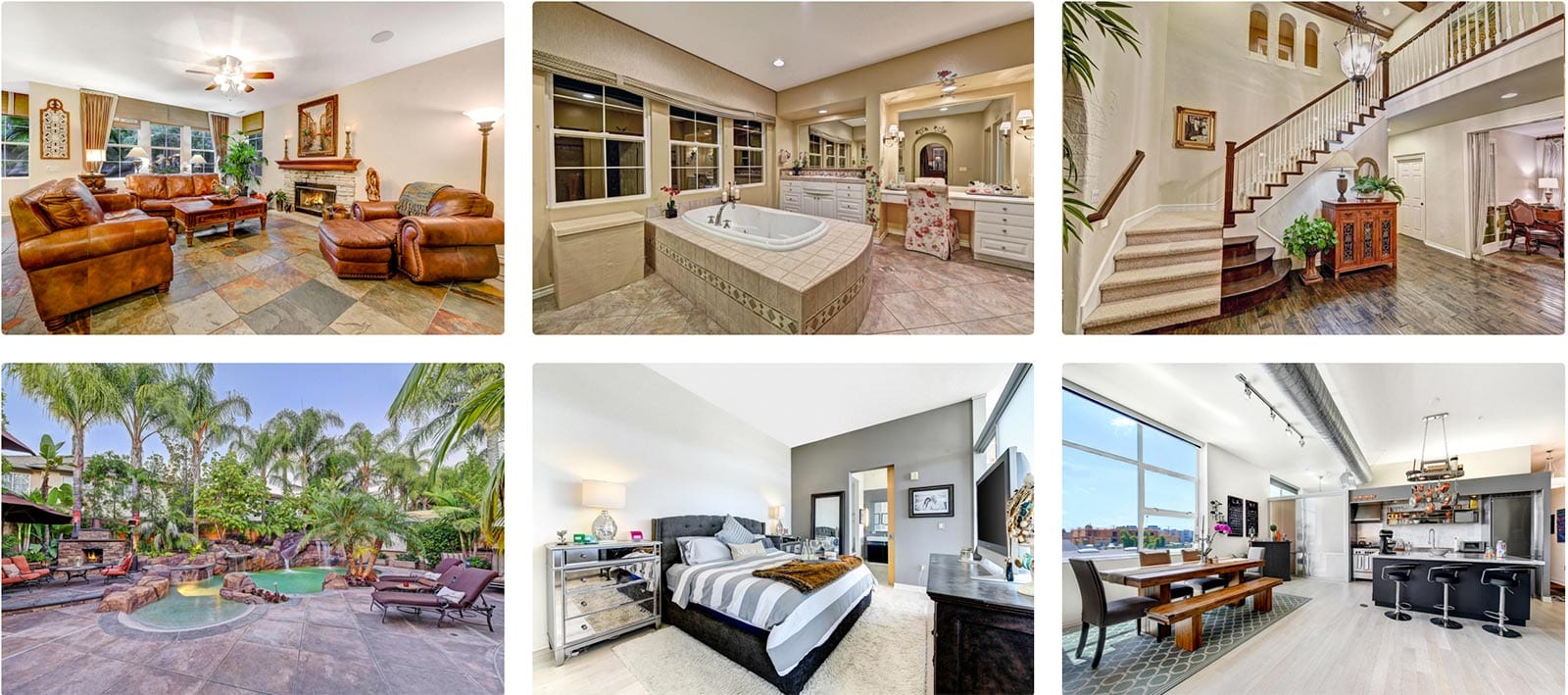 Their story goes a little something like this. Beautiful design evokes emotion. Emotion stirs the soul and creates a connection between client, agent and the home buying & selling process. The Boutique Real Estate Group has invested ponderously in bringing all aspects of the real estate experience completely in-house. From custom design, professional staging, architectural photography, cinematography & film production, social media to technology, internet optimization & cloud based transaction management. This not only provides The Boutique with complete control of the design, marketing & technology of luxury real estate but also gives us the look & feel of a true boutique marketing agency. This design & tech-forward approach has earned The Boutique Real Estate Group accolades & awards worldwide.
Both of our companies have grown, rebranded, and become an industry leader due to the help that each of us provided to each other. They were able to provide us with incredible Real Estate listings that were expertly staged and decorated so that we had a great "canvas" in which to build shoot and build our Real Estate Virtual Tours and we were able to in turn provide them with outstanding Real Estate Virtual Tours to showcase their Real Estate listings in the best way possible to help their properties fly off the shelf and give them an edge over their competitors in the Orange County Real Estate Market.
Challenges
At a time in the Real Estate Marketing world where Still Photos were the norm and 360 Photography was very much unknown, The Boutique Real Estate Group was leading the way in innovation with unbelievable Real Estate Photography, cutting edge Real Estate Video, world class Social Media Marketing, and more. They were looking for every possible advantage in Real Estate Marketing and in their search, found Invision Studio to add one more product to supplement their extensive Real Estate Photography profile. As with their other services, they wanted to find the best 360 Virtual Tour Provider in the area and came across us. They needed custom Virtual Tours with personal branding and custom features, which we were able to provide at an affordable price.
Solutions
Real Estate Virtual Tour
HD Full Screen Virutal Tours
HTML5 Real Estate Virtual Tours
Custom Hotspot Buttons for 360 Tour
Custom Hotspot Arrows for 360 Virutal Tours
Personal Real Estate Branding for 360 Tours
Real Estate Photography Servies
High Resolution Architectural Photography
Interior Property Photography Services
Exterior Property Photography Services
Real Estate Photography Image Resizing for MLS
Results
In our Real Estate Virtual Tours, we were able to provide yet again another incredible Real Estate Marketing Service for The Boutique Real Estate Group. Being an extremely brand aware company, they needed custom tripod caps complete with their company logo and contact information as well as custom hotspot arrows and photo hotspots that aligned with their brand image and color scheme. They also demanded a Real Estate Virtual Tour platform that was easy to embed into their web pages and custom Real Estate websites. We were able to provide them with everything they were looking for at an affordable price and a reasonable turnaround time in order to get their Real Estate listings up and sold as quickly as possible. We continue to shoot the 360 Virtual Tours and Real Estate Photography for most of their listings in Orange County, California and surrounding areas.
See the 360 Virtual Tour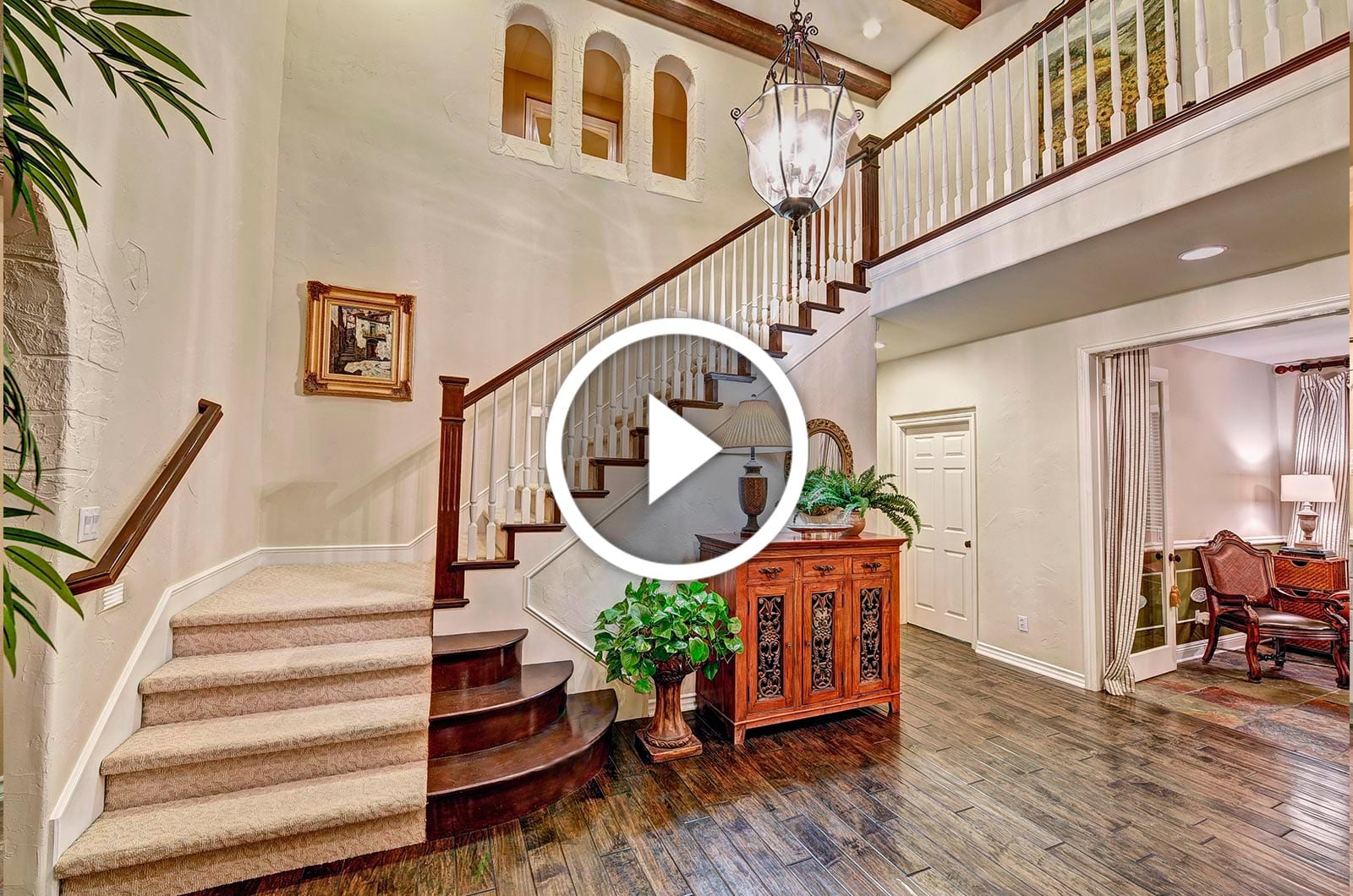 For the latest tech news and trends, Aerial Photography Service updates, 360 Virtual Tour projects, incredible HDR Real Estate Photography images, Architectural Photographer tools and much more, make sure to follow our blog: https://invisionstudio.com/blog/
Tags: