The Huxley DC Nightclub Project Overview
Invision Studio flew across the plains to The Huxley DC Nightclub to create separate Nightclub Virtual Tours of the same lounge/nightclub for multi uses. One of the Club Virtual Tours was to be illustrated on their main website for regular club goers and clients. The other 360 Tour was to be used for corporate bookings so that potential clients could see the venue as if they were there and make their venue decision while also being able to plan their event by envisioning the space.
Attempting to differ to the unique Washington DC nightlife, The Huxley offers a stylish cultivated hospitable venue just south of Dupont Circle. Showing off graciously 4,600 square feet. The Huxley is a high­ profile hotspots in New York City, Las Vegas, and Miami. Complete with a sense of pizazz and hospitality that is nothing like anything you have experienced elsewhere. The Huxley plays nightly host to corporate and private party events, as well as Washington's elegant and influential.
To show off the beauty of this event space in the most exclusive and reciprocal way – It was through the interactive nightclub virtual tour. Every detail of the venue was precisely developed so it was up to us to make sure that every square inch was flawlessly photographed and presented in a virtual tour that the public, potential clients, and investors would enjoy. The Huxley has won an award for a new concept of the year at the Nightclub & Bar Awards for 2014. We made sure that the concept was furthered through the interactive nightclub virtual tour.
Challenges
Washington DC needed a unique and special nightclub and Eric Lund and Ryan Seelbach saw an opportunity to do so. Creatively they partnered up and came up with The Huxley DC and were able to accomplish their vision. In the end they still needed a way for others to be able to see their unique and special vision. They decided on a Nightclub Virtual Tour. They wanted viewers to have a way to see their DJ lineup, book VIP tables and view their 360 Tour, they inquired for the perfect solution and discovered Invision Studio.
Solutions
● Two Separate 360° Virtual Tours for Nightclub
● HD Full Screen Virutal Tour for the Venue
● HTML5 Virtual Tours
● Custom Hotspot Arrows for 360 Virutal Tours
● Nightclub Branding for 360 Tours
● Personal Nightclub HDR Photography Services
● Booking for an Interactive 360 Tour of Hotspots Nightclub VIP tables
● Interactive 360 Tour hotspots for viewing the Nightclub Cocktail Menu
● Interactive 360 Tour hotspots for viewing the Nightclub DJ Lineup
After searching for the best Nightclub Virtual Tour Company to fulfill their needs. The Huxley DC Nightclub found Invision Studio in California and with no doubt they flew us across the country in order to create the Interactive Virtual Tour that they needed to fulfill their vision. In complete separate styles we shot each part of the nightclub in order to create a Virtual Tour that would be used for the Nightclub Goers and a Virtual Tour that would accomodate their corporate event clients. The Nightclub Virtual Tour was shot with "party" lighting and had all of the Nightclub Virtual Tour features built in such as VIP booking, DJ lists, and Cocktail Menus. The Corporate Events Virtual Tour was shot with lounge style, upscale lighting and was stripped of the additional features so that the viewer could get a good view of the venue for decision making and planning of their corporate event. Gratified with both needs we created two incredible Virtual Tours for one unbelievable venue.
See the 360 Virtual Tour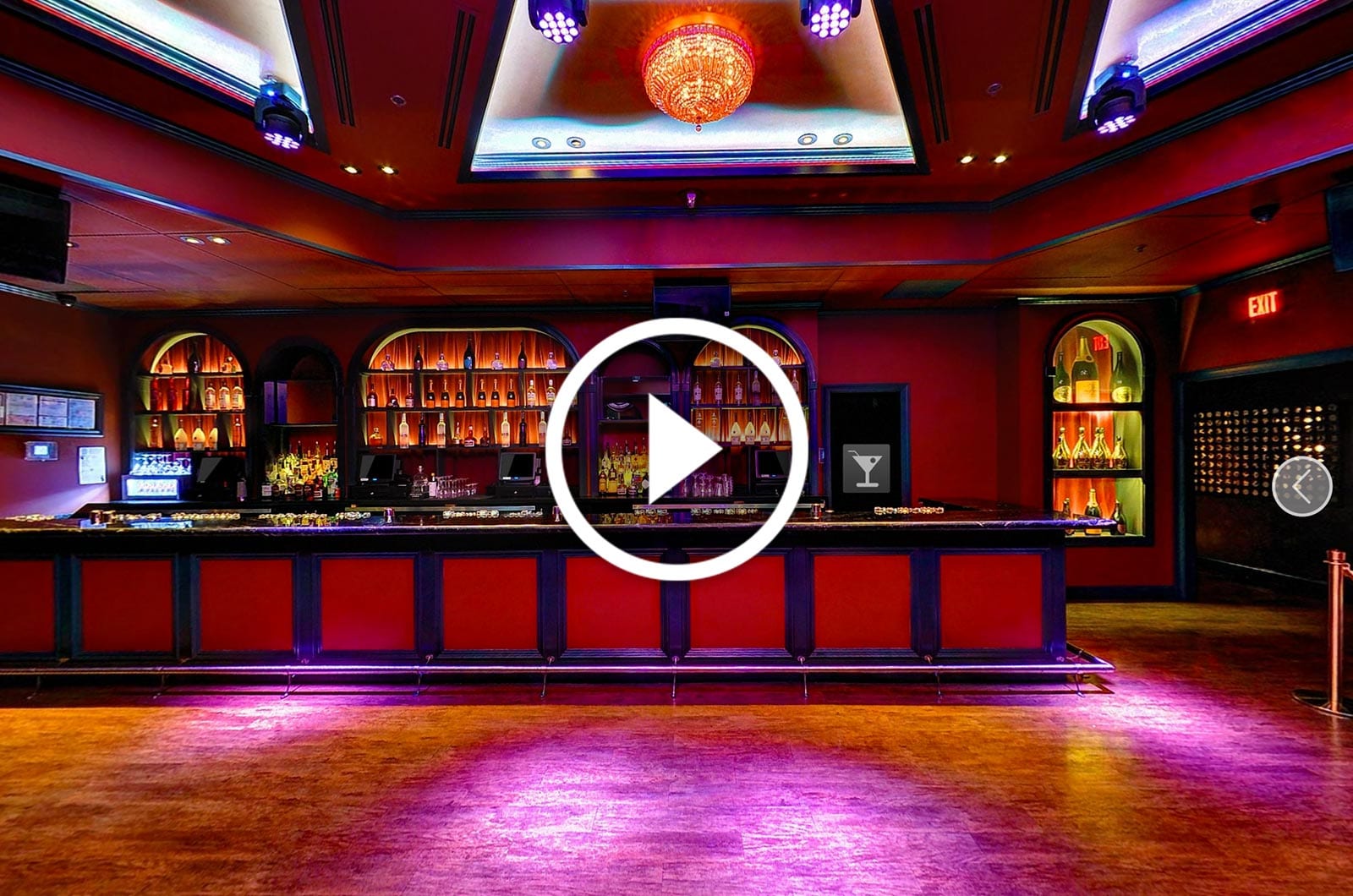 For the latest tech news and trends, Aerial Photography Service updates, 360 Virtual Tour projects, incredible HDR Real Estate Photography images, Architectural Photographer tools and much more, make sure to follow our blog: https://invisionstudio.com/blog/
Tags: