Modern photographers are still constantly discussing whether or not they can be called quote-unquote "artists". But here does this leave Professional Luxury Real Estate Photography?
The Art of Professional Luxury Real Estate Photography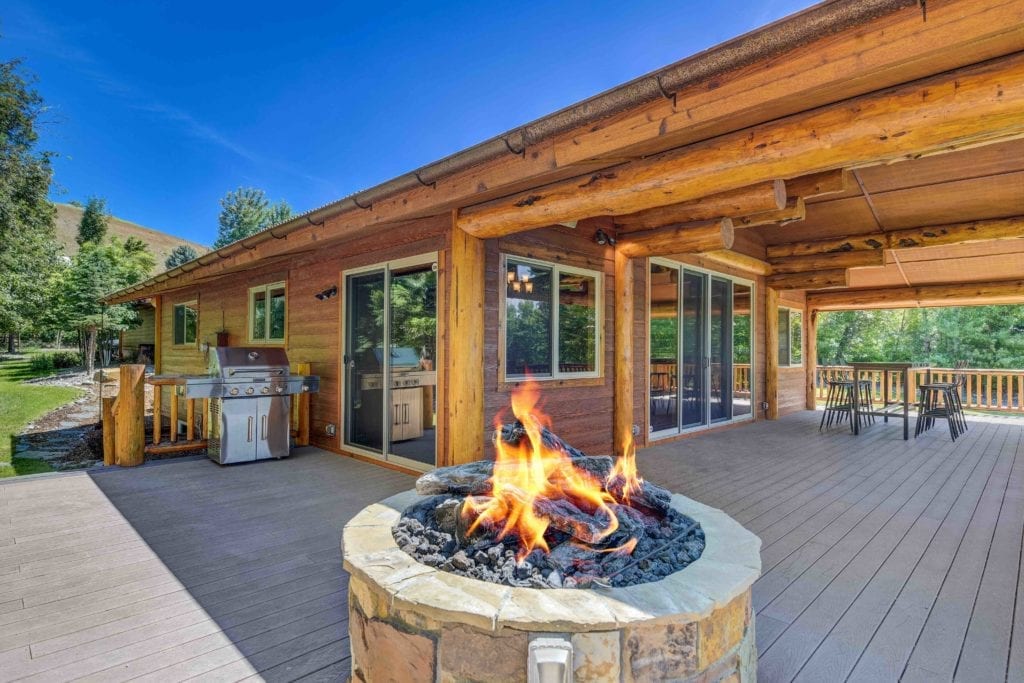 Photography is a highly technical medium simply because there is always a camera between the photographer and his subject (perspective). No matter how talented and creative a photographer actually is, the medium will also influence the picture, introducing a variety of drastic changes.
Additionally, almost all lenses introduce some aspect of distortion, aberration, blurriness.
It's safe to say that photography consists of two completely separate elements: art and science. It is only when a photographer successfully combines both of those elements, he can create a photo that is both technically exceptional and artistic.
Generally speaking, when one aspect dominates the other, the results are constantly average – that's why there are a handful of dull and boring still photos out there that look exactly like those before them.
Ultimately, if you want to hire an ideal Professional Luxury Real Estate Photographer, make sure they are well experienced in composition, light, and other important subjects that will help the still photos stand out.
Real Estate Photography: Where Art Meets Architecture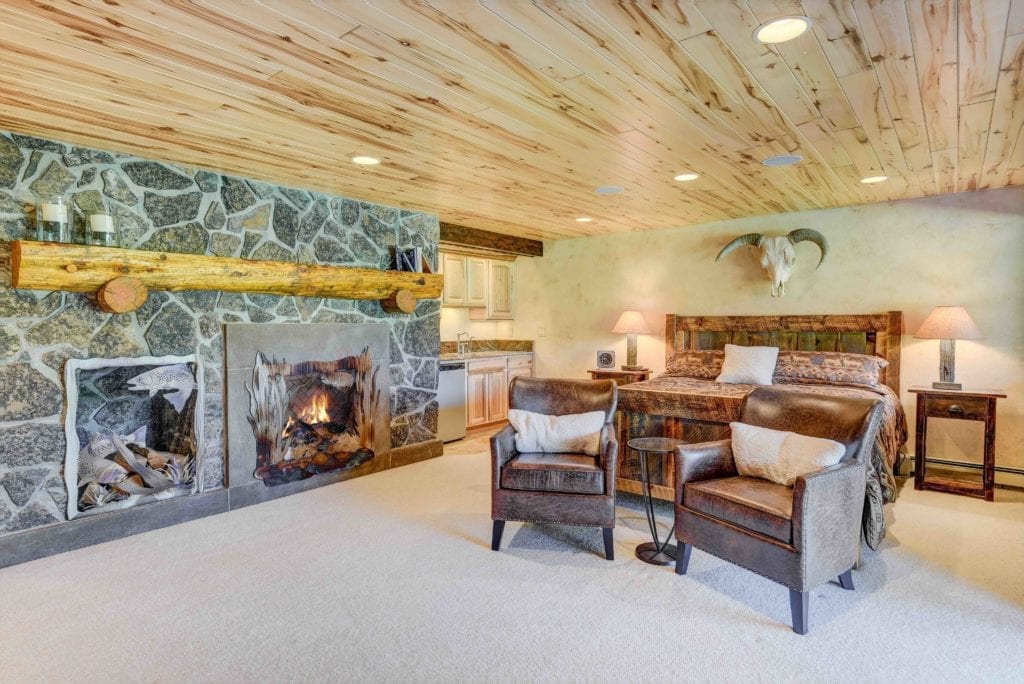 Unlike other photography techniques, Professional Real Estate Photography is almost always focused on displaying and selling a property. In addition, clients generally don't hire a real estate photographer to create "art", they hire them to sell their property quickly and for the best price possible.
Usually, photographers that focus more on a creative side of the photo instead of capturing the feel and flow of the space miss the entire idea behind the real estate photography.
The best professional luxury real estate photos are:
Marketing tools that promote the property

Highlight its best features

And attract the potential homebuyers
While creativity also plays an essential role in the process, there is definitely a strategic approach involved in everything from composing to editing still photos.
For the latest tech news and trends, Matterport 3D Tour information, Aerial Photography Service updates, 360 Virtual Tour projects, incredible HDR Real Estate Photography images, Architectural Photographer tools and much more, make sure to follow our blog: https://invisionstudio.com/blog/
Tags: