Low inventory means that homes are selling faster than they have since the peak of the market. Homes sell in less than 30 days because the sellers and their listing agents take the right steps to get the home sold. And, it's more likely that your home will sell almost instantly if it's in the lower price range. If you are considering selling your luxury home you still need to pay attention to the small details.
What Steps Do You Take To Get Your Listing Sold?
Homes in the luxury price range are selling.  They just aren't selling as quick as in the lower price range.
Did You Know? More than 11% of homes sold had a sales price over $500,000, and sales growth was highest among homes in above-median-priced categories.
Gather Paperwork and Discover How Much You Owe On Your Mortgage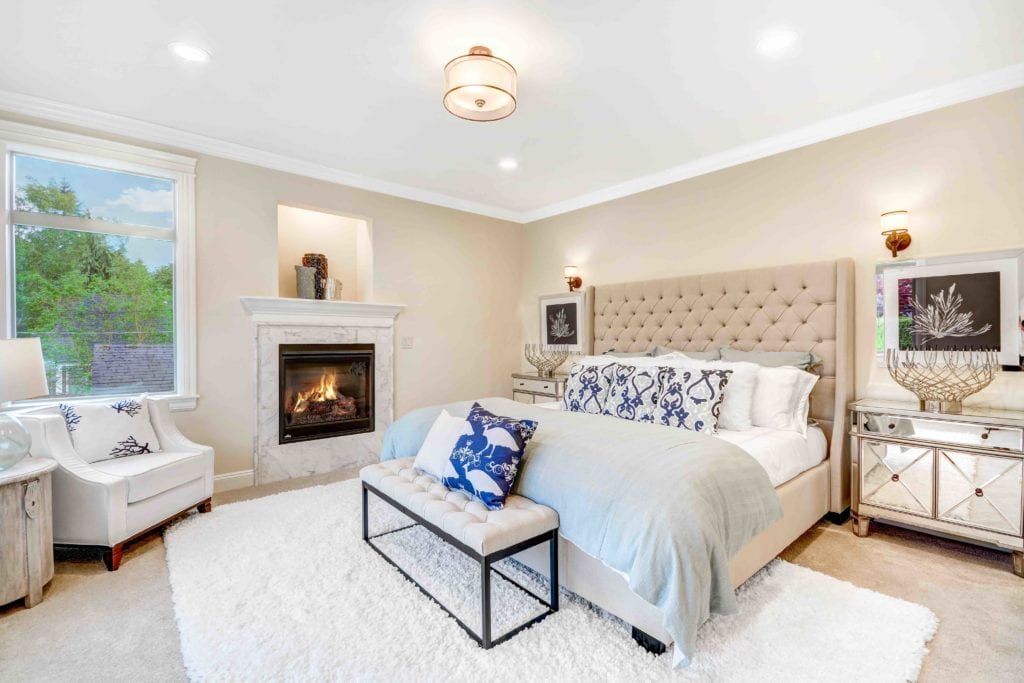 Luxury homes tend to have a lot of high tech features. Our professional luxury real estate photographers suggest that you gather all your paperwork for appliances and the systems that operate your home. FYI – you'll need the manuals for the new owners once you've actually SOLD.
Over recent years, low interest rates have led many affluent homeowners to take a mortgage on their home. Before you make the decision to sell your home you should find out how much you owe. The balance on your mortgage won't influence the price you get for the home. In addition, you'll want to know that your home has enough equity to cover paying off the mortgage after sales expenses.
If it doesn't, you may have to come out of pocket to pay the difference or think about whether doing a short sale is an option.  It's better to find out how much equity you have in your home before listing rather than getting an unpleasant surprise later.
Hire A Realtor With Knowledge Of The Luxury Home Market  
Begin by interviewing your local luxury home experts. Next, find out what steps they will take to market your home to qualified luxury home buyers. Do they have a team to help them with listing showings when they're on other appointments?  
How many other listings do they have in your neighborhood?  Having more listings in your specific neighborhood may give them expertise.  It may also mean they have comparable homes that are competing with yours.
An experienced luxury home agent is generally your best choice but you may want to consider a newer agent.  If you hire a less experienced agent, ask how they will promote your property.  Make sure they're prepared to spend money on professional luxury real estate photography, ads and marketing.
Can They Call On Those Realtors For Suggestions?  
Do they network with luxury home agents in other areas?  If the answer to those questions is yes, they may already have a network of agents who has the correct home buyer for your home.
Choose if Your Home Should be a Pocket Listing?  A pocket listing is when you list your home exclusively with an agent but don't allow them to put it in the MLS.  Most sellers who insist on pocket listings do not want their home advertised in print, online or to the public in general.  The listing agent is only allowed to promote the listing by word of mouth to their buyers and/or other agents.
We only advise a pocket listing in situations where the seller doesn't want anyone to know they're selling.  Listing your home in the MLS is the most effective way to get it sold for the best price in the least amount of time.  
From the MLS it can be syndicated to a host of websites that will expose it to buyers all over the world.  The more eyes that see your home, the better your chances of getting it sold almost instantly and for a good price. Furthermore, a pocket listing may protect your privacy but it handicaps the marketing efforts.
Ideally Price It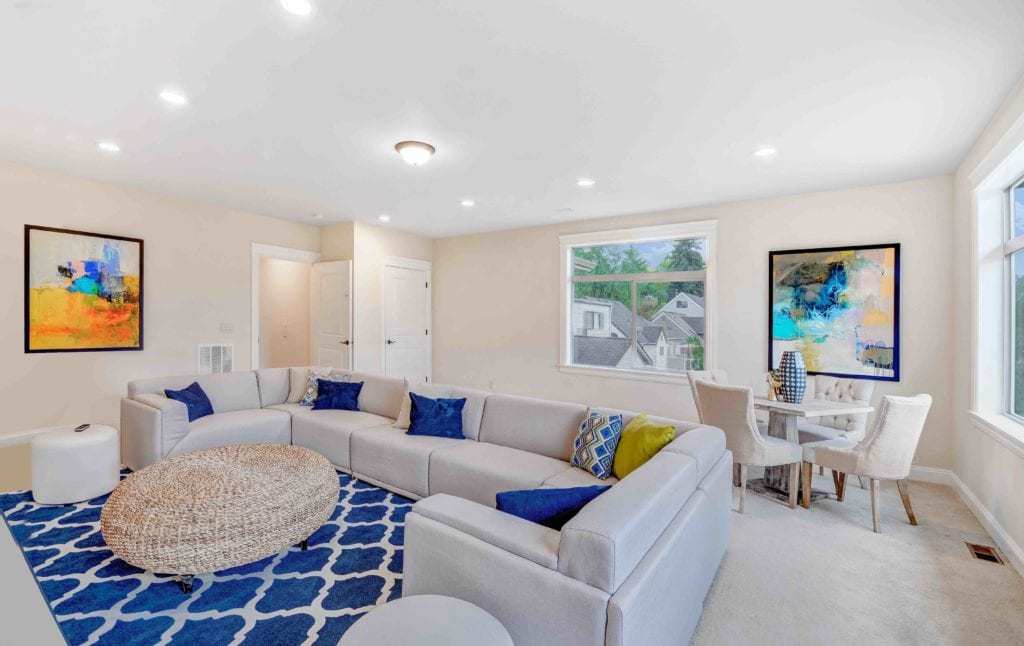 Pricing a luxury home is more challenging than pricing tract homes where there may be a variety of comps that are similar. In addition, custom features and upgrades vary from one home to the next.  The luxury home with the latest tech features and a view will get a better price than the outdated home next door with absolutely no view.
An exceptional real estate agent will be able to take these differences into consideration when helping you price your home. There are dangers to over-pricing your home.  An overpriced home that sits on the market for more than a year is stigmatized. Moreover, potential home buyers will wonder what's wrong with it and assume that it's over-priced.
In the end, you get a better price if you price it right from the start.  If you under-price your home, you are likely to create a bidding war that brings multiple offers and bids the price up.
Suggest Professional Luxury Real Estate Photography Services
Today's home buyers begin their home search online.  They look at the photos and virtual tours of homes.  In the lower price ranges, a home might sell quick just because it's priced right and in a desirable area.  In higher price ranges, you need good photographs. Luxury homes can have finishes like dark wood that do not show up well when photographed with a cell phone.
For the latest tech news and trends, Matterport 3D Tour information, Aerial Photography Service updates, 360 Virtual Tour projects, incredible HDR Real Estate Photography images, Architectural Photographer tools and much more, make sure to follow our blog: https://invisionstudio.com/blog/
Tags: