Selling a luxury real estate listing generally involves more than just putting a for sale sign up, listing the property on a the MLS.. Whether you are planning on selling your luxury home yourself or thinking about hiring a seasoned Realtor, there is a strategic and proper way to go about getting your luxury listing sold.
Work With Professional Realtors and Real Estate Photography Companies
Generally speaking, realtors with a good base and solid experience are there to help you in the home selling process using the best tools possible. Often times,realtors with the experience and knowledge of selling luxury homes have developed a team of professionals whom they work with to handle matters such as a:
Home inspection

Home staging

Or legal matters that may need addressing during the selling process
By properly hiring a Realtor who knows what they are doing, there is no need to reinvent the wheel and figure out who best can take care of home inspections, handle stagings, title work and much more.
While you can sell your luxury home for sale by owner (FSBO), traditionally speaking, a Realtor will be better able to handle the day to day scheduling and negotiating with potential home buyers that come up in a home sale. In addition, realtors who are experienced also have a better understanding of the rules and regulations that one needs to follow when selling a home.
Home Presentation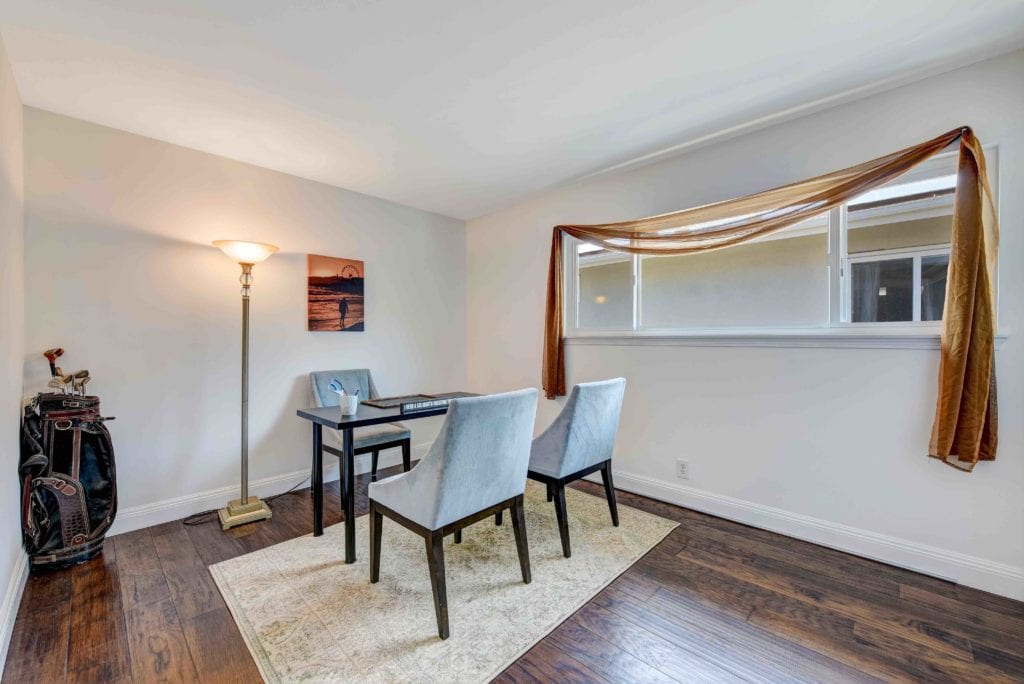 A luxury home more so than a traditional homes benefits from an appealing presentation. Since potential home buyers are spending a good amount of money, they usually want a home that is ready to move in and has all the latest features. Having a landscape that opens up eyes from a desktop, laptop, mobile or tablet device, ensures will typically ensure that they will want to come and take a look at your home from day one.
Our professional Real Estate Photographers highly suggest that you consider having a professional home stager walk through your home to offer recommendation on how best to present your luxury listing.
Professional home stagers know about the latest and greatest paint colors to use, know about styles and furnishing that enhance rooms, and know about placement of furniture to give the maximum feeling of spaciousness and coziness.
Professional Real Estate Photography
Using a point and shoot camera or a cell phone camera to take pictures of a luxury listing will not do the job, and quite looks very unprofessional..
If your Realtor is not using quality digital photography equipment along with proper filters, lenses and lighting then you may want to ask them more about their photography skills or insist on them hiring a professional luxury real estate photographer.
Home Inspection
Any home prior to going up for sale can benefit from a pre-sale home inspection. More so, a home inspection for a luxury home is an amazing selling point to show any potential buyers.
Additionally not every issue in a home is readily seen. A professional home inspector is able to uncover those potential issues prior to you listing for sale so that you can take care of them beforehand. This saves you time and money, as when an offer is presented you don't have to scramble to find last minute service companies to fix things in your home.
Price It At The Right Price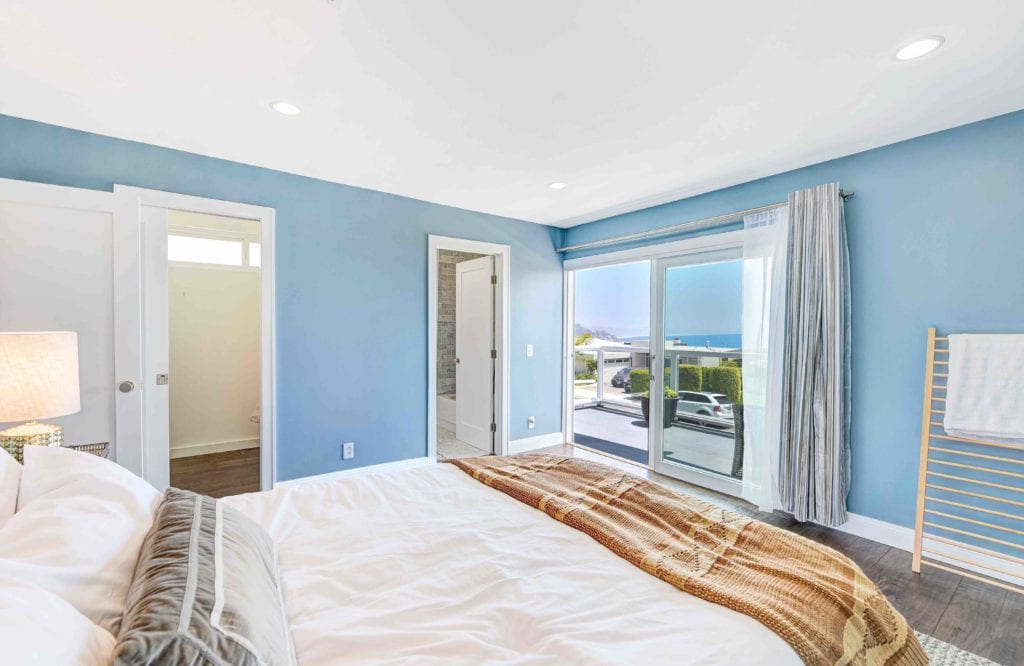 Overpricing or underpricing a home generally results in lost money. Underpricing it is easy to see where you lose money, if you are selling below market value it will sell and sell right away.
Overpricing also can result in lost money since the longer a home sits on the market due to being priced too high means fewer buyers looking and people thinking something must be wrong with the house since it has been on the market for some time.
Your next thought then now becomes, how do you price a home right just right? As noted above, working with a qualified Realtor who is experienced and knowledgeable in selling luxury homes is typically a step in the right direction.
That Realtor should not only know about the local real estate market but should also know the ins and outs of pricing luxury homes. Luxury homes often times being more unique than cookie cutter homes in a subdivision require a unique and well analyzed pricing strategy to ensure you as the home seller are not pricing too high or too low.
Conclusion
Selling a luxury home is no easy task.  Done the right way and you will have qualified home buyers coming through and making offers if they like the home.  While you can attempt to sell a luxury home on your own, having the help of a qualified and experienced Realtor and hiring a professional real estate photography company will make the process much more effortless.
For the latest tech news and trends, Matterport 3D Tour information, Aerial Photography Service updates, 360 Virtual Tour projects, incredible HDR Real Estate Photography images, Architectural Photographer tools and much more, make sure to follow our blog: https://invisionstudio.com/blog/
Tags: