The term quote-on-quote "Professional Luxury Real Estate Photographer" has a variety of definitions. A high percentage of the real estate agents selling luxury homes claim to use the best Professional Real Estate Photographers. Nonetheless, just because you've paid to have your client's home photographed doesn't necessarily always mean the photography is professional.
It is true that luxury real estate listings with Professional Real Estate Photos sell for more money and a lot quicker as well.
In today's modern era, an average of 92 percent of homebuyers use the Internet as part of their home search. That means that listing photos is an essential factor, generally determining:
The selling price of a home

How quickly it sells

And whether it sells at all
And this isn't only for homes ranging above $1 million; typically speaking, this applies to all homes priced at $250,000 or more. Additionally, studies have discovered that exceptional real estate photography helps to sell a home quicker and for more money. Keep in mind that with so much research performed online, a good photo can help to get a homebuyer through the door.
The first impression is essential. If homebuyers aren't sold on the still photography of your listing, most likely, chances are they will move on. Moreover, it can also impact their perception of a home prior to actually viewing it. Generally speaking, a good photograph will have a positive emotion associated with the home.
Emotion is the number one trigger of the affluent home buyer, so use it to your advantage. A great still photo can speak wonders for your listing.
Which Photo Would Peak Your Curiosity When Purchasing A Home?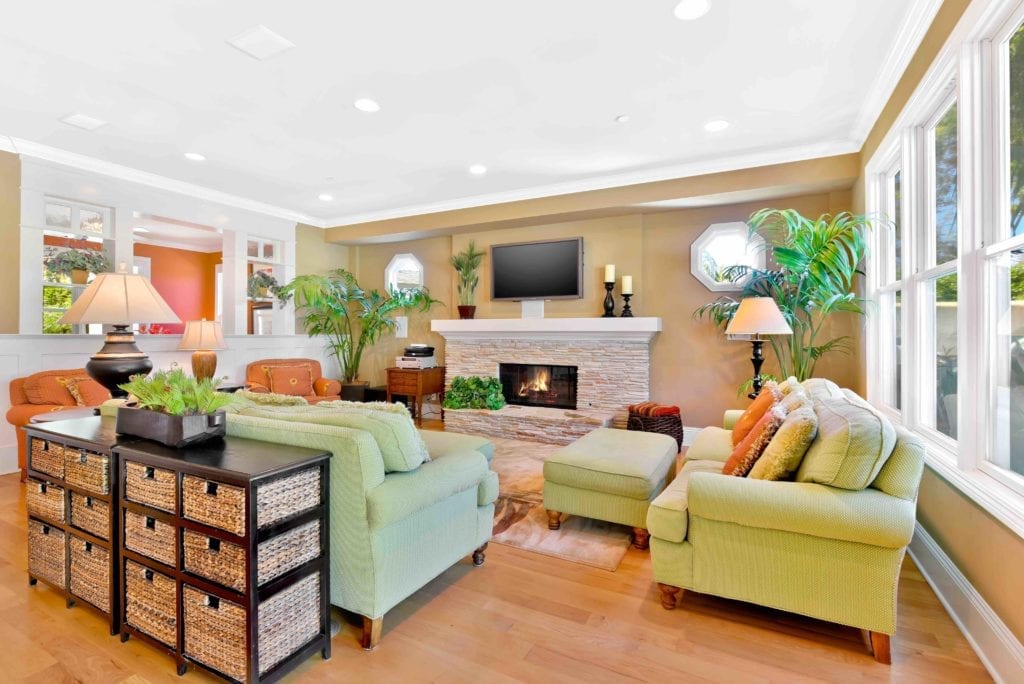 When it comes to gorgeous photography, there is more than meets the eye:
Art Direction Of Professional Luxury Real Estate Photography
It is know that 300 photos aren't necessary to sell a luxury listing; what is crucial is capturing the perfect images.
Most of the time, a professional luxury real estate photographer knows exactly what we they are looking for. Making sure that the photographer captures the right images is the responsibility of the professional real estate photography company.
Staged Luxury Real Estate Photography
Remember how important emotion is in the purchase decision. An empty home yields no emotion, but a poorly furnished home is equally bad, if not worse. Potential home buyers must be able to see themselves living in the home before they actually purchase it. If the home is already furnished, a real estate photographer and a home stylist will work to rearrange each room, creating an exceptional still photo.
By bringing in props and removing personal belongings, potential homebuyers are not distracted, and it becomes more seamless to determine whether the home is suitable for them. Quite frankly, if the home is empty, our professional luxury real estate photographer suggest that you hire an exceptional staging company. Let's face the facts, an empty home will never sell for the same amount as a staged home.
Getting The Ideal Angles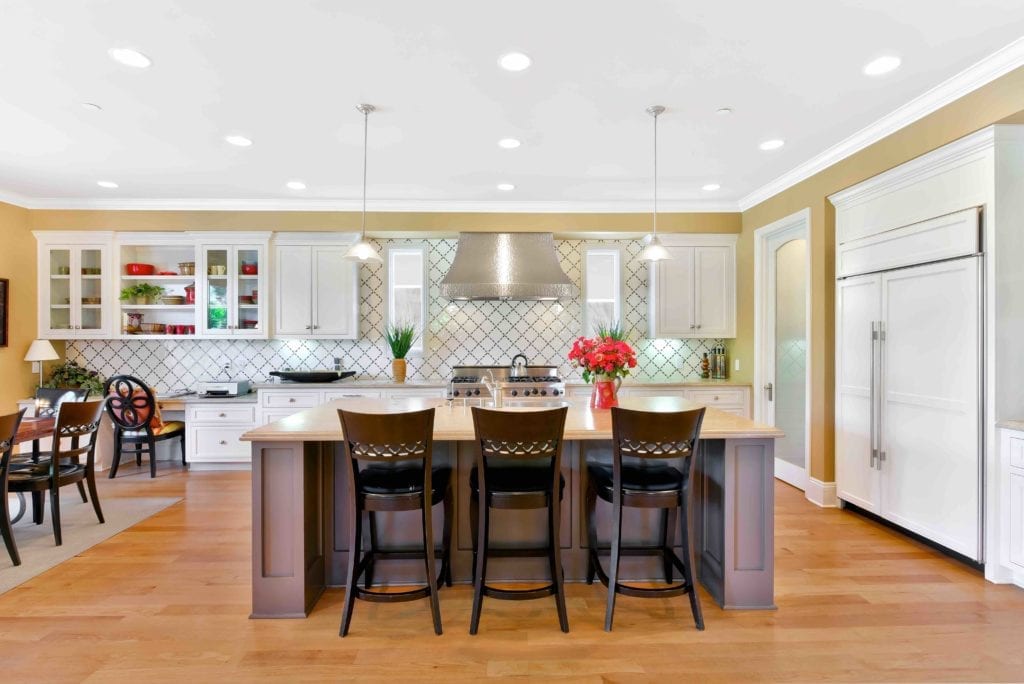 In photography, it is all about lighting and angles. An amazing professional luxury real estate photographer can bring out the best features of a home by mastering angles and lighting. Great photographers strive to capture the ideal angles to make a home as desirable as possible to the homebuyer.
Most of the time, this means:
Shooting with a tripod

Shooting at the ideal level

And using either available light

Or adding lighting to certain areas of the home
…which will ensure that each room in the home looks extremely desirable.
Scouting Before The Actual Shoot
Great photos are all about preparation, which includes time of day and setup. During the shoot, the real estate photographer will analyze the home's light exposure, and experiment with interior and exterior lights.
Creating The Perfect Composition
In order for a photo look the part, it must be composed properly. In addition, the photographer will define the subject of the photo and the elements that will be included. They will dictate how best to fill the space, where to create horizontal and vertical lines, and where to direct the focus. Straight lines and curves can add appeal to a home and assist in guiding the homebuyer along the still image.
Post-Production And Luxury Real Estate Photography
Post-production is the art of selecting the right still photos and enhancing them. The homebuyer will not be given all the raw photographs; instead, they will be presented with the final edited photo choices.
Often, the best photos aren't the ones that are tight, meaning photos that have plenty of space around the subject to work with are better. This type of image allows usage for different purposes. It is much easier to crop a photo than have to add fake cloned components.
When the selections have been made, the photographer processes the photos and enhances the color. The photographer will then edit the photos to ensure that trees, grass, home and sky are perfect.
For the latest tech news and trends, Matterport 3D Tour information, Aerial Photography Service updates, 360 Virtual Tour projects, incredible HDR Real Estate Photography images, Architectural Photographer tools and much more, make sure to follow our blog: https://invisionstudio.com/blog/
Tags: