Everybody is talking about drones in the modern era of marketing. Nonetheless, what do individuals really know about the role of drones in real estate marketing?
Our Professional Aerial Photography Service Providers will help you better understand everything you need to know about using drones in real estate photography, including drone flight regulations, common problems and their solutions, as well as tips and tricks from the pros.
The Role Of Aerial Photography Services In Real Estate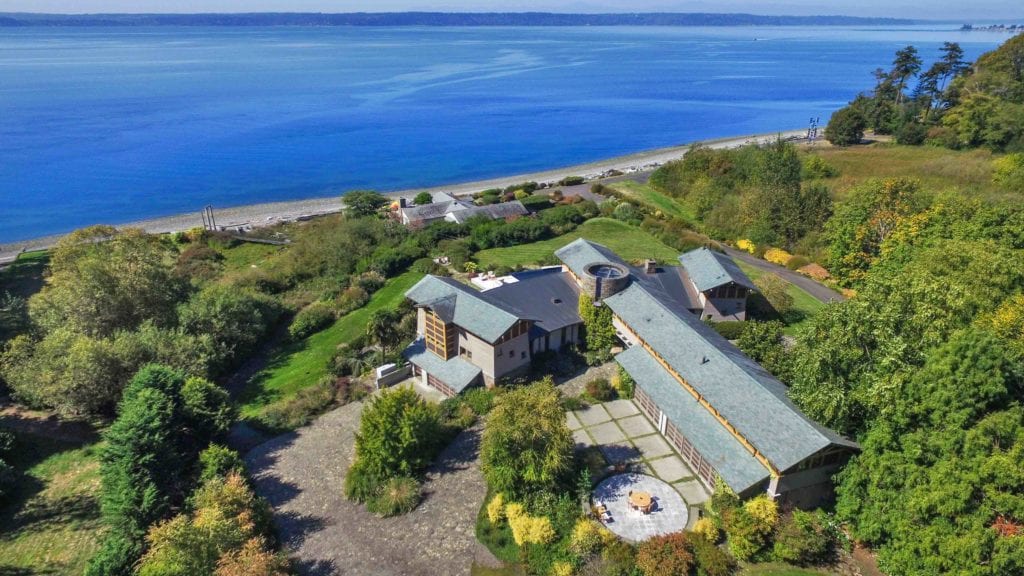 A quality presentation is essential in attracting serious home buyers. Generally speaking, the more expensive the property, the more ambitious and creative the marketing plan needs to be.
Regardless, any property can benefit tremendously from a few drone still  photos or a simple fly over video. Whether you are attempting to sell a luxury mansion or a small home in a country, nonetheless, you should make some upfront investments in hiring a Local Professional Aerial Photography Service Provider.
Breathtaking Aerial Photography generally helps attract potential home buyers' interest more than anything else, making it seamless for real estate agents and homeowners to sell a property. Moreover, drones make it effortless to help display and highlight major selling points, such as:
Landscaping

Outdoor features

And vast acreages
…that have historically been harder to capture with a camera.
What To Do If Any Unexpected Mishap Happens?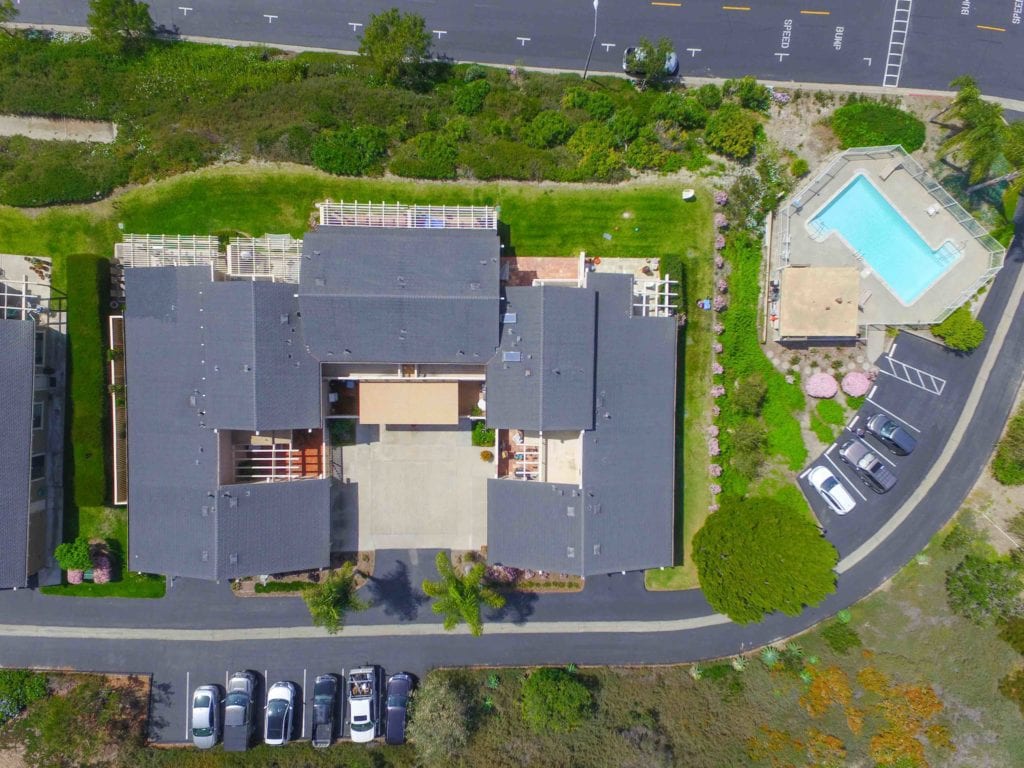 Additionally, drones gradually become a big part of our daily life, meaning that more accidents and mishaps involving drones happen nowadays. That's why it's extremely critical to hire an Aerial Photography Company who carries insurance.
You might be surprised, but the liability damage and personal injuries from small, fast-moving drones can be BIG!  A handful of accidents that involved serious head injuries happened during the past few years. Overall, a lot of these dangerous situations can be easily avoided just by hiring experienced professional Aerial Photographers.
For the latest tech news and trends, Matterport 3D Tour information, Aerial Photography Service updates, 360 Virtual Tour projects, incredible HDR Real Estate Photography images, Architectural Photographer tools and much more, make sure to follow our blog: https://invisionstudio.com/blog/
Tags: