Smith Group Real Estate Project Overview
Smith Group Real Estate initially hired Invision Studio a couple of years back when they choose to add one more piece to their set of extensive and extremely efficient Real Estate Marketing Tools. They already had the premier HDR Real Estate Photographer and provided incredible Real Estate Video for each of their properties, but they were looking for something to add to their repertoire that would create an interactive experience for their potential buyers; being one of the top luxury real estate marketing companies in the world, they needed to find the best Real Estate Virtual Tour Company in Orange County to make sure the quality aligned with their brand, and that is how they found Invision Studio. We have also shot their HDR Real Estate Photography and they have even used our Aerial Photography Services in Orange County.
Every home has a distinct and unique story and the Smith Group tells each of them through outstanding visual marketing. They understand luxury real estate in Orange County and have the numbers to prove it. They have earned over half a billion in sales since 2011 and are the #1 Team in Orange County for Coldwell Banker and have been since 2009. They sell a coastal property every 55 hours and their team outperforms the individual as we strive with expertise for the best results. Smith Group Real Estate exceeds the competition and achieves the most for every client and delivers groundbreaking marketing that demands more than market mediocrity.
One of the essential pieces to their groundbreaking marketing strategy is our Real Estate Virtual Tours. A majority of their clients don't have the luxury of touring a home in person if they are moving from out of state, so it's important to provide an interactive experience for the potential buyer that made them feel as if they were actually touring the house in person; something above and beyond Real Estate Photography. So we were hired to shoot the 360 Panoramic Photography for their homes in Orange County, mainly coastal homes in Newport Beach, Newport Coast, Laguna Beach, Corona Del Mar, Dana Point, San Juan Capistrano, San Clemente, and Costa Mesa.
Challenges
Finding quality Photography services in Orange County that are also somewhat affordable can be quite the undertaking, one of their marketing specialists searched high and low to find the best Virtual Tour provider in Orange County that would also be somewhat affordable. Even though their marketing budget for each Real Estate Listing far exceeds that of other Brokerages, they still need to make sure that the majority of that budget wasn't invested into one product, so our rates seemed to fit well in their budget and we were able to provide them with the top quality Virtual Tours they wanted at a fair and respectable price.
Solutions
360° Virtual Tours for Real Estate
HD Full Screen Real Estate Virtual Tour
HTML5 Real Estate 360 Tours
Custom Hotspot Arrows for 360 Virutal Tours
Custom Tour Map for Virtual Tour
Personal Branding for 360 Tours
High Res Architectural Photography
HDR Photography Services
Interior Property Photography Services
Exterior Property Photography Services
Real Estate Photography Services
Aerial Photography Services for Real Estate
Drone Photography for Real Estate
Results
We have been working with them for years not and have created dozens of 360 Tours for their Real Estate listings that they have been extremely satisfied with. On occasion, they have even hired Invision Studio to shoot their Real Estate Photography and used us for their Drone Aerial Photography for Real Estate. Smith Group is always looking to lead the way in Orange County for Real Estate Marking Tools. Whether it's finding the top Real Estate Photography Company in Orange County and making the best Videos to searching out new technology like our Real Estate Virtual Tours and Aerial Photography Services; they are always looking to be fresh and innovative. Who knows what technology they will be seeking out next to stay ahead of the competition, we're looking forward to finding out!
See the 360 Virtual Tour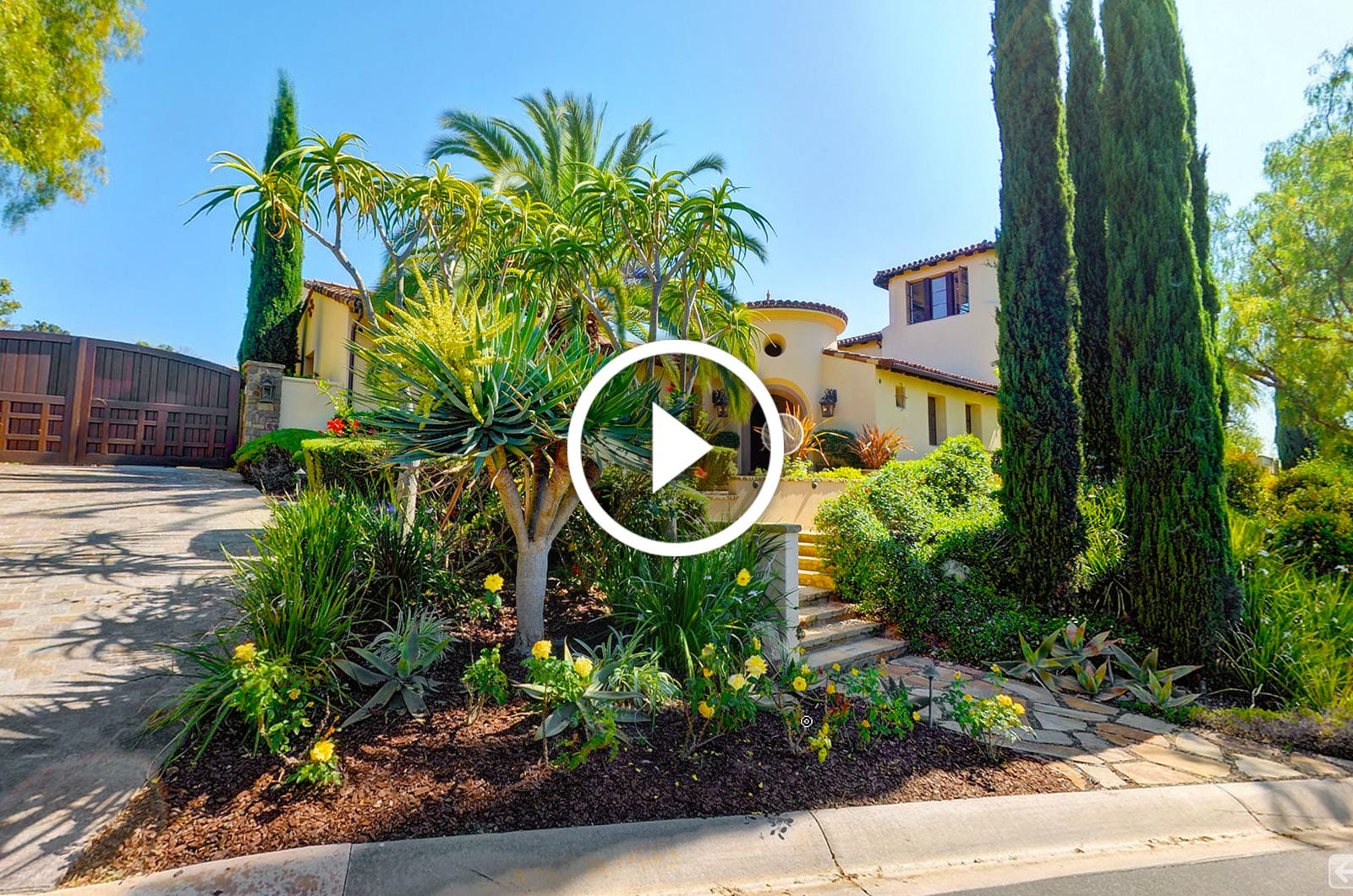 For the latest tech news and trends, Aerial Photography Service updates, 360 Virtual Tour projects, incredible HDR Real Estate Photography images, Architectural Photographer tools and much more, make sure to follow our blog: https://invisionstudio.com/blog/
Tags: