If you are a real estate agent, you will be doing almost anything just to increase your referrals or most especially achieve good amount of sales. There are a variety of things you may do in order to obtain such goal. It just a matter of being acclimated with the right marketing strategy in order to grow your presence in the broad and competitive real estate industry.
One way of improving your brand's presence and identity in the marketing world of real estate is through having a exceptional professional real estate photography. In order achieve this, you will need to journey into the realm of professional real estate photography.
Why Professional Real Estate Photography Is Pivotal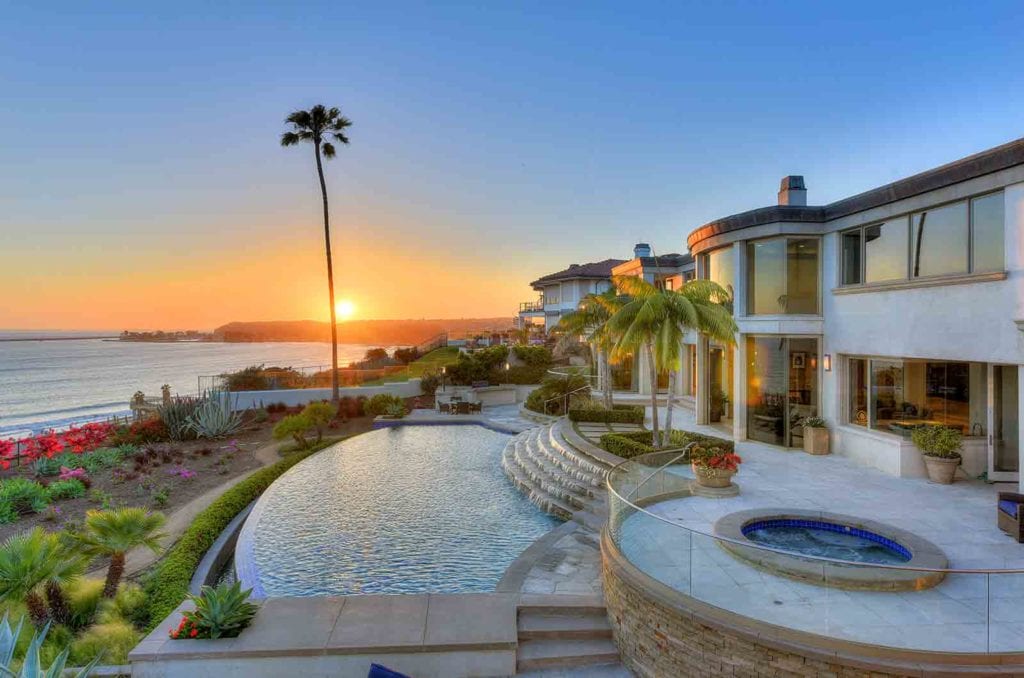 As real estate agent, true professional Real Estate Photography can give you a boost in the number of referrals you get and showcase a professional image to potential buyers and sellers.
For beginning real estate agents, this may be a risk to take, especially if there are still not enough finances in the bank. Additionally, they may also be doubtful of the effective result of the said expense.
Real Estate Photography: The Critical Key To Timely and Profitable Transactions
According to the National Association of Realtors (NAR), nine out of 10 potential home buyers initiate their buying experience online
25% percent admit that professional online real estate photography led to the acquisition of their current home. Second only to price, quality Real Estate Photography is the most crucial part of selling a home. It has never been more important to portray property in a visually aesthetic light that serves to promote its best assets.
Capturing the essence of a home is not an easy task, but those who do so correctly may be rewarded with a timely and profitable transaction. Don't sacrifice the quality of your listing photos in order to save some money!
For the latest tech news and trends, Matterport 3D Tour information, Aerial Photography Service updates, 360 Virtual Tour projects, incredible HDR Real Estate Photography images, Architectural Photographer tools and much more, make sure to follow our blog: https://invisionstudio.com/blog/
Tags: