For decades, business professionals across industries have tried to convey what a real world location is actually like. Unfortunately, these attempts have always felt flat on their face. The only way to really understand the feel and layout of a place, was to visit it in person.
With VR Ready 3D Tours, now you can help turn your existing 3D Tours into immersive virtual reality experiences – instantly! Start leveraging the only quick, simple way to generate immersive, shareable VR content with 'true' 3D Tours.
VR Ready 3D Tours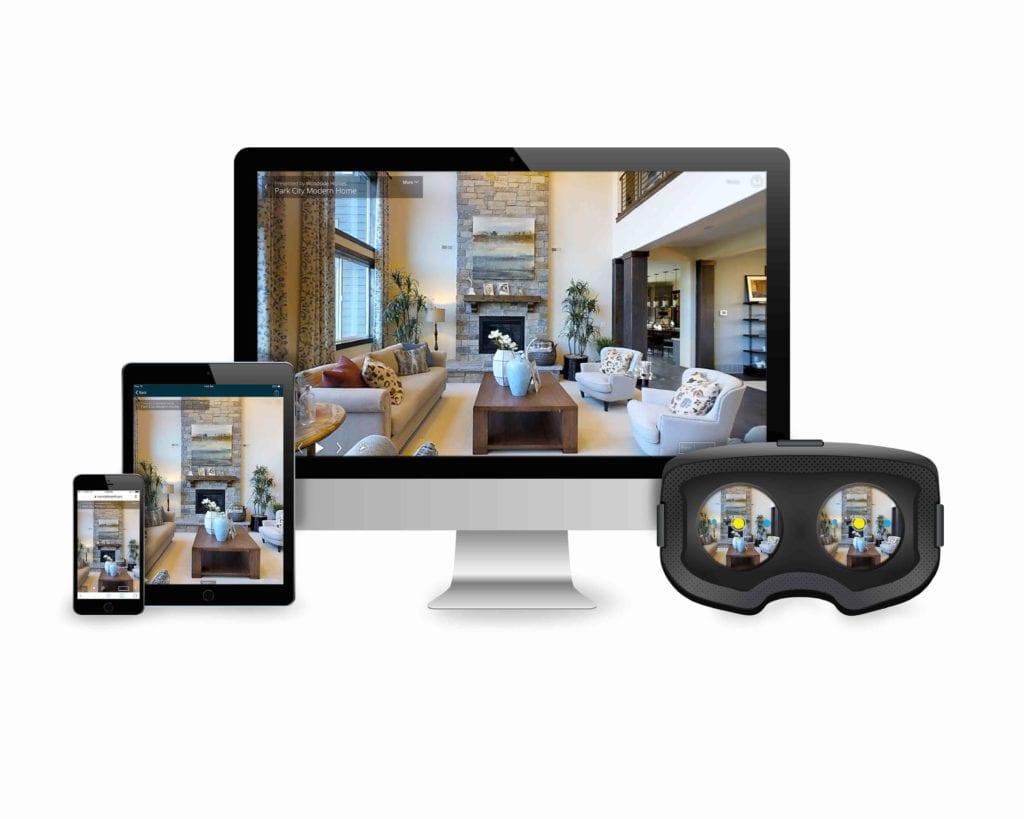 With VR Ready 3D Tours, you can transport real places into totally immersive experiences that give you a true sense of being there. Additionally, businesses can transport their clients anywhere, all from their iPhone or Android device.
Make Home Buying Easy
Home buyers can now explore 15 homes in 15 minutes, then visit their top choices in person right after.
Lease A New Office Space With Ease
Executives can make now make smarter, tougher, and faster decisions remotely when leasing a new office space, without ever having to leave their home.
Travelers and Event Planners
Travelers and event planners can explore and fully understand the layout of a place before they book.
In Conclusion
With VR Ready 3D Tours, it's easier than ever to differentiate yourself from the competition and win over more business as a result.
For the latest tech news and trends, Matterport 3D Tour information, Aerial Photography Service updates, 360 Virtual Tour projects, incredible HDR Real Estate Photography images, Architectural Photographer tools and much more, make sure to follow our blog: https://invisionstudio.com/blog/
Tags: