Aerial Photography is much more than just hanging a camera from a drone. An experienced Aerial Photographer should be able to give your drone photos that differentiating wow factor.
The world looks so different from a few hundred feet off the ground – don't lose the opportunity to grab your viewers' attention and show off your property with images that are truly different from anything else they have seen.
The visual advantages of Aerial Photography have even impacted the way that expensive luxury homes are displayed on the MLS and on Real Estate agent's websites.
Buyers of multi-million dollar homes often shop online first, so they expect high-quality photography, aerial photography, or 360 Virtual Tours in the online listing they are searching or they won't even act on it.
Whether it's to highlight the waterfront view, a gorgeous garden, or a really cool swimming pool, professional aerial drone photography captures the beauty and the utility of a home far better than ground-based real estate photography or video can ever do.
Using A Drone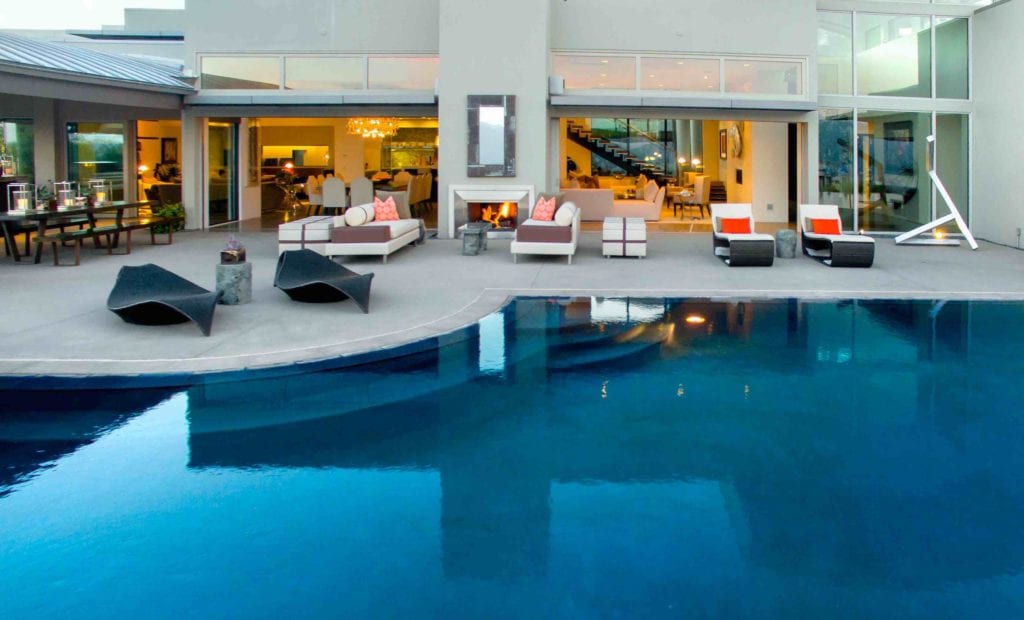 We all know how fast technology moves, and Unmanned Aerial Vehicles (UAV's or "drones") have risen into the scene with authority. You've probably read about them in the news and seen their videos on the web. But there are limitations to the technology that an independent photographer and pilot combo don't face.
Set Expectations
Aerial Photography can mean a variety of things to different people. Photos shot straight down from 20,000 feet showing the plan view of an entire city are aerial photos, as are oblique, detail photos from 500 feet displaying a single building, campus, or park in great light. Our Aerial Photographers recommend that you are clear with your photographer on what you're hoping to show, and with how much detail.
Be Patient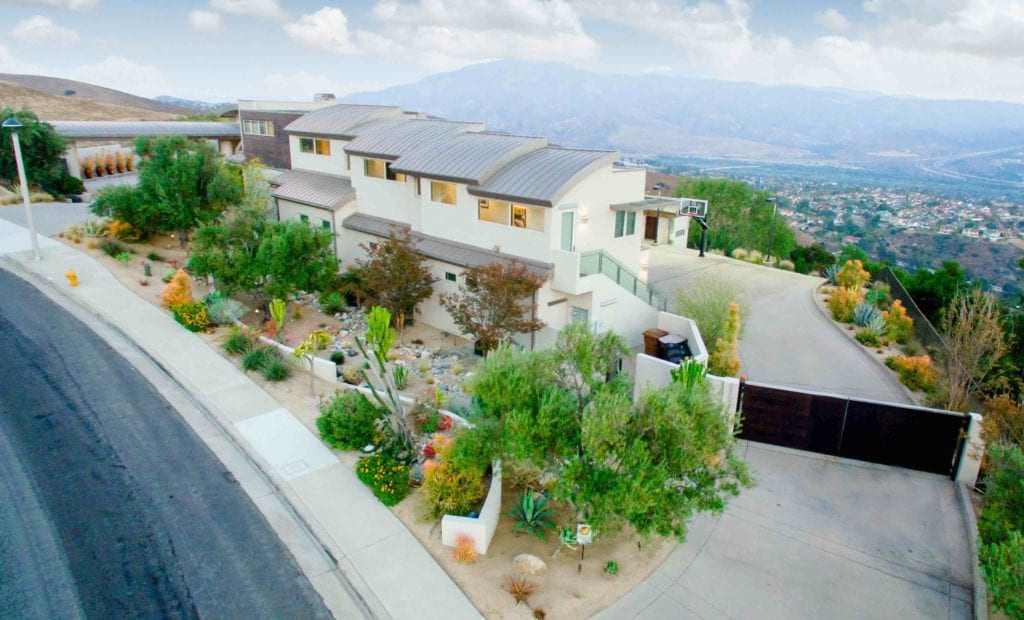 When shooting from the air, a good amount of things are out of the Aerial Photographer's control. Weather should not be one of them. An experienced Aerial Photographer will select days with certain kinds of weather, depending on the subject and the goal of the aerial shoot. Be prepared to wait a few extra days to get the weather you need. Your images will be better as a result.
Stabilize
Ask your Aerial Photographer how they plan to stabilize their camera to avoid motion blur in the final images. If they do not have a plan or seem unsure, make certain your contract has a provision to avoid paying for images that are not up to basic technical standards. Images that aren't sharp also aren't very useful.
For the latest tech news and trends, Matterport 3D Tour information, Aerial Photography Service updates, 360 Virtual Tour projects, incredible HDR Real Estate Photography images, Architectural Photographer tools and much more, make sure to follow our blog: https://invisionstudio.com/blog/
Tags: