How do real estate agents and brokers benefit from using Aerial Photography in their marketing? Here are five great ways Professional Aerial Photography can be used to market properties.
Create More Dramatic Compelling Images
Using a modern ready-to-fly aerial drone, professional aerial photographers can help create compelling shots very easily by combining GPS-programmed flight paths with automatic point-of-interest camera targeting.
Professional Aerial Photography not only looks innovative and modern, additionally it also can generate a sense of awe and interest that you simply can't get from standard ground-based real estate photography.
Highlight More Property Features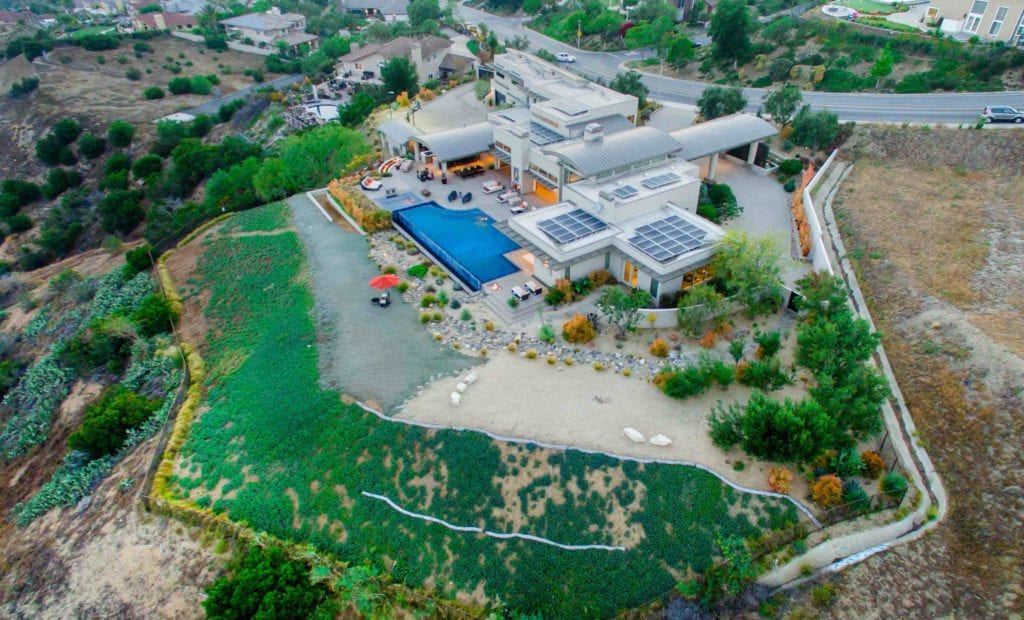 Landscaping, pools, walking paths and back yards are all essential to many home buyers. So are nearby parks and schools. Aerial Photography, Aerial 360's and video brings these competitive advantages to life.
Generate New Business
Using drone videos and photos to market your properties shows prospective sellers that you take advantage of every opportunity to make their property look incredible.
Stand Out From the Competition
It's a well-known fact that listings that look better and provide more information, sell better. Professional Aerial Photography does just that.
Save Money
Compared to shooting aerial photos from a helicopter or a fixed wing aircraft, Aerial Video and Aerial 360's are far more cheaper – and easier to arrange.
For the latest tech news and trends, Matterport 3D Tour information, Aerial Photography Service updates, 360 Virtual Tour projects, incredible HDR Real Estate Photography images, Architectural Photographer tools and much more, make sure to follow our blog: https://invisionstudio.com/blog/
Tags: