Similar to how individuals search for apartments and condos near great schools and restaurants, it seems like nowadays, a new community "shop" is attracting attention of potential renters and homebuyers: gyms, crossfit and workout studios.
A recent MarketWatch report shows that:
In all the other apartment buildings and housing developments, the percentage of gyms grew to an average of 6.7% in January 2016 compared to an increase of just 3.9% in previous years.
CrossFit is now a major attraction for a variety of workout enthusiast. Living near the gym to cut down on commute time is one way to solve not having enough time for a workout.
Real-estate agents are constantly calling out proximities to gyms in real estate listings or when touring condos or homes with clients — something previously only done with exceptional schools and restaurants.
Real Estate Trends: The "Starbucks Effect"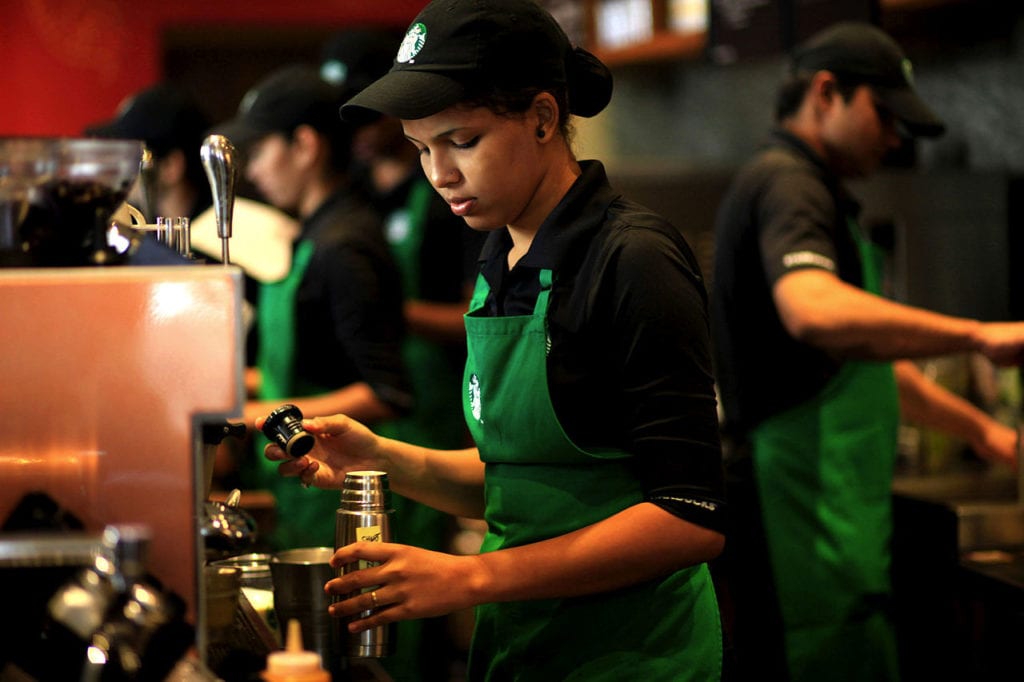 The connection between real-estate prices and strong lifestyle brands has been made before. The "Starbucks Effect" has supposedly helped the value of homes for sale within a ¼ mile of a Starbucks location, helping them rise faster than those not near the coffee shop.
To back that statement up, between 1997 and 2013, homes within a quarter-mile of Starbucks increased in value by 96%, compared with 65% for all U.S. homes, based on a comparison of Zillow Home Value Index data with a database of Starbucks locations.
In Closing
That being said, it might not be just a "Brand Effect" that boosts home values, but rather it could be proximity to a commercial corridor that contains all sorts of businesses, whether it's a gym, coffee shop, restaurant, shop or workplace.
For the latest tech news and trends, Matterport 3D Tour information, Aerial Photography Service updates, 360 Virtual Tour projects, incredible HDR Real Estate Photography images, Architectural Photographer tools and much more, make sure to follow our blog: https://invisionstudio.com/blog/
Tags: