Unruly innovation constantly sneaks into all industries through technology. The real estate market resisted and disapproved innovation for quite some time, but wisdom eventually caught up.
Realtors, brokerages, and entrepreneurs take advantage of the newest technology to gain an advantage in an otherwise competitive and nearly indestructible field. In some special cases, a handful have even innovated technology. Today, the newest trend has taken over the real estate industry: Real Estate Virtual Tours, Aerial 360's and Immersive 3D Tours.
Save Time With Real Estate Virtual Tours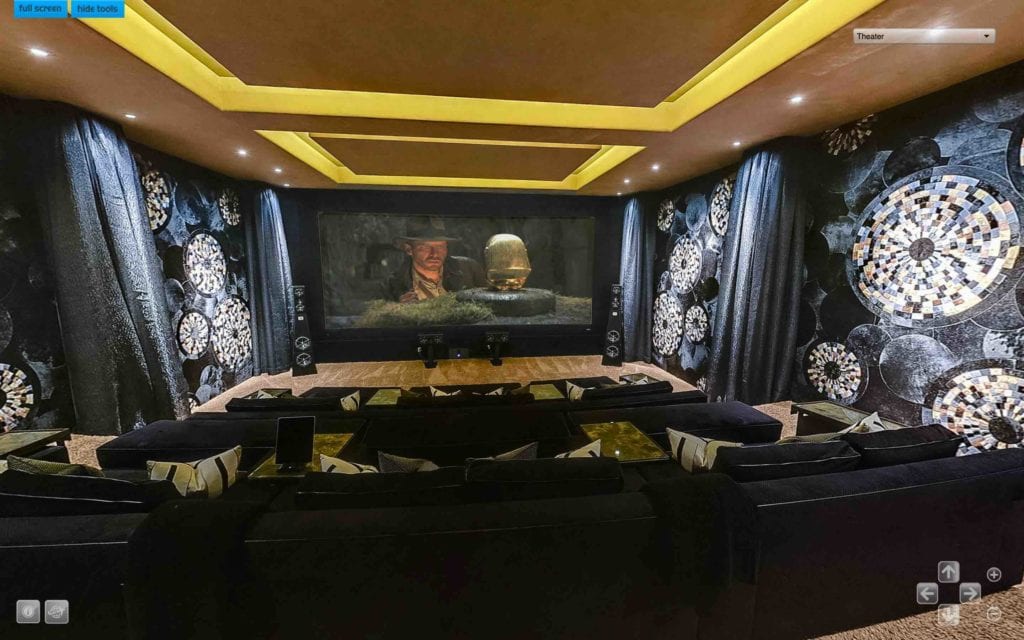 As globalization displays its impact, foreign property buyers are becoming progressively influential in the real estate industry. Furthermore, Chinese buyers have recently led the Vancouver real estate markets to fly through the roof. Prosperity follows behind the movement and momentum of these wealthy foreign Chinese investors. Now, even more prospective clients are scouting homes to establish as permanent homes, the foundation upon which families and legacies are created upon.
Nonetheless, thousands of listings are posted every single day, while time is becoming more valuable to every individual. It is close to impossible to view every potential house, to wade through the white noise of the market, and to make every appointment at times mainly convenient for the home buyer, the seller, and the realtor. This then brings up the question: does a realtor need to be present at a listing presentation?
As it turns out, the realtor is incredibly valuable to the process of real estate transactions, despite prevalent beliefs that the listing agent can be skipped at this time of the transaction. With that said, a real estate agent is not as crucial at a house showing than people historically believed either.
That's because Real Estate Virtual Tours have now become a fitting, innovative, immersive and effective improvement upon old-fashioned show-and-tell presentations. A hug percentage of prospective home buyers can now view the same house, for as long as they want, however they want, whenever and wherever they want with Real Estate Virtual Tours.
In Closing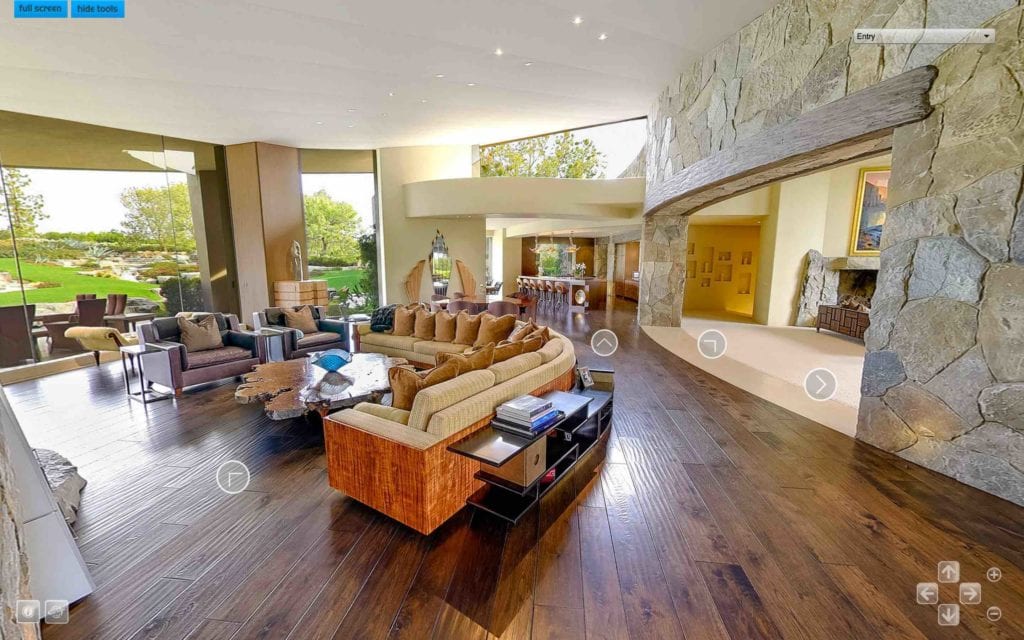 Social media may be the present marketing tool of the real estate industry, but real estate virtual tours are the future. For the latest tech news and trends, Matterport 3D Tour information, Aerial Photography Service updates, Real Estate Virtual Tour projects, incredible HDR Real Estate Photography images, Architectural Photographer tools and much more, make sure to follow our blog: https://invisionstudio.com/blog/
Tags: