So much focus in the past 20 years in bringing technology into the marketing of real estate has focused almost entirely on the inside of a real estate listing. But now you can show potential home buyers the whole story that a listing has to offer with professional Aerial Photography.
Aerial Photography captures unique, high-altitude perspectives of properties in a way that no other image – or video- capture technology can. Additionally, Aerial Photography helps convey the complete spatial view of a property and present a true lifestyle.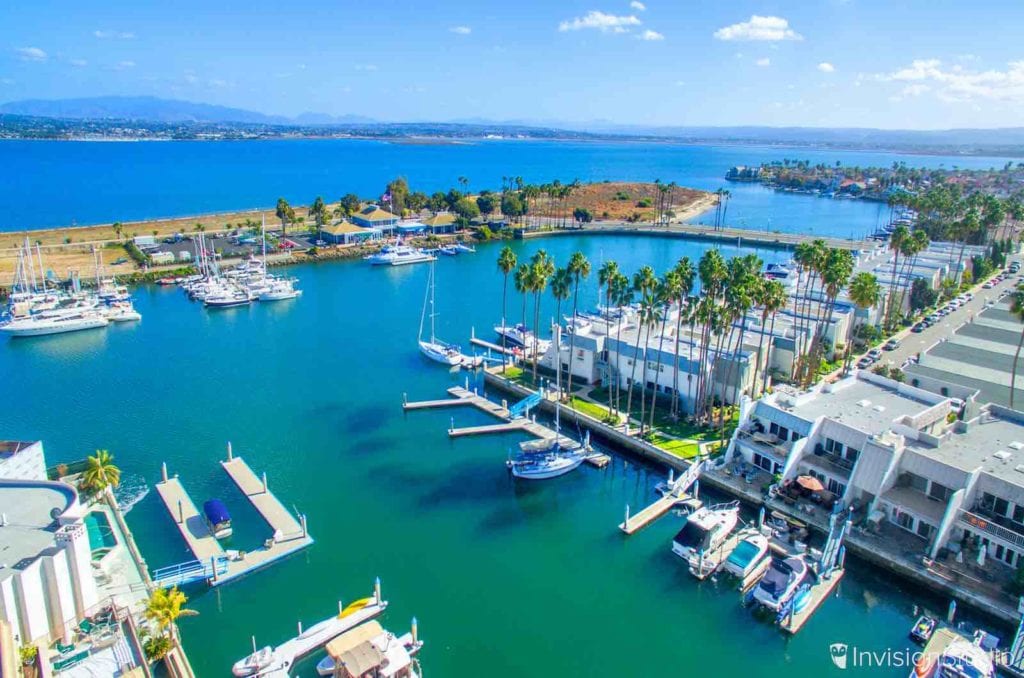 From proximity to parks, city limits, topographic features such as mountains, valleys and lakes — and in some cases vast acreage — Professional Aerial Photography highlights benefits that can't be captured through grounded real estate photography, 360 Virtual Tours, 3D Tours, or video.
Drones are now making it extremely easy and affordable to capture a bird's-eye view of nearly any property. Until recently, if you wanted Aerial Photography of your listing, you had to hire a helicopter or a small plane. A costly proposition.
Now a 3 pound remote control aircraft with a camera can be used to fly over a property for a more affordable price. Drones also called Unmanned Aircraft Systems (UAS) have been in the market for several years.
The FAA has simplified the requirements for operating a drone commercially, so Aerial Photography Services can no longer be considered high in the sky. Aerial Photography does more than just let a buyer see a home from various unique angles – it also shows a home's proximity to local landmarks, and that's something a camera on the ground just can't deliver.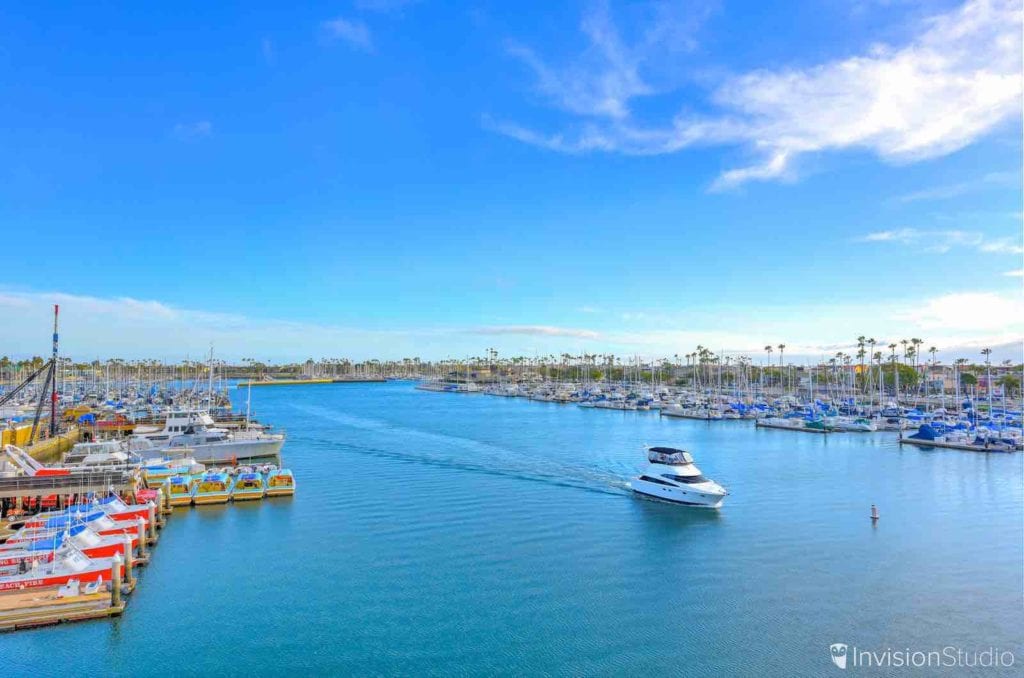 And even though the FAA's decision to make the certification process easier doesn't mean you should become a drone operator yourself. It goes back to the deliver product your client is expecting? You wouldn't hire an amateur to plumb your house or re-wire it if there is a listing that required would you? There is a reason why we hire people who are talented at what they do, and essentially it becomes the old saying: "You get what you payed for.
For the latest tech news and trends, Matterport 3D Tour information, Aerial Photography Service updates, 360 Virtual Tour projects, incredible HDR Real Estate Photography images, Architectural Photographer tools and much more, make sure to follow our blog: https://invisionstudio.com/blog/
Tags: