There are a variety of reasons why adding a 360 Virtual Tour to your (online) marketing can improve your business. Generally these essential benefits rely on the fact that 360 Virtual Tours greatly enhances the consumer experience of a location and/or product and drastically improves marketing through 3D Visualization.
Research which was done by a handful of qualified real estate companies shows a staggering list of benefits from a Virtual Tour and its actual statistics.
360 Virtual Tour Visualization Benefits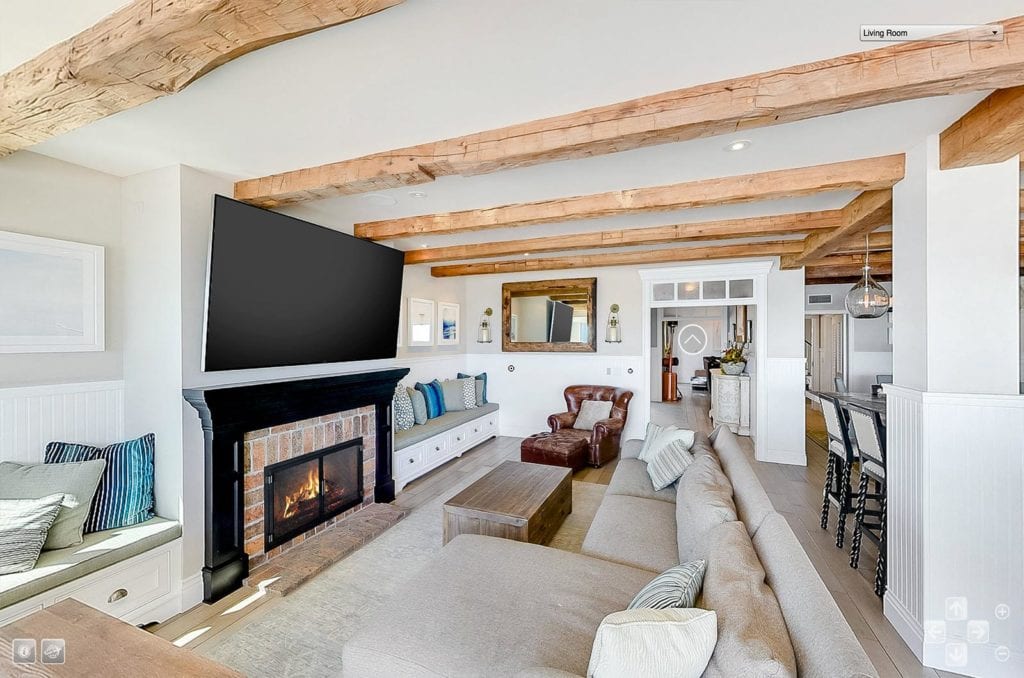 360 Virtual Tour Benefits For Real Estate: Potential home buyers can view a property in a much better way than through traditional interior and exterior photography. Because a 360 Virtual Tour makes a location more easy to understand, interested homebuyers that contact the real estate owner/seller are better informed and usually higher quality contacts. An essence, a property has a virtual open-house 24/7 without the need to arrange catering and cleanup of the place every time a group wants to come visit the property.
360 Virtual Tour Benefits For Hotels/Resorts: In today's modern age, consumers decide quicker to book a hotel/resort when they can form a good impression through a 360 Virtual Tour or 3D Tour. It is statistically proven that 73% of the people who research their holiday accommodation online visit two or more websites before making a booking. When your site provides these potential hotel guest with breathtaking 3D Visualization, the guest can form a better and faster decision to book.
360 Virtual Tour Exposure Benefits
The location or place you present with a 360 Virtual Tour will get additional exposure. People are more likely to visit your website again just to experience the immersive experience provided by the 360 Virtual Tour. Furthermore, there is a higher chance that visitors of your site will refer the jaw dropping virtual experience to family and friends.
360 Virtual Tour Benefits Compared To Competition
An online 360 Virtual Tour makes your site and location/property undoubtedly stand out between your competitors.
360 Virtual Tour Statistics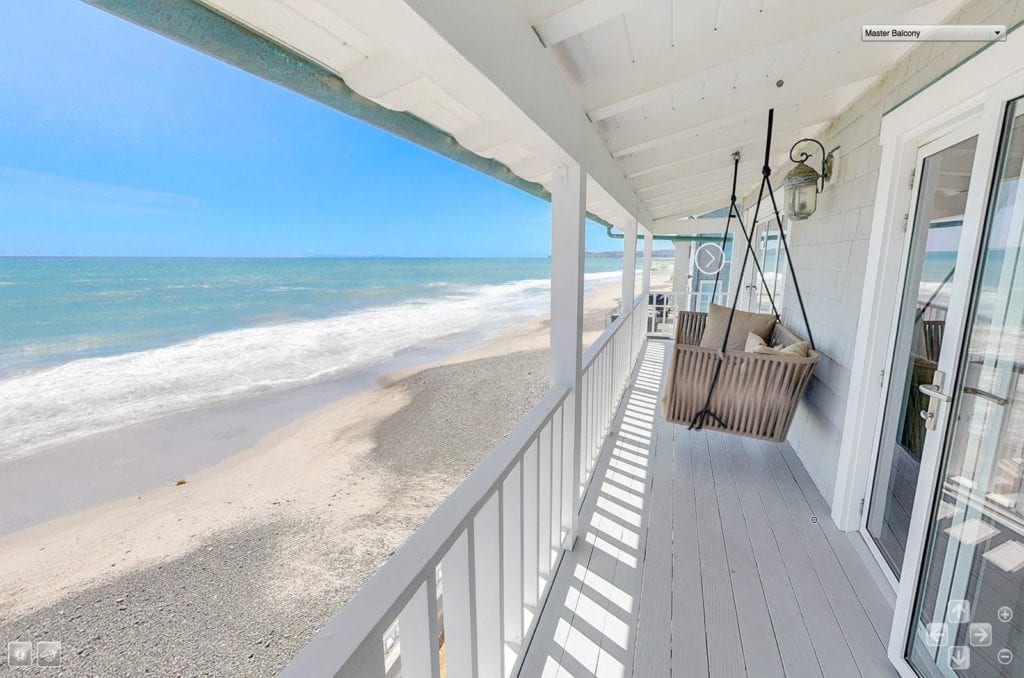 Research conducted by several companies and organization's which are involved in the real estate and hotel business, show the following:
Real estate listings which feature

360 Panoramic Photography

are viewed 40% more than listing with only traditional (flat) photographs.

75% of the interviewed potential real estate buyers stated that they preferred interactive 360 Tours over normal photographs.

80% of the people that shopped online and were interviewed say that photographic images are very critical to form a decision to buy a product or service.

Online viewers are 115% more likely to book accommodation when a 360 virtual tour or video is viewed.

Hotels that have 360 virtual tours

on their website, generate 48% more bookings

Visitors to a website that features a virtual tour stay generally 3x longer on that website.

Travelers researching accommodation online visit on average 3-4 websites before making a decision.

Although only 15% of bookings of accommodation and hotel are made directly on internet, 65% of travel bookings are researched online.

The World Wide Web has become the most important medium to research travel destinations and products.

Interactive 360 Virtual Tours on websites of hotels and accommodation increase online booking with 85%.

Estimated ROI (Return On Investment) for

hotel virtual tours

is less than 4 weeks.
For the latest tech news and trends, Matterport 3D Tour information, Aerial Photography Service updates, 360 Virtual Tour projects, incredible HDR Real Estate Photography images, Architectural Photographer tools and much more, make sure to follow our blog: https://invisionstudio.com/blog/
Tags: