You've made the choice to have a go at creating your brochure, website or publicity photographs, and you want to make the best of it.
A 'true' professional property photographer will be ready for all eventualities. Say they show up on site and it's pouring down with rain or there are dark clouds in the sky, they're going to have to get the light from somewhere else.
You Luxury Of 'Time'
If you can wait, then you can make the most of the natural light, and that's free.
When photos are being taken, whether they're bedrooms, bathrooms, dining rooms or kitchens, if you can wait until there is lots of light beaming through the windows, you can get usually get some amazing shots.
What Time Of Day Is Best?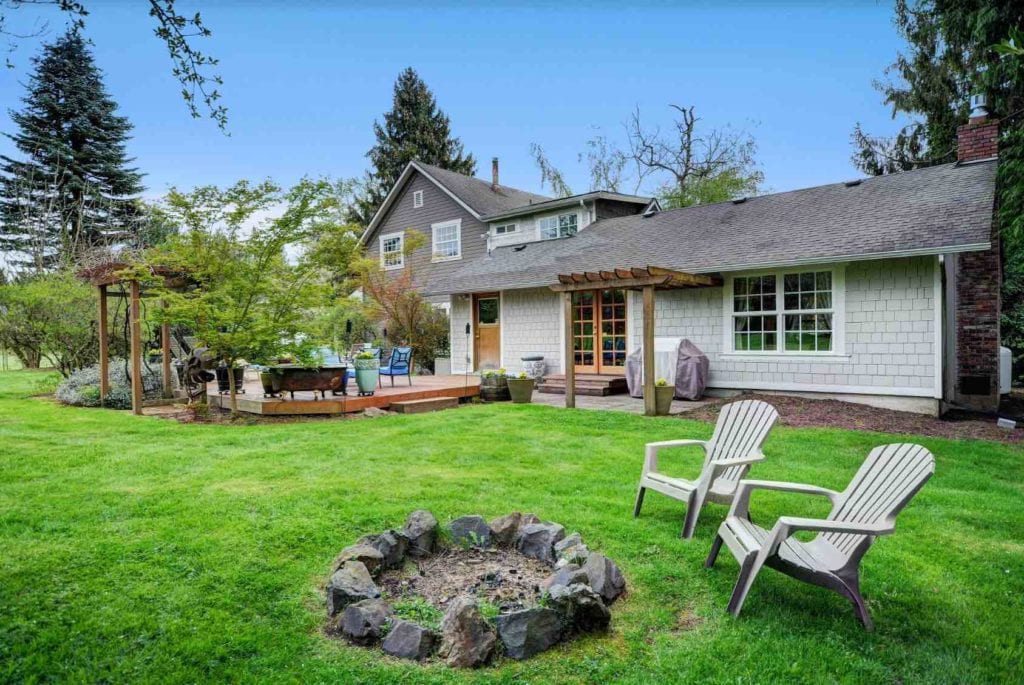 Obviously, the position of the sun in the sky will have a big impact on the light entering the room. During the morning and evening, at sunrise and sunset, the light is more spread out as it has to pass through a lot more atmosphere to get to the main target.
What this ultimately does is that it allows you to get some outstanding external shots that make the most of the "golden hour". This will give you warmer colours and longer, softer shadows that can add a lot of depth to your still photos.
When taking pictures indoors, you will have to open up curtains to let in more light, but, for example, if you happen to have a sun-facing front door, shadows from nearby trees could be cast inside, together with a golden light to give some breathtaking colours.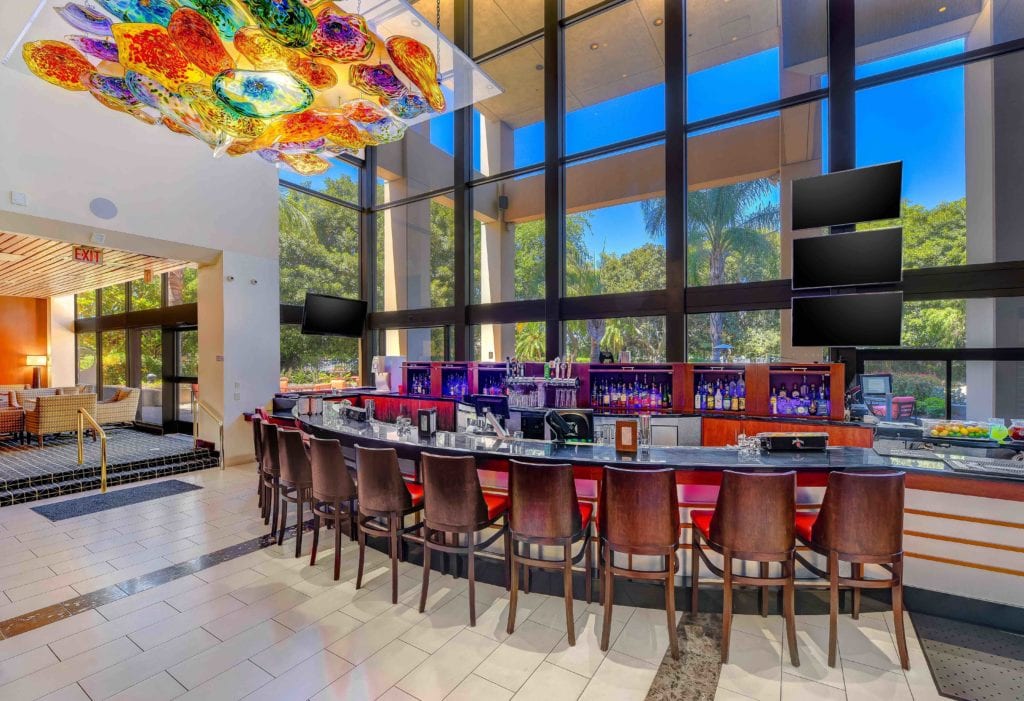 If you have an orangery or conservatory or other room with a glass ceiling for example, direct midday sun may shower the room with light that can be bent to your will.
With clever use of blinds or shades, you can guide the light exactly where you want it, and use it to highlight furniture, paintings or other interesting parts of the room. Of course, you'll need to experiment, but the beauty of using natural light is that it's free.
For the latest tech news and trends, Matterport 3D Tour information, Aerial Photography Service updates, 360 Virtual Tour projects, incredible HDR Real Estate Photography images, Architectural Photographer tools and much more, make sure to follow our blog: https://invisionstudio.com/blog/
Tags: