It is essential to understand how much first impressions pay dividends when it comes to Luxury Real Estate Photography.
A Luxury Real Estate listing is broken down into three main parts:
You have the photo section
Property description
And the real estate agent remarks
In a recent study, researchers tracking the eye movements of subjects who looked at online Luxury Real Estate listings found that more than 95% of users viewed the first photo — the cover photo — for a total of 20 seconds.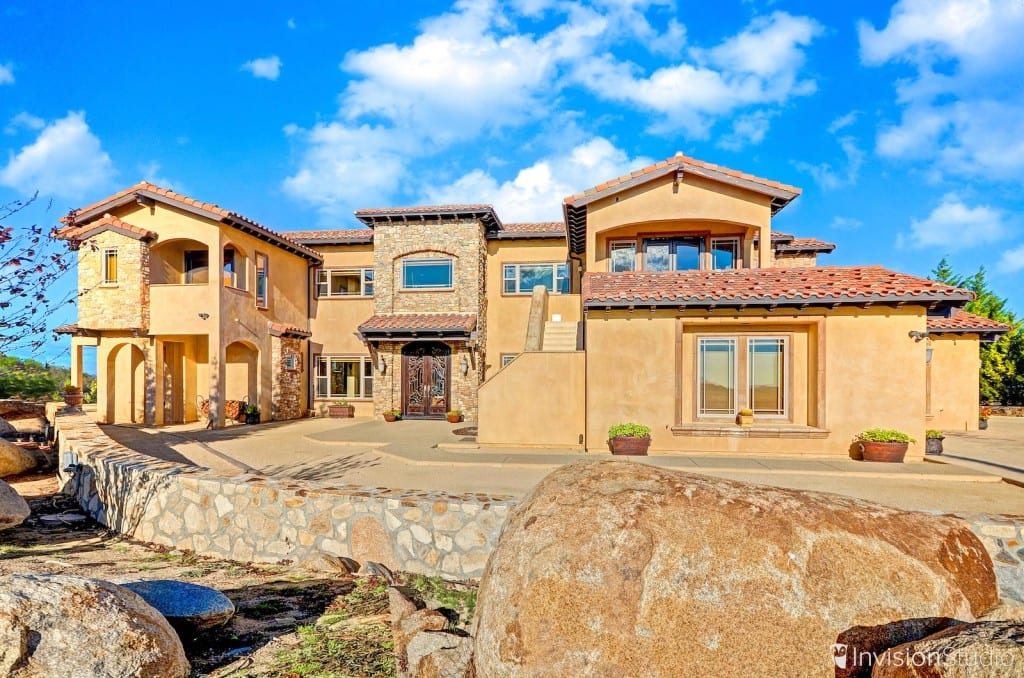 "Without an eye­ catching photo, the battle is lost before it begins," Michael Seiler, founder and director of the Institute for Behavioral and Experimental Real Estate at Old Dominion University at Norfolk, Va, says. "You have to grab people's attention within two seconds. Do it the way a billboard does."
Following the estates ­exterior photos, Prof. Seiler found that 76% of participants viewed the remaining estate photos in the slideshow section of the MLS second, then moved onto the property description — things like the size and number of bedrooms/bathrooms — third, and then the real agent remarks section – fourth. Understanding how people view a Luxury Real Estate listing online can drastically help Realtors improve their approach to generating more leads and sales.
If you want to cut your listing time in half, it is important to put a lot of emphasis as real estate agents, on hiring a professional Luxury Real Estate Photographer. Did you know that 95% of buyers view the exterior photo of a home the longest? We recommend that you focus on photos that show the different unique elements of the home.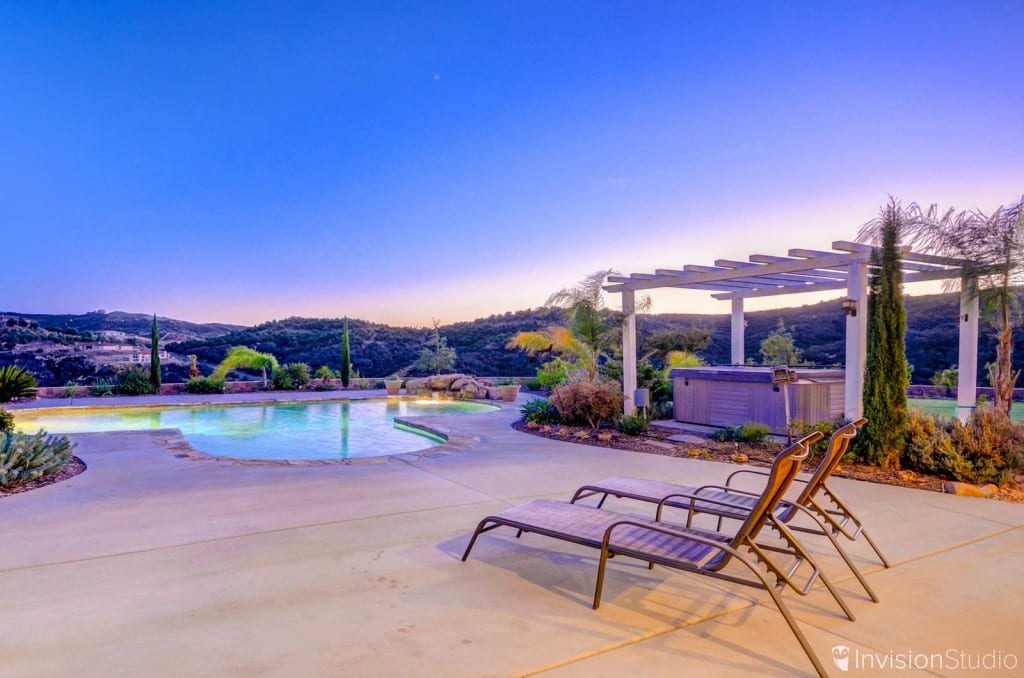 Things such as:
A beautifully lit curb appeal shot (the exterior shot)

Breathtaking views

Different shots of the backyard

An appealing living room

Remodeled kitchens

Unique add ons

Pools and spas

BBQ areas
An ideal estate listing should be structured to only be on one seamless page when viewers sit down and click on the listing online. If you can include the listing photos, description, and real estate agent remarks on one page, this will help ease the search process for a potential home buyer.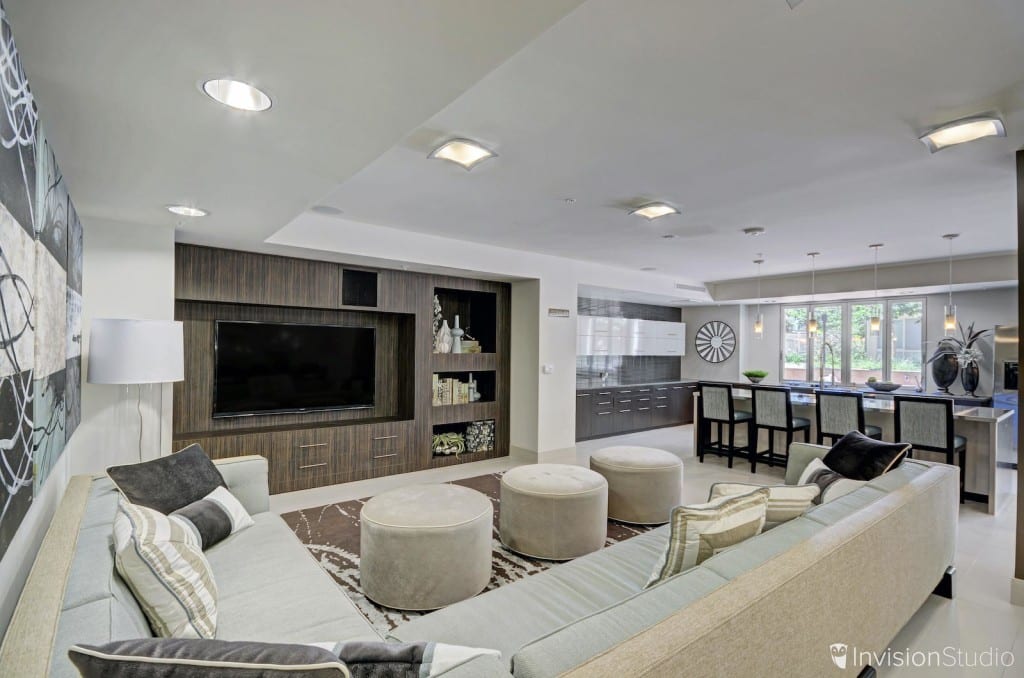 Overall, when viewing an online luxury real­ estate listing, home buyers spend about 60% of their time on photographs, and the remaining 40% on the property description and the real­ estate agents' remarks section (with the remarks section being the final thing).
For the latest tech news and trends, Matterport 3D Tour information, Aerial Photography Service updates, 360 Virtual Tour projects, incredible HDR Real Estate Photography images, Architectural Photographer tools and much more, make sure to follow our blog:https://invisionstudio.com/blog/
Tags: