When it comes to Hotel Photography, knowing which lenses, camera and lighting to use is an essential aspect of the job, and the wrong equipment can make even the most picturesque part of your hotel look the wrong way.
That generally won't happen when you have a Professional Hotel Photographer there with all the right equipment. And of course, lighting levels change, sometimes within minutes, but you still need the ideal shot.
Seeing What You Can't
Hopefully, you are very fond of your hotel, and you've probably been there for years and know every nook and cranny. Nonetheless, that generally means you'll probably miss things that a Professional Hotel Photographer won't.
Usually Professional Hotel Photographers know which angles to get the best lighting to bring out the best in your rooms, to highlight areas of the gardens that you've missed and to make the best of places you thought we're even thought of.
After-Sales And Backup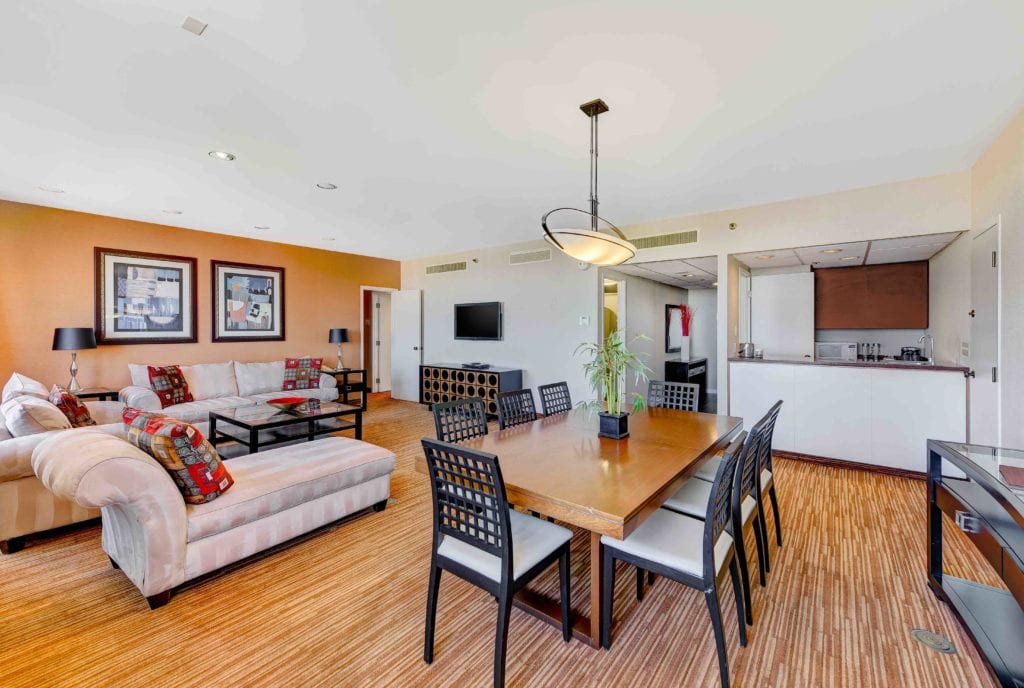 And of course, Professional Hotel Photographer have all the experience of being able to enhance, crop and present your photographs for the exact medium needed.
So Get It Right First Time!
Paying for a professional may seem like an necessary expense, and the benefits can be quite drastic. The better your hotel looks online or in your brochures, the better the chance you have of individuals wanting to book with you, and so the financial rewards can be plentiful.
For the latest tech news and trends, Matterport 3D Tour information, Aerial Photography Service updates, 360 Virtual Tour projects, incredible HDR Real Estate Photography images, Architectural Photographer tools and much more, make sure to follow our blog: https://invisionstudio.com/blog/
Tags: