360 Virtual Tours can be used in a variety of ways in communication projects and/or internet promotions. But the question still remains, how can your business benefit from a 360 Virtual Tour?
The Clear Advantage
Integrating 360 Virtual Tours into your online marketing efforts will give your website a clear advantage over the other competitors that are using a more traditional style such as still photos and slideshow tours.
Instantly Capture Attention
Compared to the majority of static real estate photography – although well made – in your competitor's' websites, professional 360 Virtual Tours will instantly capture the visitor's' attention and make sure that your message makes a much greater impression than your competitions.
Clear and Complete Information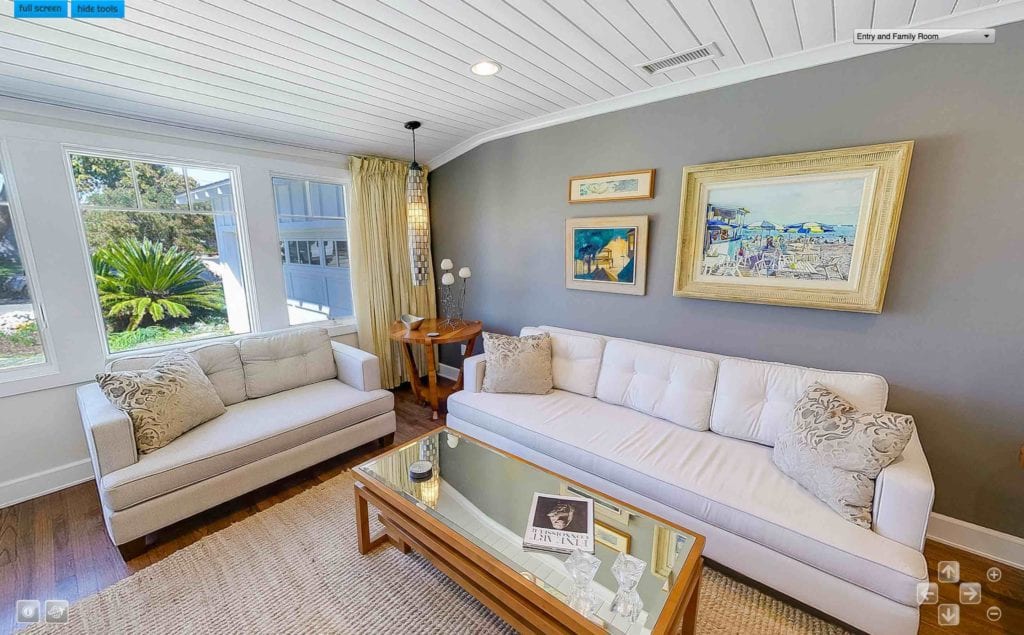 360 Photography will allow the visitor to see the environment, the service or the product in its best light. The clearness and completeness of the way you communicate will be greatly appreciated by viewers.
Involving The Potential Customer
Usually the individual experiencing the virtual tour is fully involved in the immersive 360 Virtual Tour. As a result, they will typically stop and take the time to study your proposal in depth.
A Virtual Showroom
360 Photography is as close as possible to "being there" at a physical location. That's why they are also called Virtual Reality. It will be like having the potential clients in your showroom.
The Right Investment
Unlike professional film, the creation of a 360 Virtual Tour isn't so costly and therefore will optimize your investment.
A Potentially Infinite Market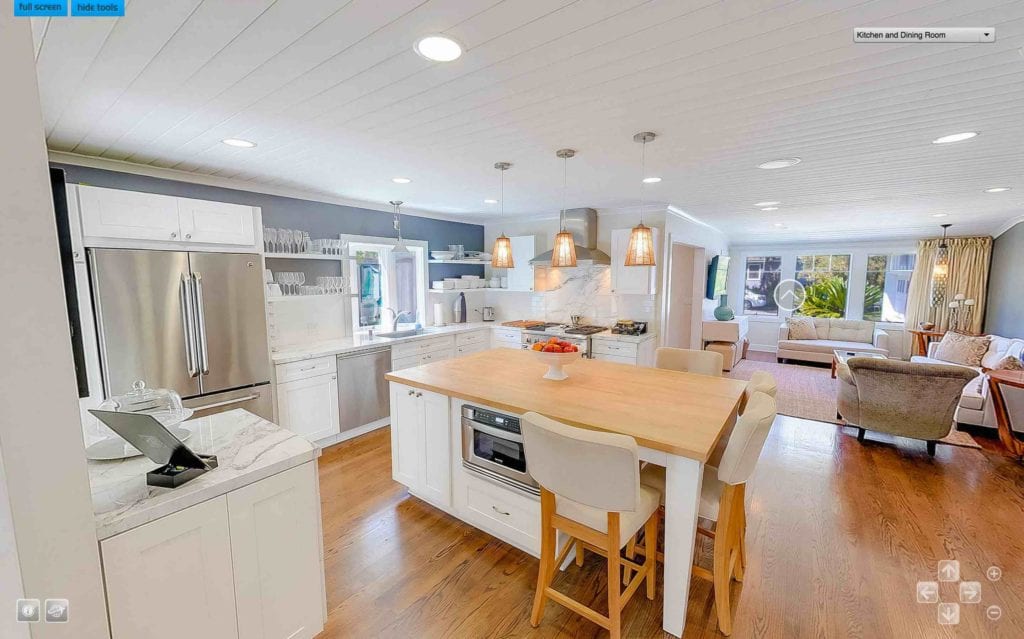 The web reaches a nearly infinite public that socializes, reads the news, plays games and listens to music, but that also uses the web to evaluate the services and products offered such as property listings through 360 Virtual Tours.
The Internet Is Constantly Working
Tablets and smartphones now make it possible to access the internet anytime, anywhere, 24/7.
For the latest tech news and trends, Matterport 3D Tour information, Aerial Photography Service updates, 360 Virtual Tour projects, incredible HDR Real Estate Photography images, Architectural Photographer tools and much more, make sure to follow our blog: https://invisionstudio.com/blog/
Tags: