It's common to upload what you sometimes believe to be "nice" photos of your listing on property listing websites. Nonetheless, do you sometimes find yourself not receiving any feedback from potential home buyers? As a premier real estate agent, are you finding yourself using your iPhone or Tablet to take pictures of homes?!
Quality real estate photography can help homeowners and listing agents market and sell a house at a rate that homeowners are looking for. With that in mind, here are 4 reasons to hire a professional real estate photographer.
Awe Inspiring Curb Appeal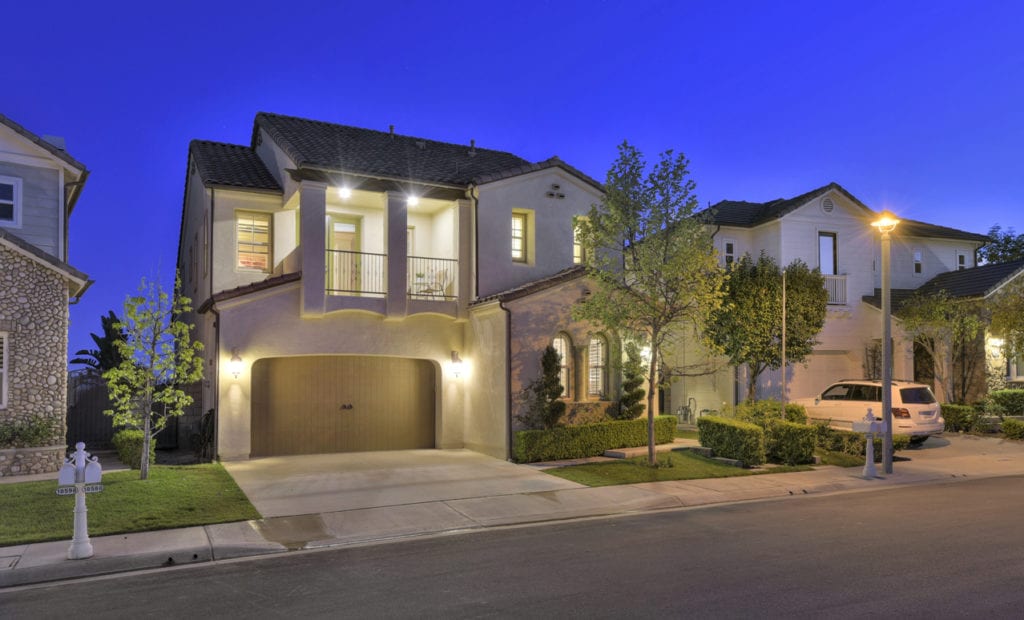 Listing agents and Homeowners can easily turn the price of a property within a few moments, with premium Real Estate Photography. Unfortunately, with blurry and dull images of a:
Dining Hall

Lounge

Or Kitchen
Prospective home buyers would get the impression that despite the home being ample and roomy, the online listing presentation lacks quality. By properly using natural lighting and editing techniques, a home can look completely gorgeous and breathtaking. Attracting the right type of buyers instantly. Items can be added, walls can be fixed, nothing is impossible to attract attention in a crowded market.
Generates Consistent Online Traffic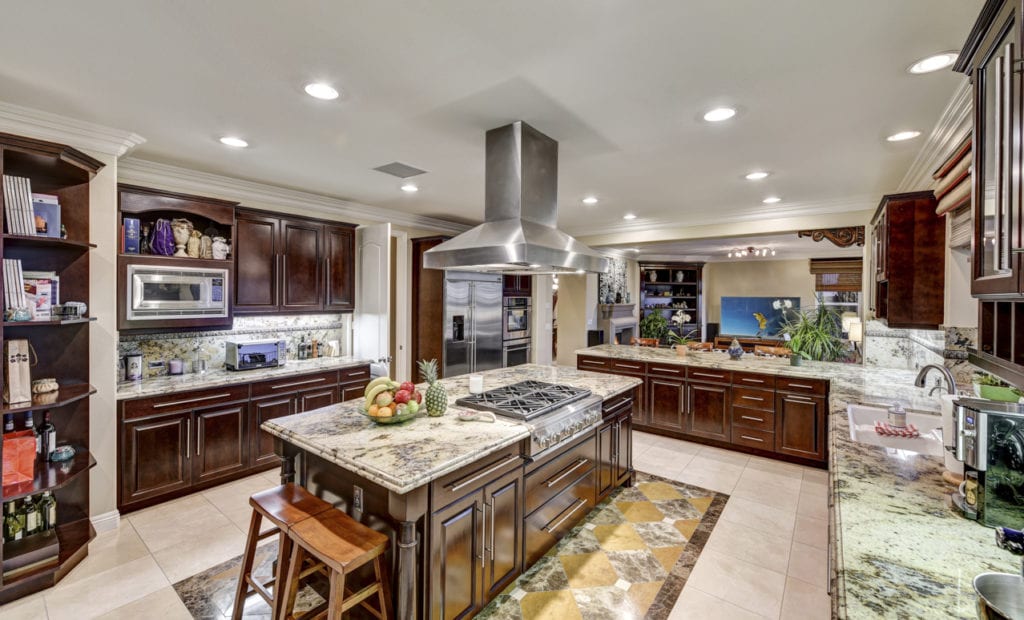 Research conducted by National Association of Realtors noted that 83% of homebuyers rated the photos features on listing websites as their most useful feature.

43% of buyers initially looking for homes on Trulia, Zillow and other property marketing listing sites said real estate photography is the first thing that grab their online attention.
Gets Real Estate Agents Better Listings and Homeowners Qualified Home Buyers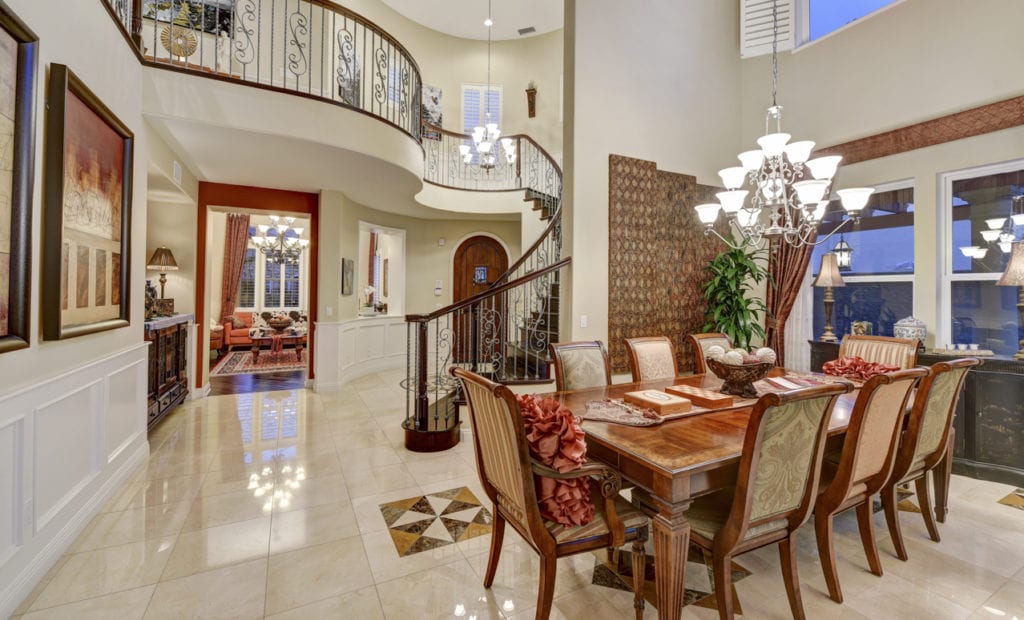 If the visual showcase of a listing property is strong and makes it desirable, listing agents will instantly get more home buyers online. Additionally, it will help you to be taken seriously by prospective clients who are buying and those wanting to sell their homes. Furthermore, this will also improve the type and grade quality of home buyers approaching you.
Importance of a Real Estate Photographer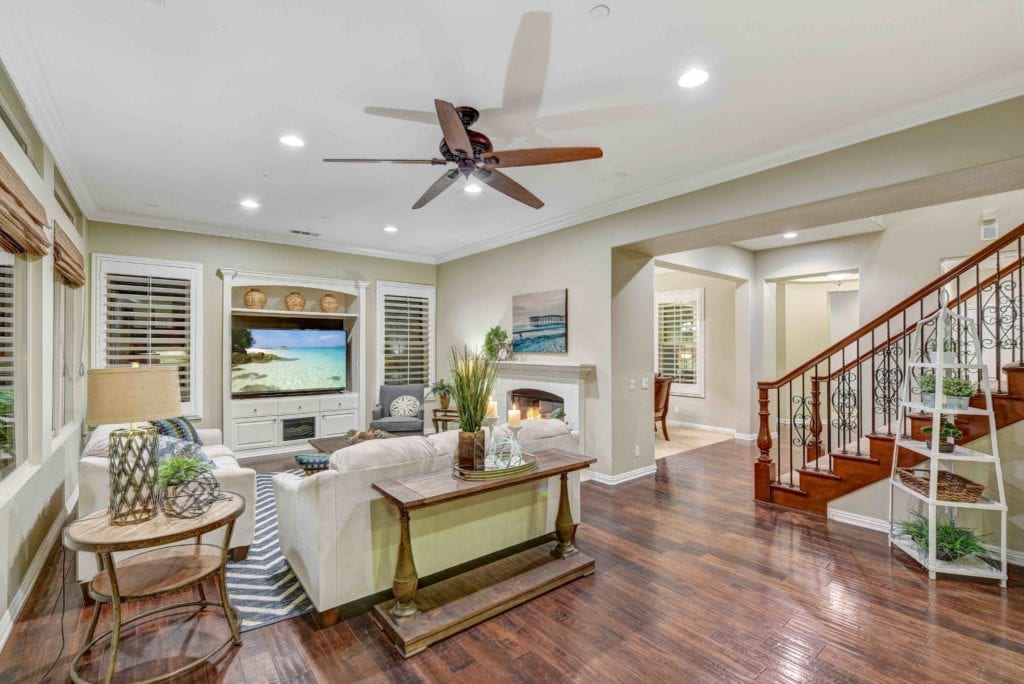 A handful of homeowners don't give that much priority to to hiring a real estate photographer, therefore, still images often turn out to be of poor quality that no one takes interest in. Listing agents that don't hire a professional real estate photographer, take 20% longer selling a home.
Over 90% of prospective home buyers look for the ideal home on the internet and this percentage is on a steady growth with the popularity of realty listing sites such as:
Hiring a professional real estate photography to take quality still photography of a seller's house will serve as the very first impression homeowners and Realtors make on prospects. If images are not taken right, prospects might be lost to competition pretty easily.
For the latest tech news and trends, Matterport 3D Tour information, Aerial Photography Service updates, 360 Virtual Tour projects, incredible HDR Real Estate Photography images, Architectural Photographer tools and much more, make sure to follow our blog: https://invisionstudio.com/blog/
Tags: